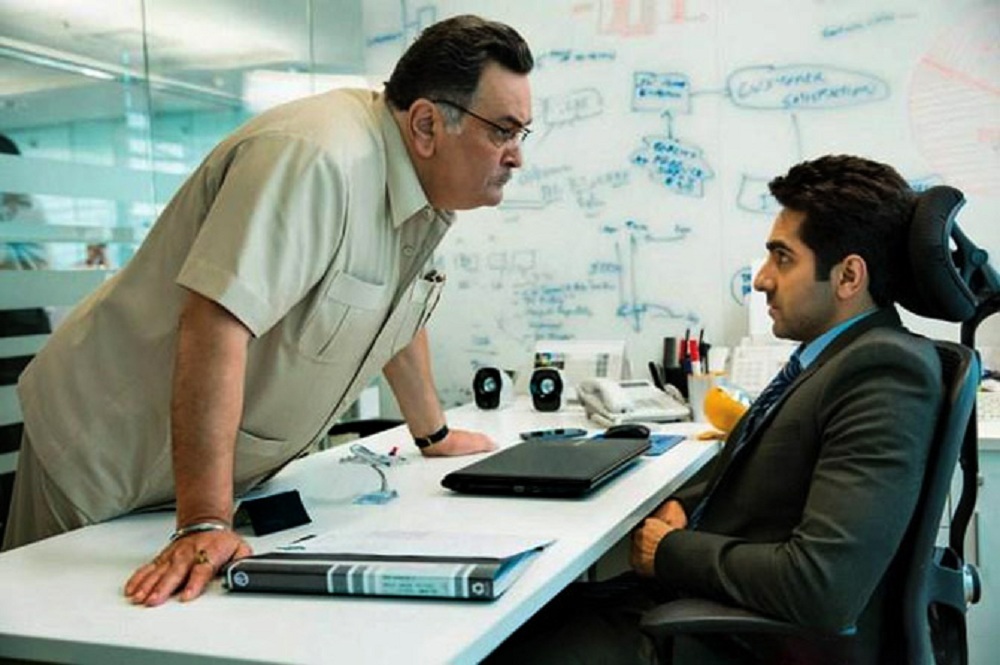 A majority of Kenyans are unhappy with their workplace, a new study shows. According to the study's report by jobs placement site, Brighter Monday, ranking the top 100 companies to work for in the country, eight out of 10 respondents said they were not satisfied with their place of work.
The study also found that half of those polled reported that they would not recommend their company to their friends or relatives in a harsh indictment of the country's corporate environment.
The report further said younger employees were more likely to leave, with 30% of those between the ages of 18 and 24 saying they were willing to quit.
Another 37% of those in the age bracket between 25 and 34 years also expressed their willingness to leave their current jobs. "Job security, pay and proximity to work are the most important factors for the different job levels," said the report.
The report further indicates that the longer employees stay in employment, the higher their satisfaction level grows, with senior level employees rating their companies the highest besides being the least likely to leave.
The report surveyed 2,067 individuals across entry, mid, and top level positions, with 60% of the respondents being between the ages of 25 and 34.
Employees who have been employed for less than two years reported to be most satisfied with their company and the most likely to stay. With time, however, the satisfaction level falls, with those between five and seven years into the job reported to not being happy and the most likely to leave their employer.
This correlates with the growing affinity for entrepreneurship, with 57% of those between the ages of 25 and 34 more likely to venture into entrepreneurship against 25% of those between 18 and 24 years.
"Mid-level employees value pay and proximity, they rated their companies the lowest on average and are more likely to leave to pursue these traits," said the report.
Senior level employees, on the other hand, value job security and proximity, rated their company highest and were more likely to stay since they were assured of these conditions at their workplace.
Leading telecommunications subscriber Safaricom and power generating company KenGen emerged the best firms to work for in the private and public sectors respectively.
Safaricom topped the list with the United Nations, KenGen, Google and the Kenya Revenue Authority rounding up the top five slots respectively. "Employees of the top 25 companies in the list cited good welfare benefits aside from salary, career advancement prospects and job security as the top three traits desired in a dream company," said the report.
Other reasons cited as evidence of a good employer included a good pay package compared to other companies in the industry and learning opportunities.