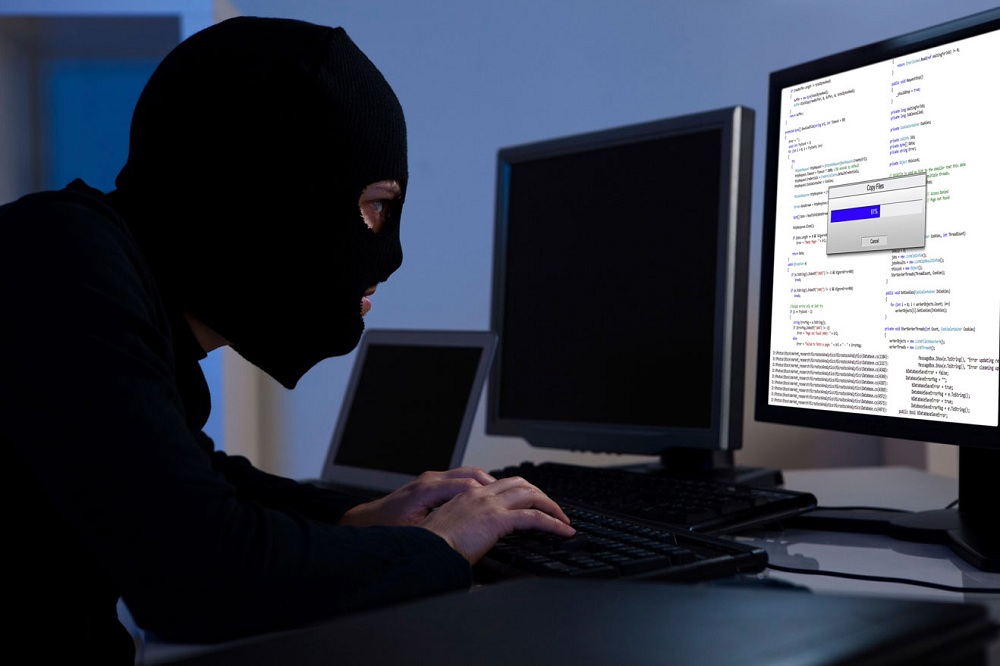 Kenya lost  Ksh 21 billion to  cyber crime fraudsters in 2017, a new report has revealed. With only 16,000 certified professionals, cyber crime penetration reached 85% in general leading to 30% increase loss from 2016.
Dubbed the 2017 Africa cyber security report by pan African cyber security consulting firm, Serianu, the report comes at a time when African organisations are grappling with evolutionary changes in their  social, technological, economic and regulatory  environments.
The report  also painted a grim picture of the impact that cyber criminals had in 2017 as they ran amok busting internet networks to access vital information, shut down business operations and fleece unsuspected individuals and organisations of their hard earned cash.
Most affected were government and banks, which saw the level of cyber crime activity rise from 63% in 2016 to 67% in 2017 and 55% in 2016 to 59% in 2017 respectively.
The telecommunications sector, however, reported a decline in cyber crime activity from 67% in 2016 to 65% in 2017. Other sectors saw an increase from 48% to 51% during a similar period.
Speaking during the official release, Sarianu chief executive officer  William Makatiani said the report provides an insightful  analysis of cyber issues, trends and new threats in Africa adding that for the first time, the firm had established the 'cyber security poverty line,' a threshold below which an organisation or individuals connected to the internet without cyber protection is considered unsafe.
"This year our report covers 10 countries including Kenya, Uganda, Nigeria, Ghana,  Mauritius. We also expanded our focus to describe the anatomy of a cyber-heist and give forensic professionals a key to unlock the door into emerging criminal mindsets," said Makatiani.
Nairobi and the bigger cities in particular have become highly exposed to cyber crime targeting individuals as residential internet connection rises phenomenally. Reveals the report.
The report also singled out small and medium sized businesses as the most exposed to threats as they increasingly rely on internet connection for their business transactions. 
In addition, "the appeal of social media platforms for promoting these businesses made it even more complicated to their already exposed underbellies," added Makatiani.
The survey that covered more than 700 organisations and security agencies across Africa also revealed stark similarities in the cyber threat challenges they faced and loses they encountered.
"It emerged that 95 per cent have limited knowledge and skill sets required to deal with cyber crime. The general consensus is for all organizations to invest in tools, system and people. This calls for adequate financial resources investment to raise them above cyber security poverty line," he noted.
Among the top trends that had huge impact on the economic and social-well being of organization and citizens included fake news, ransom ware, cyber bullying, cyber pyramid schemes and physical and social engineer. Serianu has had annual cyber crime reports release since 2012.