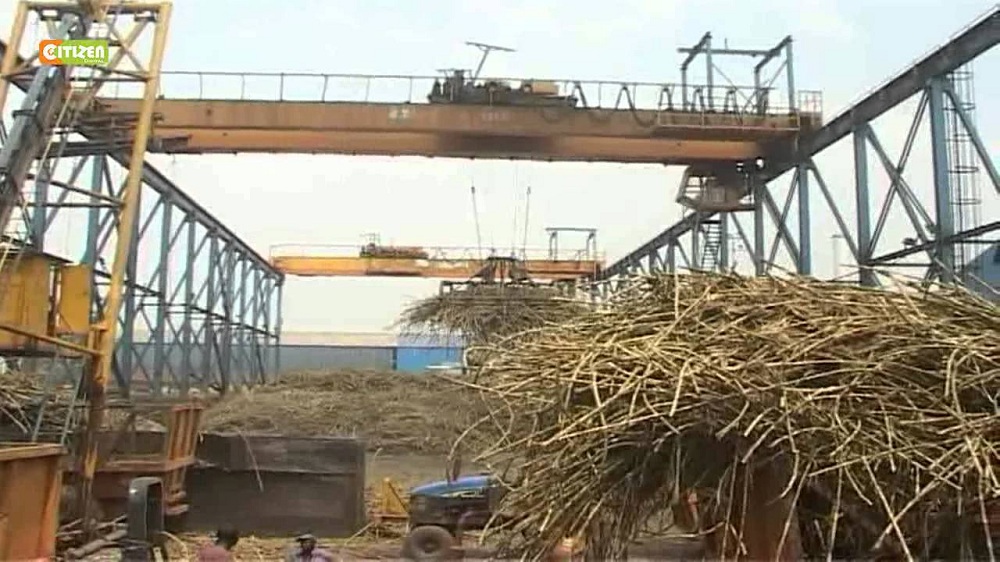 The Privatisation Commission will engage stakeholders in the privatisation of the five-state owned sugar companies.
The decision follows a court ruling on November 10, 2017 ordering the commission to engage all the value chain players before bringing  on board strategic investors.
The consultation is expected to take place in the next two months which will be followed by handling of other details such as financial, technical and operational expertise from the investors.
Privatisation Commission  chairman Henry Obwocha said the technical and operational expertise will ensure that full divesture of the sugar companies are run efficiently and effectively for the benefit of all stakeholders.
Nzoia Sugar, South Nyanza Sugar, Chemelil Sugar, Muhoroni Sugar and Miwani Sugar are set to sell 51percent of their shares to strategic investors. Currently, the companies are in sorry state and thus need renovation to survive cut throat competition from new entrants both locally and in the regions.
"The remaining 49 percent will be shared between the national government and local farmers. National government will take up 25 percent and farmers and employee 24 percent," said Mr. Obwocha.
The county governments in the sugar belt region want national government surrender the 25 percent claiming it is part of resources. The earnings to be accrued from the sale of the sugar facilities will be expended to fund the rehabilitations and modernisation needed.
"This will improve output currently being strangled by high production cost and hence boost country production which currently stand slightly about 600,000 metric tonnes of sugar annually against a consumption of more than 800,000 tonnes", said Obwocha.
Obwocha  said the deficit is covered through the strict import shares from the Common Market of Eastern and Southern Africa (COMESA).
 The sugar companies  by the time government initiated the privatisation process had debts to the tune of Ksh 59 billion which was inclusive of tax arrears and penalties to the former Kenya Sugar Board. Government waived the actual debt amounting to Sh43 billion, but the balance of Sh16 billion is yet to be paid.
 Acting Executive Director of the Commission Jacqueline Muindi said the privatisation of the sugar companies will inject more capital, diversity and make the industry more competitive.
East African investors will also have the chance to buy shares of the five companies through initial public offering.