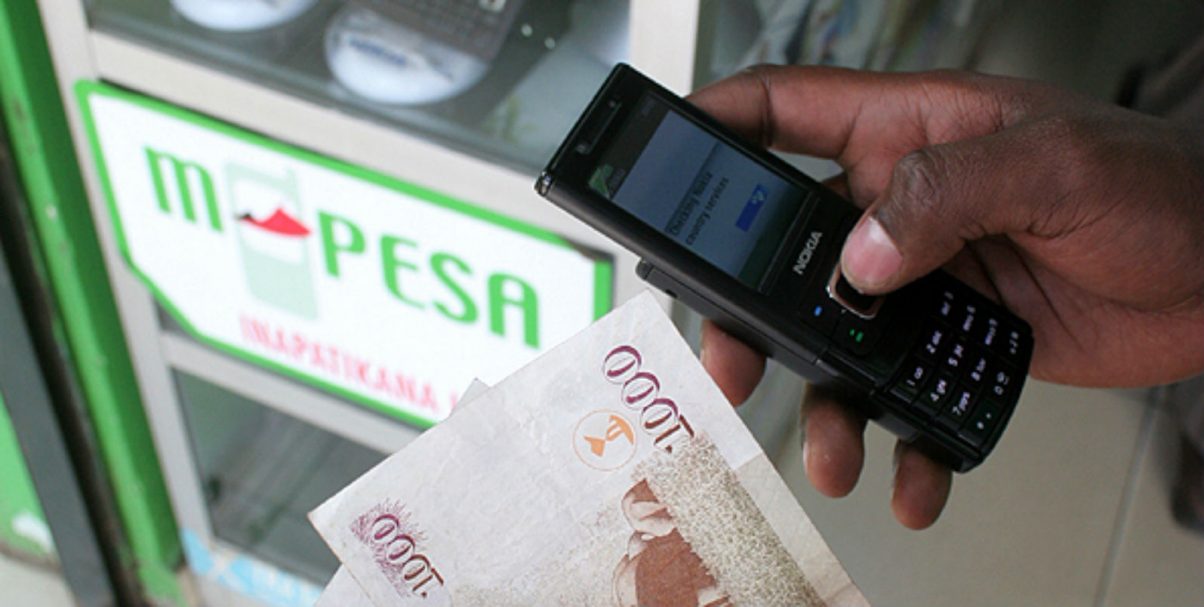 Mobile money use in Kenya dropped in the third quarter of the year by 2% due to the charged electioneering environment.
Central Bank of Kenya data shows about Ksh 896.9 billion (US$8.7 billion) during the period, down from Ksh 917.5 billion (US$8.9 billion) in the second quarter.
The slight decline in mobile money transactions is attributed to the elections, with Kenyans having gone to the General Election on August 8, the presidential results of the elections were however cancelled on September 1 by the Supreme Court.
The apex court ordered a fresh poll which was done on October 26, but in September, the country experienced a lot of political bickering that led to slowdown of the economy.
During the period, there was fear of violence with people cutting down on spending and business and, therefore, on movement of money.
In the three months, the least transactions were done in August, where a record low of Ksh 289 billion (US$2.8 billion) being transacted. In July, transactions stood at 309 billion (US$3 billion) and rose marginally in September to Ksh 308 billion (US$2.9 billion).
Ernest Manuyo, a business management lecturer in Nairobi, noted that decline in transaction was expected as business slows down when the political climate is unfavourable.
"During such times, all the people think about is their safety, therefore, in case they have disposable income, they cannot send it to others but keep for emergencies. That is how elections are disruptive but the 2 percent decline is marginal," he said.
In 2016, Kenyans transacted 26 billion dollars on their mobile phones, with the figure expected to rise this year.