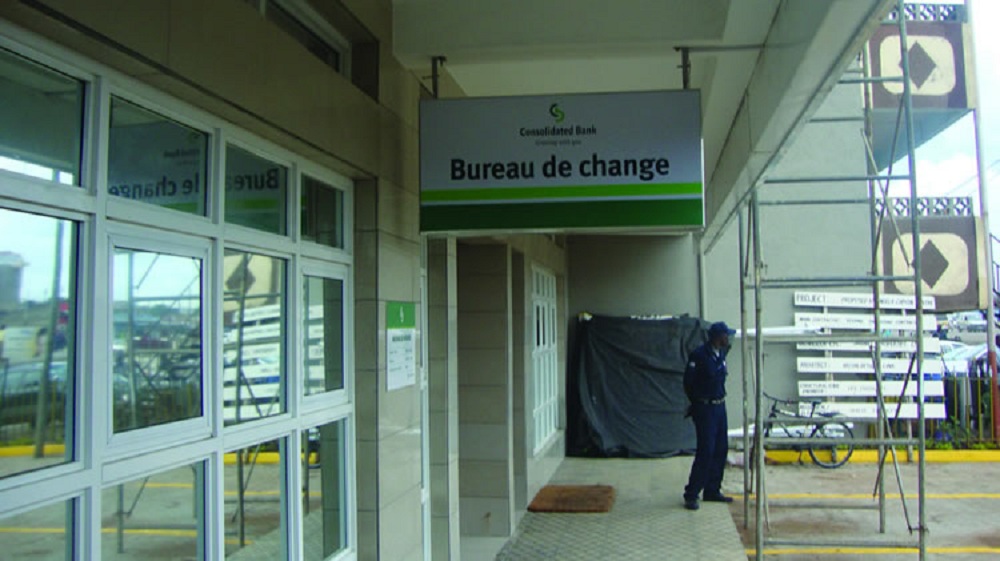 The Privatisation Commission received five bids to advise on a rights offer by state-owned Consolidated Bank of Kenya Ltd. as the government prepares to sell the lender to private investors.
 Nairobi-based Standard Investment Bank Ltd., Genghis Capital Ltd., PKF Consulting Ltd., Simba & Simba Advocates and PricewaterhouseCoopers LLC submitted pitches to provide transaction-advisory services on the share sale, Jacqueline Muindi, acting chief executive officer of the commission, said in an interview on Tuesday in the capital, Nairobi.
An announcement on the awarding of the deal is expected to be made in six weeks, she said.
Consolidated Bank, which was incorporated in 1989 by combining nine insolvent lenders, is among four banks that the government has previously said it's considering selling.
The company plans to raise Ksh 2.5 billion ($25 million) in the second half of this year to meet rules on capital buffers. Its total capital as a ratio of risk-weighted assets stood at 5.8 percent in September, compared with a minimum of 14.5%.
 The  government owns 78% of Consolidated, which has been considered for privatisation since at least 2006. The state also controls National Bank of Kenya Ltd., Development Bank of Kenya Ltd. and Kenya Post Office Savings Bank.
Treasury Secretary Henry Rotich said in July the government may consolidate the four lenders.