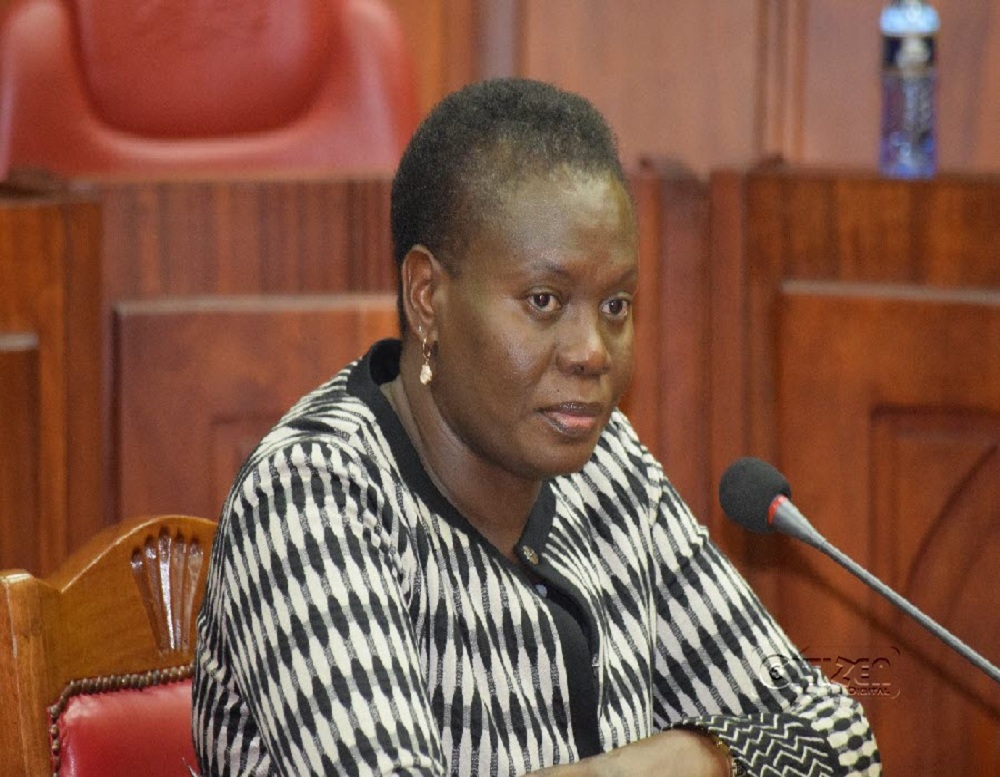 Kenyans have this morning woken up to a stark reminder on the need to invest in real estate and related agricultural assets due to the obvious returns.
In a clear case of capital gains realisation against real estate, movable, agricultural and land assets, the nine Cabinet Secretary Nominees have declared their net worth to be an estimated Ksh 2.2 billion as per their wealth declaration forms.
However, given the asset classes declared; with no liquid assets mentioned, this remains a clear case of capital gains declarations. Indeed, this makes the millionaire CS nominees nothing more than paper tigers as the declared wealth can only be gained after the sale of the assets.
For naysayers unfamiliar with investment trends, the gains have been wrongly attributed to corruption which is clearly not the case.
In investment terms, capital gains are described as the increase in the value of a capital asset (investment or real estate) that gives it a higher worth than the purchase price. The gain, however is not realized until the asset is sold. A capital gain may be short-term (one year or less) or long-term (more than one year) and must be claimed on income taxes.
In Kenya, capital gains taxes are now applied by the Kenya Revenue Authority following their resumption two years ago.
According to KRA, Capital Gains Tax is a tax chargeable on the whole of a gain which accrues to a company or an individual on or after 1st January, 2015 on the transfer of property situated in Kenya, whether or not the property was acquired before 1st January, 2015.
Charged at a rate of 5% of the net gain, Capital Gains Tax, is a final tax and cannot be offset against other income taxes.
In the case of the CS nominees, the net worth values declared remain consistent with returns realised by investors in the stock exchange, real estate and land asset classes in the last ten years.
For example, Kenyans who invested in 1/8 acre plots around Syokimau area at a cost of Ksh 300,000 are today millionaires with the same plot fetching a minimum of Ksh 4.3 million. With simple developments including a fence, water and electricity connection, a similar plot will easily fetch Ksh 5 million.
The same scenario can be easily replicated for investors who bought their plots around Konza, Kitengela, Rongai, Nanyuki, Mweiga, Naivasha, Mtwapa among other prime areas in the country.
According to an investment analyst, the wealth values declared by the CS nominees are quite normal given the asset classes declared.
"It should not come as a surprise that someone like Tobiko declared Kshs 80million a few years ago and is now worth Ksh 360million. In my view, his gains are well within the limits of anyone who had invested in real estate, agriculture and livestock ten years ago." He said and added: "Looking at Farida Karoney, her investment of less than Ksh 10 million just 10 years ago in her declared stock exchange shares, farming and real estate would easily place her at more than Ksh 200 million."
For an investor holding Safaricom shares bought at Ksh 5 in 2008, the capital gain has been something to write home about. From a market capitalisation of Sh 294 billion, Safaricom has zoomed past the Ksh 1 trillion mark and with it turning savvy early stage investors into millionaires.
A modest Ksh 10,000 share investment in the Safaricom stock in 2008, is now worth about Ksh 280,000. For investors who may have bought the stock at below the share offer price, the returns have been simply magical.
Key lesson: Go ahead and invest.