Kenyans joined the rest of the world in celebrating Valentine's Day 2018. However, as has been the case in recent days, there was little red on the streets with flower vendors reporting diminished sales, an indication that the tough economic times Kenyans are facing have dealt a b**w even to matters of the heart.
However, for those who can afford, they could be seen negotiating to purchase flowers and associated merchandise to deliver to their loved ones.
According to one vendor near Development House in Nairobi, business is likely to improve later in the evening when people leave their work places.
The situation has not been helped by the fact that this year's Valentine's Day coincided with Ash Wednesday, which marks the beginning of Lent, a 40-day period of prayers, fasting and abstinence that ends on Good Friday when the Easter festivities kick in next month.
However, there is no doubt that love is in the air given the many posts on social media by a wide range of Kenyans ranging from ordinary citizens to politicians, government officials and even business magnates.
Here is the Editor's pick of the choice ones:
1. For KTN News anchor Betty Kyalo, her Valentine's Day started early when colleague Michael Gitonga delivered a bouquet of flowers to the newsroom on Tuesday.
https://www.instagram.com/p/BfIECUyBzUJ/?hl=en&taken-by=bettymuteikyallo
She ended her day by posting a photo of the red dress she was wearing sending her fans into a frenzy:
https://www.instagram.com/p/BfIih55hne8/?hl=en&taken-by=bettymuteikyallo
2. Tourism Cabinet Secretary Najib Balala showed his love by donating b***d to the Kenya B***d Transfusion Centre, which had pitched tent at the Kenyatta International Convention Centre.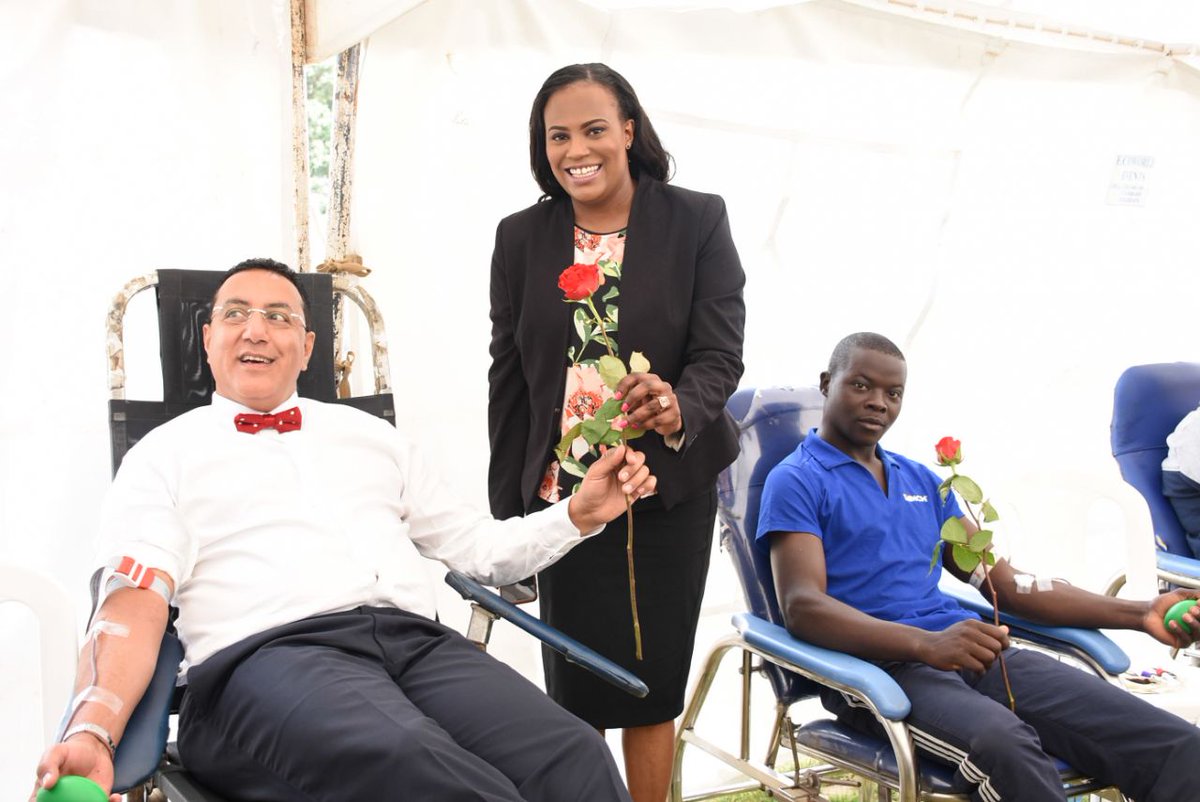 3. Cooperative Bank of Kenya seized the opportunity to impress potential customers on why they should love themselves first by making savings as they are key to every other plan they have in mind.
""Love yourself first and everything else falls into line. You really have to love yourself to get anything done in this world." Lucille Ball #valentinesday," the lender tweeted, accompanied by this photo.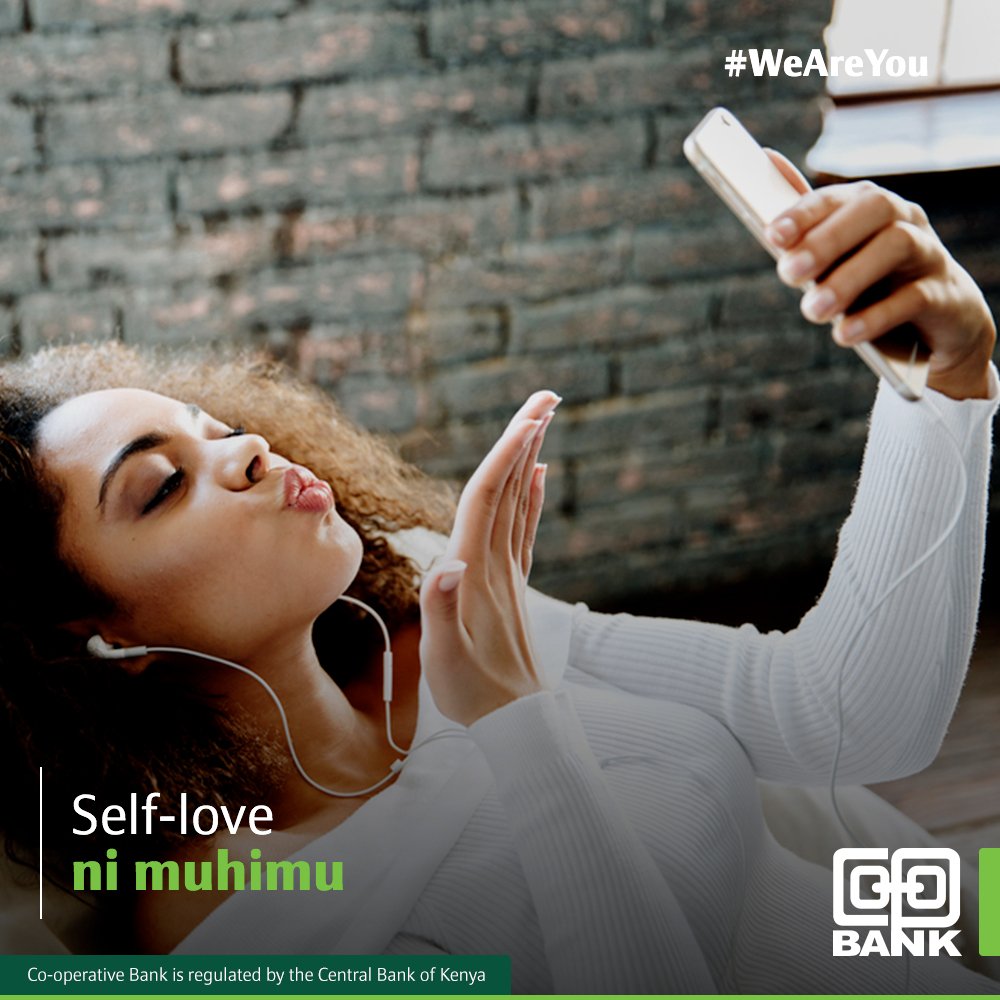 Several other businesses and institutions including the Kenya Tourism Board, tour companies and hotels also used the occasion to pitch for their products and offers.
4. Business magnate Chris Kirubi as always had an insightful look on how best to love someone.
"Love has nothing to do with what you are expecting to get, it has everything to do with what you are expected to give. So give wholeheartedly and spread the love especially to those who feel rejected and alone. Happy Valentine's day. #AskKirubi," he tweeted.
5. No word on this one: