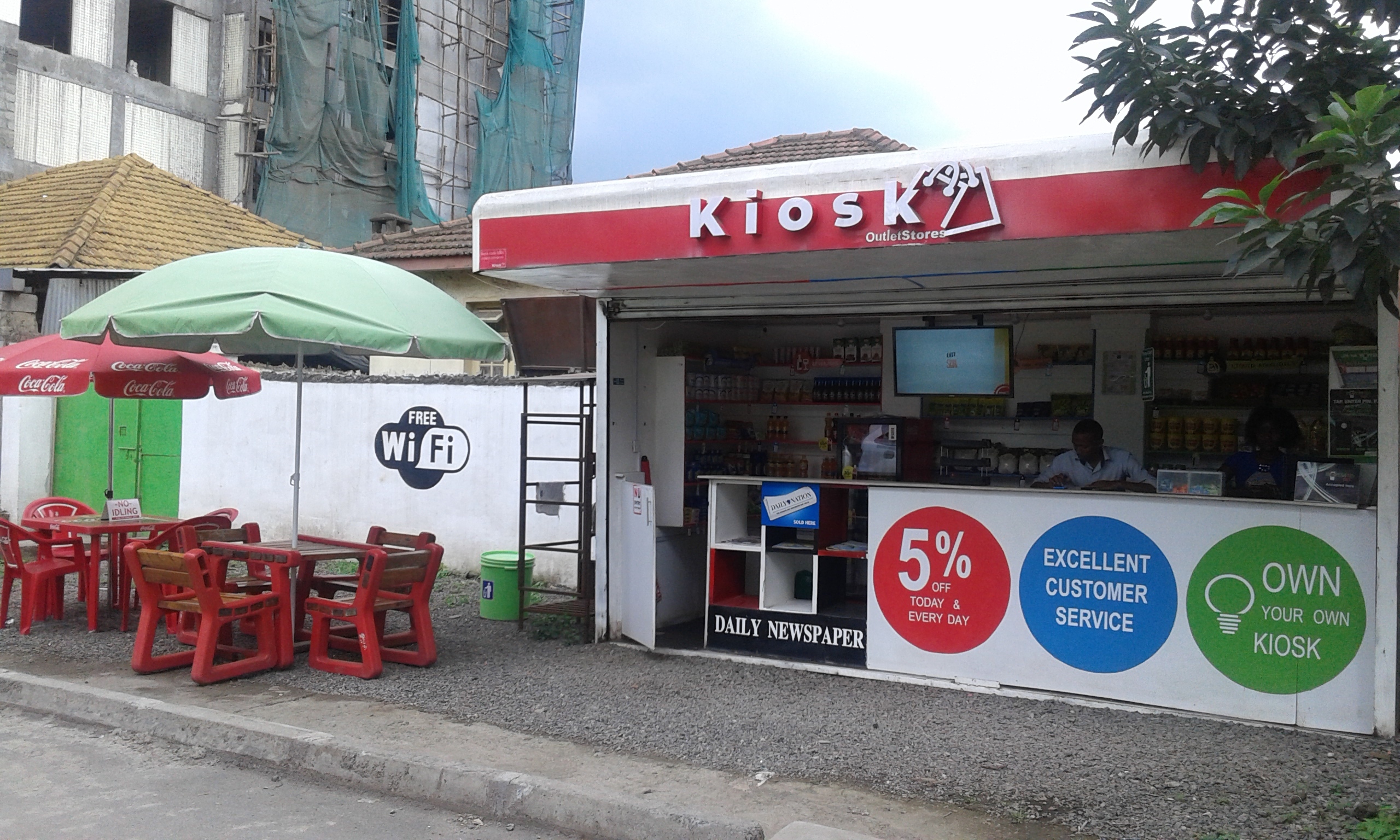 A company in Nakuru has started an innovative franchise business which designs and distributes classic kiosks that were connected with internet.
Trendy Kiosks Operations Manager Nelson Mutegi said the franchise has made business easier, since the entrepreneurs do not require paying goodwill and rent once they have been issued with the kiosk.
Mutegi added that it cost Ksh400,000 to purchase a kiosk from the holding company and own the franchise business. Apart from the prototype kiosk, he said entrepreneurs are assisted to get a strategic site within the town.
Speaking to KNA in Nakuru, Mutegi said franchising give one the right to use a firm's business model and brand for a prescribed period of time, adding it  is an alternative to building chain stores to distribute goods.
Mutegi said they wanted to introduce a model of franchise business to the Kenyan market because it has a greater incentive than a direct employee, since the entrepreneur has a direct stake in the business.
He gave an example of Uchumi and Nakumatt Supermarkets which have struggled with their business because of holding on to the outdated model of building chain stores, which have proved to be cumbersome to manage.
The Manager added that had the two supermarkets adopted the franchise system, they would be thriving countrywide, instead of the current situation where they were all at the brink of collapse.
He said they have partnered with the County Government and have already been allocated with strategic sites where their franchisee would mount the Trendy Kiosks.
"We want to introduce and encourage business people, including hawkers, to perceive the County Governments as partners and vise-vasa, for business to thrive. The strained relationship between the County and business people is not healthy for a thriving economy. However, once the attitude was changed, the two will work as partners,'' said Mutegi.
Mutegi said the Trendy Kiosks would also be introduced to other counties. He added that the kiosks could be used in selling fast moving goods such as newspapers, sodas, airtime-scratch-cards, sugar, rice cooking fat and a variety of snacks.
Unlike the conventional kiosks, they are colorful, fresh, neat, and they are likely to change the eye-sore mabati kiosks, which are popular in many towns.