Retire young and rich
Retiring early will have you do things you had plans for such as travelling the world, spending time with the family or venturing into some new hobbies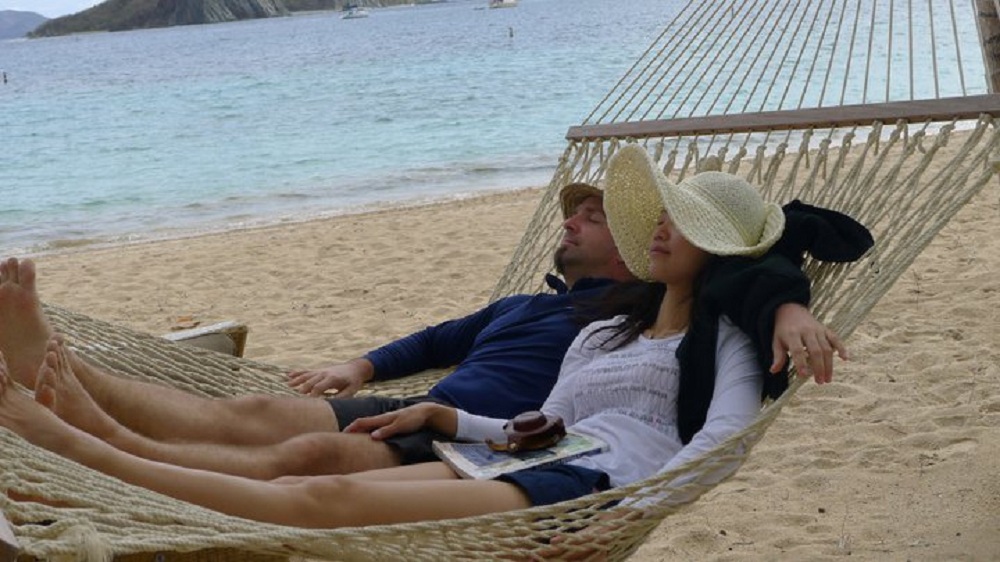 Who wants to work forever? The idea itself brings about a cringing feeling. Are you fed up waking up every morning to prepare for work starting at 8 am to 5 pm, heading back home worn out only for the cycle to continue? Do not get me wrong, work puts food on the table and feeds the entire family.
Question is: Is that what you have planned for yourself for your entire life existence?
Retiring early will have you do things you had plans for such as travelling the world, spending time with family or venturing into some new hobbies; the list is endless. But to retire early, you need to be smart about it. You ought to plan your way out. There will still be bills to pay. First of all, decide why you would like to retire early.
According to Robert Kiyosaki, author of publications such as Rich Dad Poor Dad and Retire Young Retire Rich, discovering why you want to retire early will lead you to the 'how' bit of the puzzle. The 'how' will enable you to have a time frame for coming up with an exit plan. An exit plan for retirement is what will still be bringing you income; start up a business, buy and sell shares, do both, etcetera.
As you are working out your exit plan; save up a good lump sum of money and ensure you have an insurance cover. You should make sure you are of good health as well as being covered. Medical expenses are usually quite high. Once you have figured out where you want to venture to during retirement, execute it before that time comes. It will have you enjoy stability in earlier times before your retirement. A clever person will know not only to rely on pension as a retirement package.
The ultimate goal of dreams isn't the success, but to get free of the ghost of conformism. Jump out of your comfort zone, be focused on your specific objective and enjoy the perk of early retirement.
7 tips for getting the most out of a job fair
Your elevator speech is people's first impression of what you have to offer. Begin with a firm handshake and good eye contact.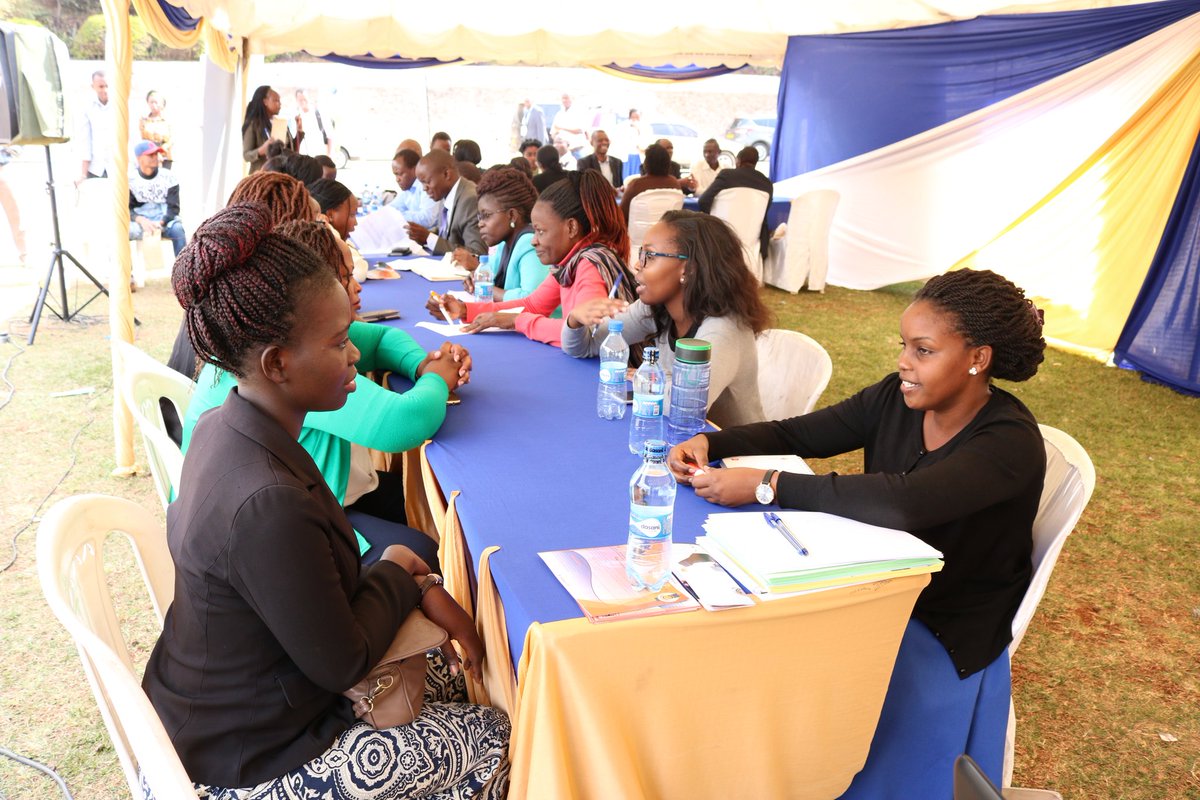 Does the very idea of a job fair make your palms sweat? Or do you get truly excited at the thought of getting to meet so many potential employers?
Whatever your personality, follow these simple tips to help you make the most of any job fair experience:
1. Set your expectations correctly
At a job fair, you can expect to introduce yourself to potential employers and answer employer questions, as well as get information and leads that are not available on the employer's website. But don't expect to have on-the-spot, full interviews or walk away with a job offer.
2. Research participating employers
Research is a critical part of the job search process. Find out ahead of time which employers hire people with your skills. Even if the company is not on your list of target employers, treat them as if they were.
3. Make a list of questions for employers
Ask about how they recruit and hire people with your skill set. Your target employers will likely have similar hiring practices.
4. Practice your elevator speech
Your elevator speech is people's first impression of what you have to offer. Begin with a firm handshake and good eye contact. Use a clear voice and provide the employer with concise and relevant information. It's a good idea to practice with someone else.
5. Prepare your supplies
Bring several copies of your resume, pen and paper for notes, and breath mints.
6. Follow-up with yourself right away
After meeting someone, make a few notes. What did you discuss with them? Did you commit to any follow-up? It's a lot easier to remember right after the meeting!
7. Send a thank-you email or letter
Remind your contacts of who you are and any specifics you discussed. Thank your contacts for their time and ask about next steps. Make sure to organize your job fair notes and contact information.
Source: blog.careeronestop.org