Survival tips for freshly-employed graduates
You should live modestly, save your income and plan on your spending. It doesn't make any sense living a lavish life that you cannot afford yet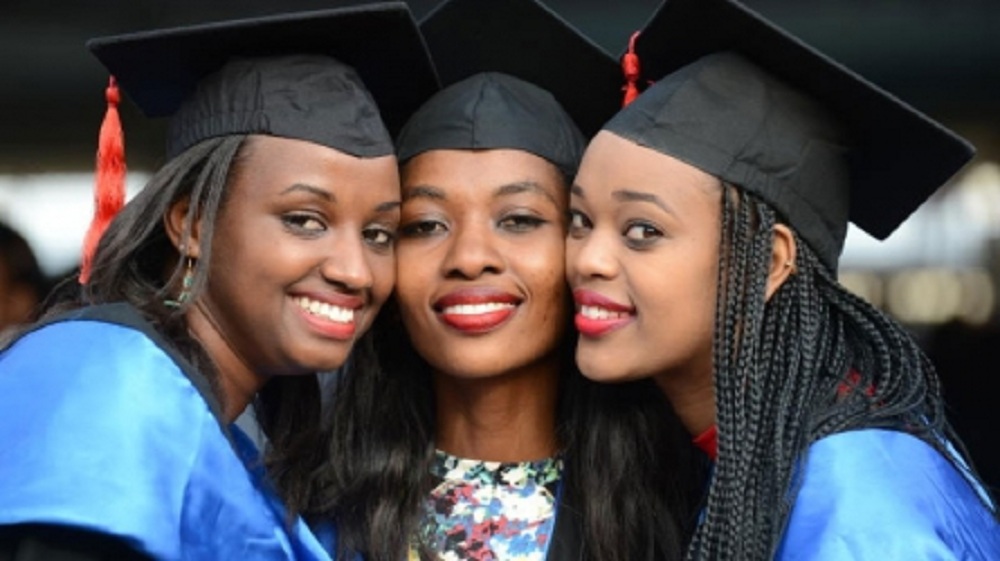 Fresh out of university? Starting off with a job with a minimal salary? You are on your own for the very first time. Reality has dawned on you as you reminisce on the days your parents or guardians showered you with pocket money. Spending every last coin on high end restaurants, clubs, designer clothes, you name it was the order of the day.
Now, you have to grow up. It is time you suit up and understand that in order to enjoy a good and comfortable life ahead, you ought to save and invest your money. Transitioning from such a stage is not the easiest, but it is indeed rewarding.
You should live modestly, save your income and plan on your spending. It doesn't make any sense living a lavish life that you cannot afford yet. The majority of people who do so have the rush to please people as well as compete with others.
You could end up so deep in debt levels and unfortunately you end up stuck. It is a bad sign when your spending exceeds your income. Saving money for anyone is a very touchy topic today because some people do not know how to control it.
The following tips are wise ways on how you should live for now:
1. Live with roommates
You can even pick some of your friends. One gets to share costs on fixed budgets such as electricity and water.
2. Switch from the shopping mall to the market
For food as well as clothes. Fruits, vegetables and meat are fresher and cheaper in the market. Mitumba are a variety of second hand clothes which are unique, and some even have legit designer labels on them.
3. Stop eating at restaurants
Make food at home that you can enjoy; invite some friends over. Again, why not make your own coffee and skip the trip to the coffee house? The once-in-a-blue-moon-treat-yourself date is okay as a reward for saving.
4. Credit cards is a no-no
Banks are very alluring when they are selling their products to their customers. A credit card will have you feeling rich all day; swiping it everywhere you go. Where it gets dangerous for you is that every time you swipe it, it places you deeper into debt.
5. Pack lunch to work every day
It saves you some good shillings because buying ready food can be quite expensive.
6. Do It Yourself
If you can do it yourself, why pay for it? These include activities such as nail polishing and eyebrow tweezing.
7 tips for getting the most out of a job fair
Your elevator speech is people's first impression of what you have to offer. Begin with a firm handshake and good eye contact.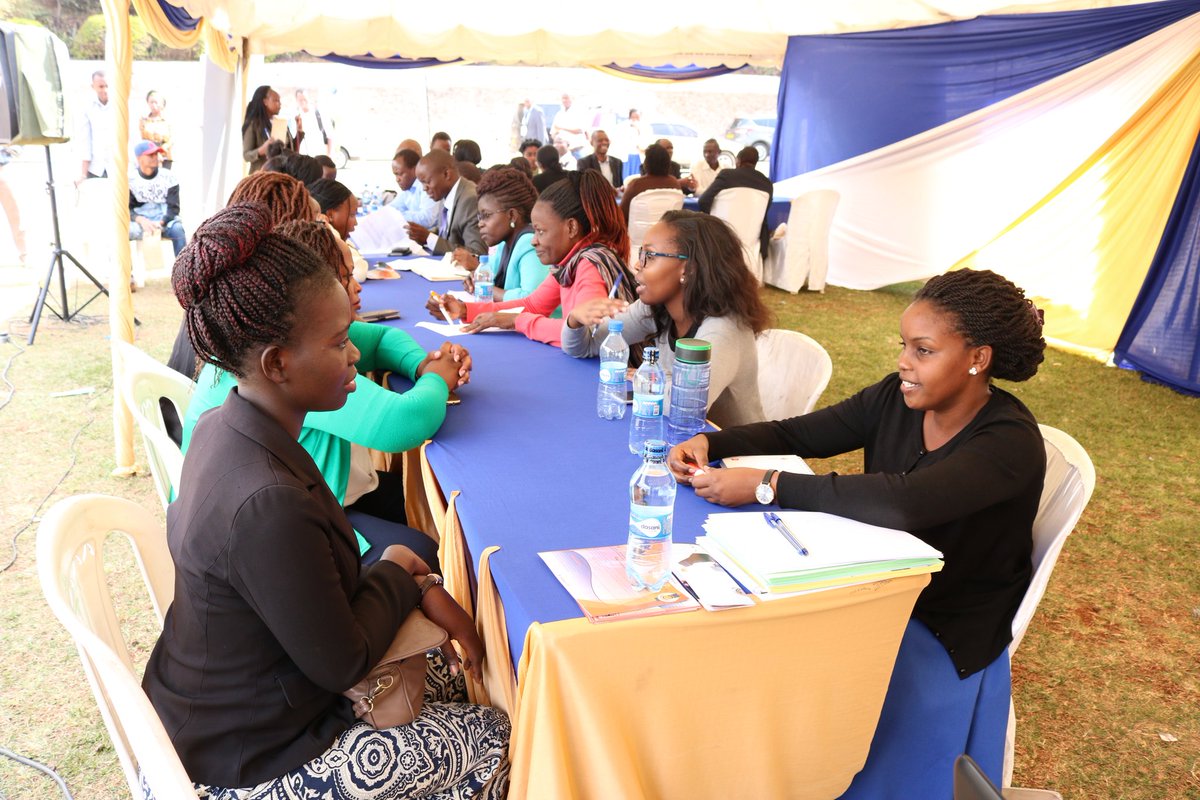 Does the very idea of a job fair make your palms sweat? Or do you get truly excited at the thought of getting to meet so many potential employers?
Whatever your personality, follow these simple tips to help you make the most of any job fair experience:
1. Set your expectations correctly
At a job fair, you can expect to introduce yourself to potential employers and answer employer questions, as well as get information and leads that are not available on the employer's website. But don't expect to have on-the-spot, full interviews or walk away with a job offer.
2. Research participating employers
Research is a critical part of the job search process. Find out ahead of time which employers hire people with your skills. Even if the company is not on your list of target employers, treat them as if they were.
3. Make a list of questions for employers
Ask about how they recruit and hire people with your skill set. Your target employers will likely have similar hiring practices.
4. Practice your elevator speech
Your elevator speech is people's first impression of what you have to offer. Begin with a firm handshake and good eye contact. Use a clear voice and provide the employer with concise and relevant information. It's a good idea to practice with someone else.
5. Prepare your supplies
Bring several copies of your resume, pen and paper for notes, and breath mints.
6. Follow-up with yourself right away
After meeting someone, make a few notes. What did you discuss with them? Did you commit to any follow-up? It's a lot easier to remember right after the meeting!
7. Send a thank-you email or letter
Remind your contacts of who you are and any specifics you discussed. Thank your contacts for their time and ask about next steps. Make sure to organize your job fair notes and contact information.
Source: blog.careeronestop.org