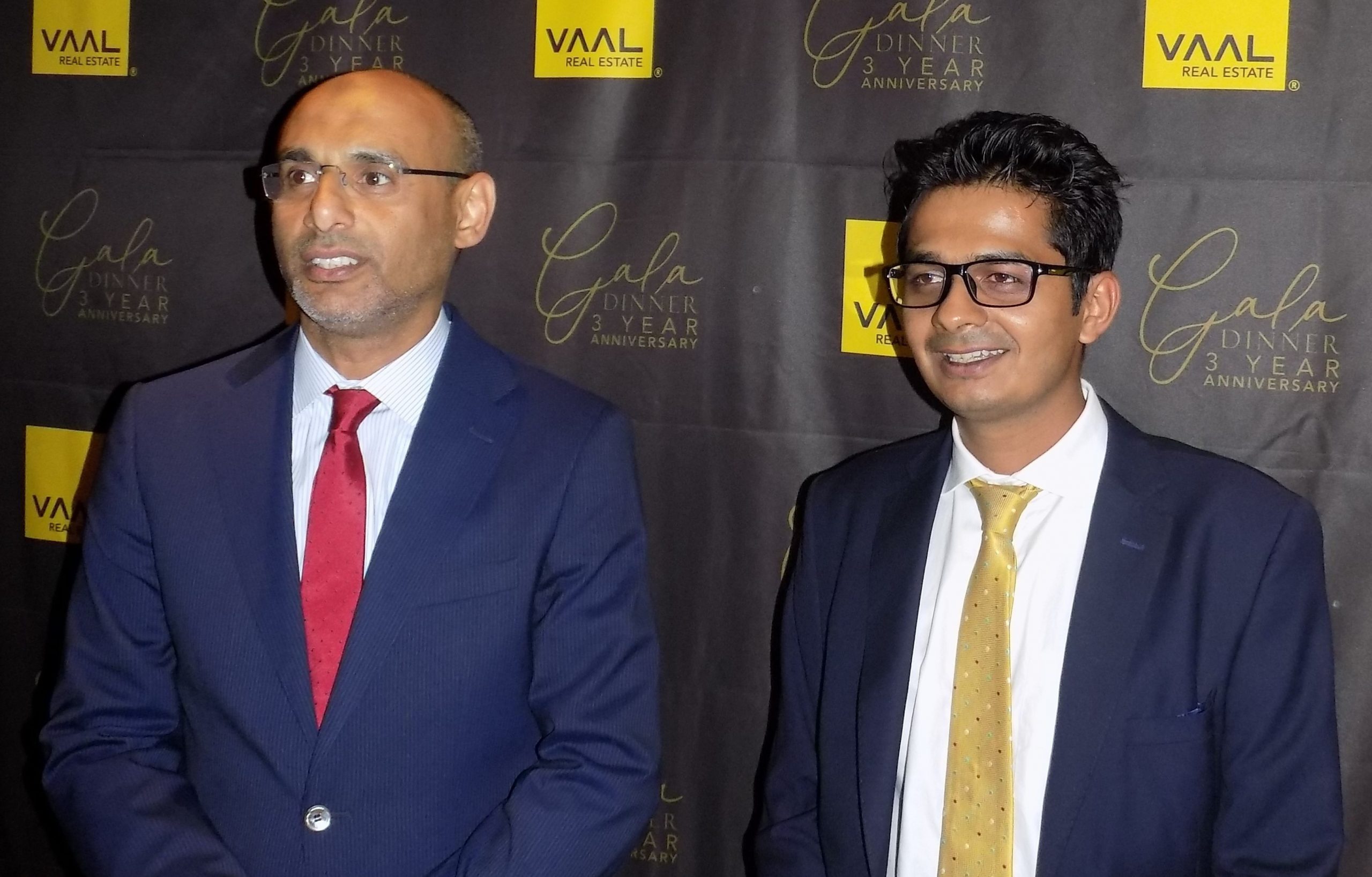 Experts in the real estate sector have welcomed President Uhuru Kenyatta's decision to reject the Finance Bill and his recommendation to MPs to scrap lending rate caps saying that if parliament adopts the head of state's position, the industry will recover massively.
Speaking during an interview with Business Today, VAAL Real Estate CEO Majeed Saad said that the capping of interest rates has had a negative effect on the sector as contractors and buyers have struggled to access much-needed credit that would have spurred growth.
Cap on Interest Rates
"In my opinion, repealing the law boards a positive future for real estate in the sector. Just like any other industry, real estate depends on the circulation of money in the economy. So I think that repealing it would be best for all parties involved," said Mr. Saad.
In an interview with Business Today in June, Knight Frank Kenya Managing Director Ben Woodhams said that the industry slowed down in 2016 shortly after the capping of interest rates.
"When I came into the Kenyan market in 2003, we witnessed growth in the property market through to 2015. Even though the global economic recession in 2007, we witnessed the Kenyan economy and the real estate market grow year on year through to 2015," said Mr. Woodhams.
Mr. Woodhams observation was backed by Mr. Saad who expects the industry to realize its full potential in Q3 2019.
Serviced Apartments
According to Mr Saad, realtors have also observed that serviced apartments offer the highest Return on Investment (RoI) in East Africa saying that the segment has performed well in his company.
Read: Five Reasons why Investing in Real Estate is Better than Investing in Stocks
"Our research shows that there is a shortage of serviced apartments in the market despite huge demand fuelled by MICE tourism (Meetings, Incentives, Conferences& Exhibitions. We expect to invest more in this area," said Mr. Saad.
Serviced apartments are fully furnished hotel-like apartments available for short term or long term stay. They provide amenities such as room service, housekeeping, wellness centre.
See also: Youngest Real Estate Firm Shakes Market with Sh12BnFund
Slowdown
Recently, the real estate sector has witnessed a slowdown due to the saturation of the market.
The Kenya Bankers Association House Price Index released in August shows that the housing market remained depressed between April and June, a similar trend in the market between January and March.