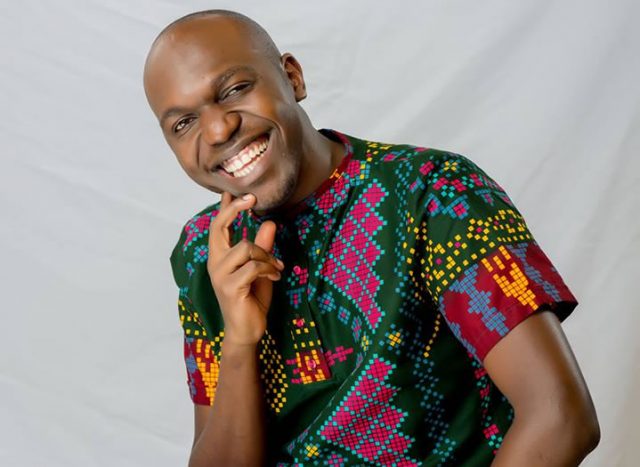 Former NTV news anchor and talk show host Larry Madowo has landed a bigger assignment with an international broadcaster, just days after announcing officially through social media that he had left Nation Media Group.
Madowo is joining BBC, the British government owned TV media house, where he will be in charge of business coverage for the Africa region. The BBC Africa Business Editor position had been advertised recently, but sources at BBC said that was a just formality as the management had already reached a deal with Madowo long before.
Madowo, known for speaking his mind, will join a pool of other Kenyan journalists poached by BBC as it strengthens its presence in Kenya. The team will be based at it new offices at Riverside in Nairobi where it had built its new studios. The company is said to have already established a strong sports team after taking Celestine Karoney from China Global Television Network (CGTV) and a host of journalists from KTN and NTV.
This will come as a huge relief for Madowo, who has had frosty relations with NMG management and editorial leadership because of his no-holds-barred approach to internal issues at Nation Centre. In January, he was engaged in a public altercation with then CEO Joe Muganda at a staff meeting, accusing management of not defending media freedoms.
Weeks later, when the #FrontRow column in the Daily Nation was terminated, he launched an attack at the Editor-in-Chief Tom Mshindi, who he claimed was behind the killing of the column. He had the article published on the CNN website.
Even before he decided to break his decision to leave Nation Media Group on Thursday, he gave away telltale signs that he was working on borrowed time at the giant media house.
In February he edited his Twitter account to dissociate himself with the Kimathi Street-based media house. Madowo, who has risen fast in media, has hopped from station to station and many had hoped he would stay longer at NTV on his return and, perhaps, rise to the top.
Before he rejoined NTV, Larry Madowo had worked briefly – precisely six months – at CNBC Africa East Africa bureau in Nairobi in 2012. Earlier, he was a business news anchor at KTN, where he worked after leaving Daystar.