Makini Schools have been sold to a UK-based investors. Dr Mary Okelo, the founder and executive director of Makini Schools, says Schole Limited, an education organization based in Britain, has acquired the 40-year old schools. In a letter to parents dated 28th March 2018, Dr Okelo says the school has taken a new strategic direction which necessitated selling it to new investors.
"We have always strived to improve the Standards at Makini and now we wish to establish the schools as centres of excellence," Dr Okelo says in the letter. "In this regard, we have decided the time is right to introduce experienced international educationists…."
Schole has acquired all the shares of Makini Schools, meaning Dr Okelo has disposed of the school completely, leaving Kenyan parents and students in the hands of a foreign organization. Schole runs child centred schools in Africa and already owns Crested Crane Academy and Pestalozzi Education Centre in Lusaka, Zambia and Kisubi High School in Kampala, Uganda.
She said Schole is a reputable organization with experience in the education sector in different parts of Africa. "With the support of Advtech Group, they have undertaken to give new impetus to the Makini Schools by ensuring that children benefit from enhanced quality of education and facilities," she says.
She said Makini Schools would continue offering the Kenyan curriculum system of education. Dr Okelo said Makini Schools' management has put in place measures to facilitate orderly transition to the new owners. A representative from Schole attended the school's open day on 29th March 2018, where he met informally with parents.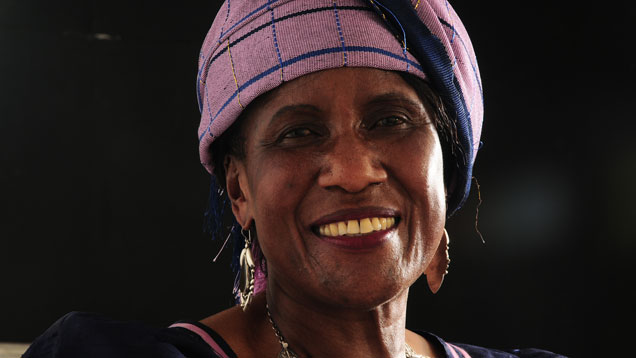 Makini Schools was founded in February 1978 under the name Riara Gardens Academy as a nursery school with just eight children, in a colonial bungalow where the founders, the late Dr Pius Okelo and Dr Mary Okelo, lived. The school has grown in phases and changed its name to Makini Schools in 1981.
In 1996 the school was divided into three sections – Junior, Middle and Upper sections. The same year, the Makini Academy was created for secondary school and enrolled 27 boys in Form 1. The following year, it admitted girls. Currently, the school has four campuses: the Ngong Road (mother) campus, the Makini Junior Academy on State House Avenue, the Migosi and the Kibos campus both in Kisumu.
Makini additionally has a number of offshoots which include the Makini College, Makini Training & Consultancy, Boresha Limited which deals in creating digital content and the AFBE which is the first Association of Family Business Enterprises in Kenya.