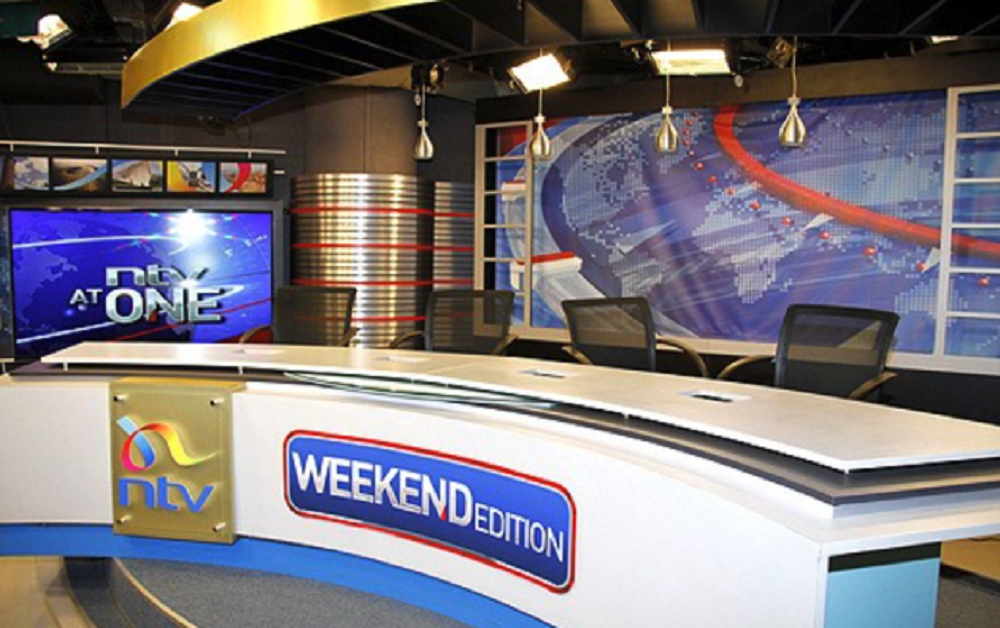 Nation Television (NTV) is likely to be the biggest casualty in the current phase of restructuring by the Nation Media Group. The TV station remains the only broadcast unit in the group's business in Kenya after it closed its two radio stations and QTV in June 2016.
According to a staffer privy to the retrenchment plans, NTV's editorial department, described as bloated, will be lose most of its staff. It is not immediately clear who will go but there are pointers to big heads and a number of reporters and camera people.
NMG has not been so lucky in the broadcast segment. NTV is yet to reach the critical mass on revenue generation and its costs are often covered by the newspaper division, which remains its most profitable business. Digital is still trying to find its footing.
RELATED ARTICLES
NMG's flagship broadcast units, NTV in Kenya and NTV Uganda, had operating profit double in the half year of 2017, buoyed by "strong programming and content popular with audiences". NTV Kenya posted an 18 per cent growth in revenue, but most of the revenues are devoured by high operating costs, with staff salaries taking the lion's share.
Initially postioned as an urban elite station, NTV has been unsuccessfuly been trying to make inroads in the mass market, which is dominated by industry leader, Citizen TV. A GeoPoll rating released in July 2017 ranked NTV fourth in terms of viewership.
On average, GeoPoll showed Citizen TV leads with the highest share of 33.7% of the audience nationally, followed by KTN at 11.1% then KTN News at 8.8% nationally. Nation Media Group's NTV was fourth with an average of 8.5% in the share of viewers, not good enough to attract huge advertising.
Meanwhile, the newspaper editorial department will be largely restructured with minimal exits. The most affected will be the newsdesk which, according to the person, will be overhauled. "The editor in chief is not satisfied with how it's being run," said a source close to NMG editor-in-Chief Tom Mshindi. "The newspaper teams will be reshuffled with a few exits."
The DN news desk, which also serves Saturday and Sunday editions, is currently managed by Tim Wanyonyi, Bernard Namunane and Njeri Rugene, all Nation veterans. Last year, the news desk had a shake-up that saw the then news editor pushed out and Wanyonyi brought in from Saturday Nation.
The HR department will begin issuing letters to affected staff on Friday.