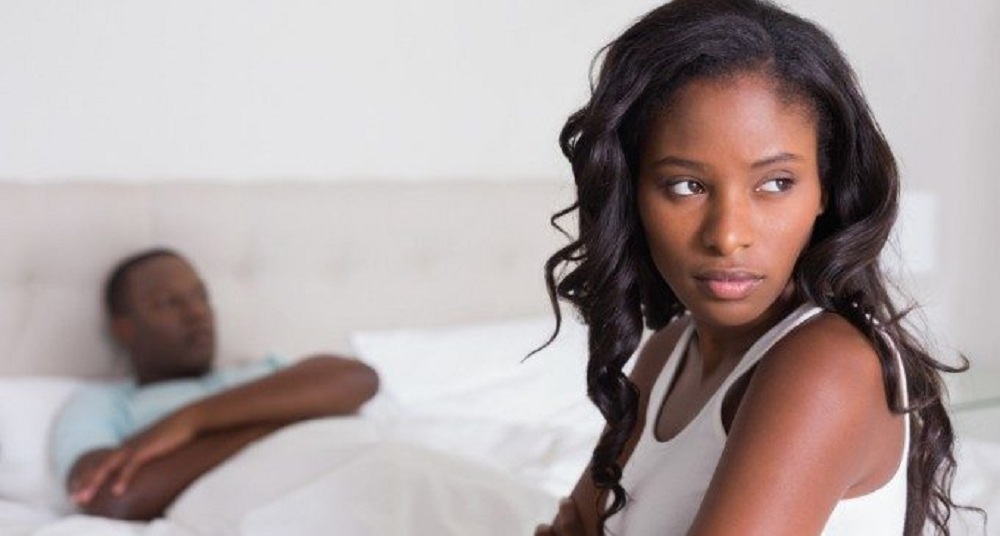 Christmas is a time for spending time with family and friends, but it can also be a time for infidelity, according to one sexologist.
Relationship expert Dr Nikki Goldstein says stress and lack of time, combined with opportunity can lead one person or both astray.
"If you have been facing issues throughout the year, these could tip your relationship over the edge as the holiday period approaches," she wrote on her blog.
"When there are issues in a relationship, it would seem simple to just address them, but there are often also so many other things going on in life."
Dr Goldstein says financial, work and family stress; and simply a lack of time can all negatively impact a romantic relationship.
The author says on top of that there's pressure to have the perfect home and find the time exercise – and sadly this can mean that our relationships are not a priority.
"Issues that arise in a relationship can commonly be pushed down the line of importance," she adds.
"Often a couple can be in denial about the issues that they are facing or how unhappy they are, only making matters worse."
Dr Goldstein says there are several reasons why someone cheats, but often it's because there's "trouble at home".
"It's not necessary a lack of s*x or having lots of arguments, but when a couple are struggling, things like intimacy, connection and desire go out the window," she says.
"It can be a lonely place even though you might be surrounded by people and sharing a bed with your spouse. With celebrations, Christmas parties and that feeling of letting your hair down over a few drinks, what happens when you meet someone who shows you that attention, makes you feel desired or you feel that intimacy with?" she poses.
New research by Ashley Madison, a married dating website, revealed that there has been an 8.1% increase in signups between December and January in the past five years.
So how can we keep our relationship strong well into the new year?
Dr Goldstein says to be mindful of how festivities may affect your partner and schedule in time alone to celebrate your relationship.
"Sneak in a date night or do something that reminds you of what you do have at home," she advises.
"But whilst you are focusing on presents and end of year parties, also focus on that special someone in your life and make sure that time, connection and intimacy with them is also on that long list of things to do," she adds.
"You can never completely cheat proof a relationship nor should that be your goal."
Story credit: Daily Mail