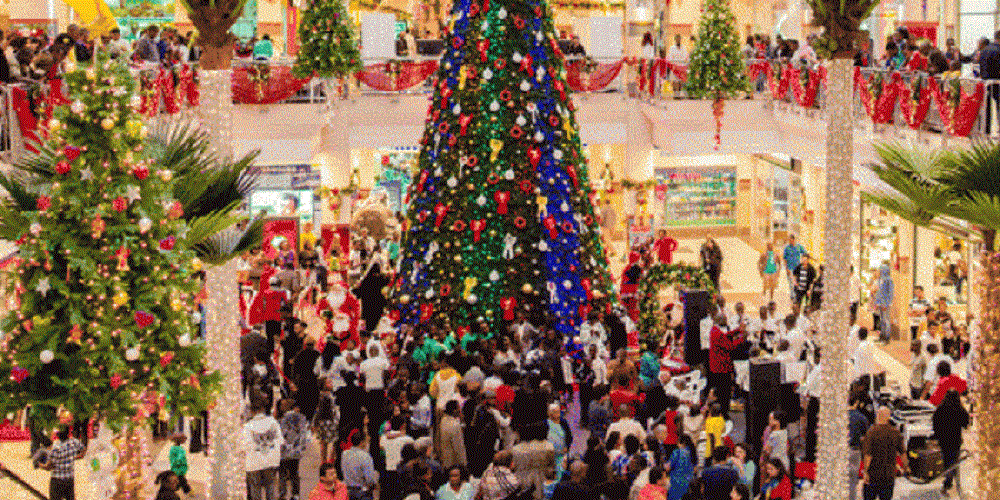 [dropcap]C[/dropcap]hristmas is one of those moments that we normally blow our budget regardless of the looming consequences. The fete comes with a big and abnormal spending ranging from gifting friends, throwing parties, decorating your home or even taking your family for vacation.
Unfortunately, when the calendar turns to January, the negative effects of this spending begin to bite with payment of bills, school fees and rent and servicing of loans, among others, becoming a nightmare.
So is it really possible to avoid this January blues? The answer is yes.
Here are Simple Strategies to Avoid Overspending:
1. Set up your Christmas budget early
Before you start your holiday preparations, decide first how much money you intend to spend during the whole period.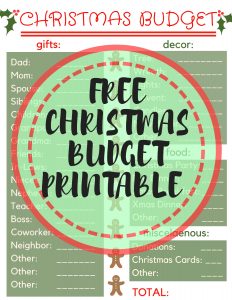 Consider the aspects of the holiday in your order of preference and decide how much money you will allocate for each to make sure the numbers matches.
If the numbers aren't adding up, decide early on changes and/or sacrifices you need to make?
2. Buy Discounted Gift Cards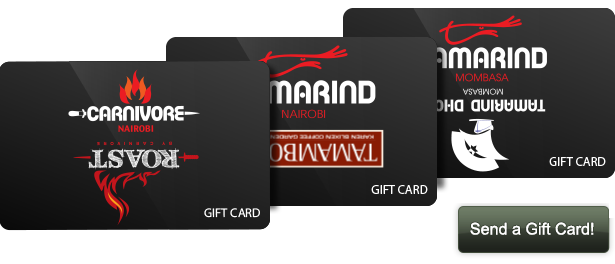 Discounted gift cards are one of the best little-known ways of saving money when shopping. Whether you're purchasing food, gifts or decorations, you can pick up discounted gift cards at stores you are familiar with.
Buying discounted gift cards adds an extra step in your shopping trip, but doing so can score you some real cash savings.
3. Consider cheaper mode of travel
Being together as a family during Christmas celebrations is very important for us. During this festive it is therefore very common to find families travelling in large numbers.
While there are always going to be expenses incurred while traveling, we can still look for ways to limit them: look for cheap transport, avoid baggage fees by packing light travel items.
4. Cut down on convenience costs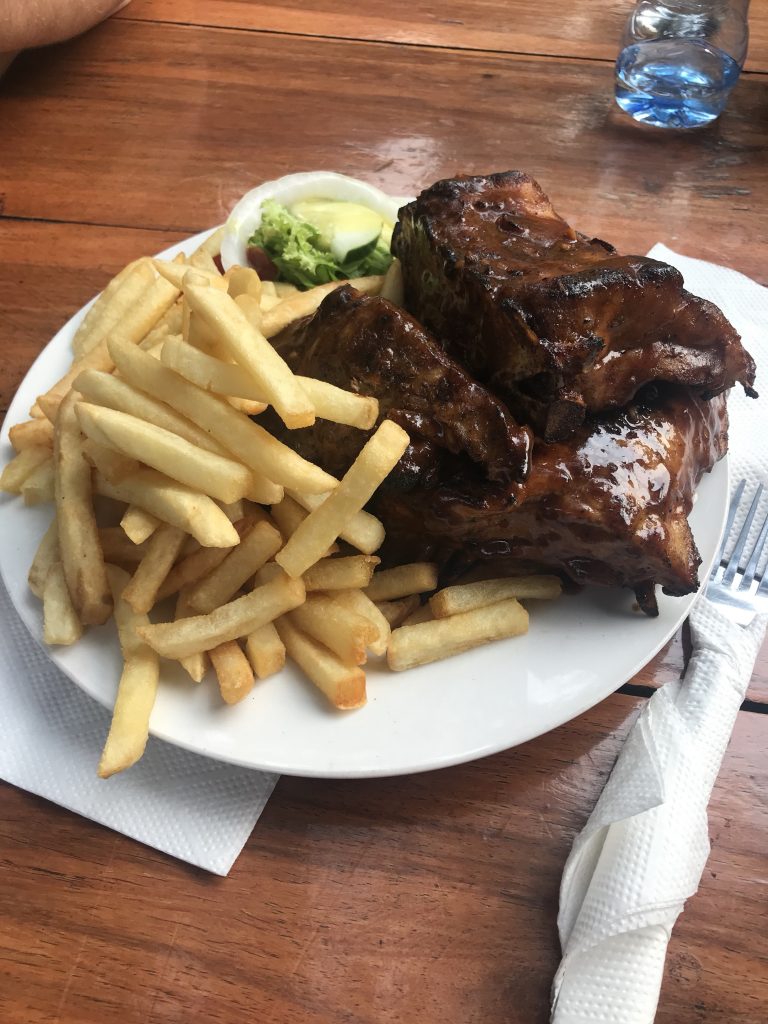 Convenience cost is one of the hidden costs in the holiday expenses that we incur without our knowledge. The holiday season throws us out of our usual family rhythms by adding extra responsibilities and activities. As a result, the price we are willing to pay for convenience begins to rise—sometimes, it is just easier to order fast food when running late for an appointment.
Be keen to avoid such costs.
5.  Track everything you purchase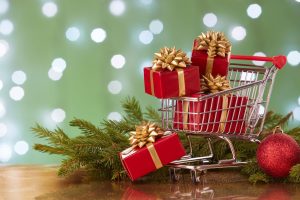 Tracking your purchases is a great way to avoid overspending at Christmas because you can see how much you're spending. If you are using a budget, you can see if you're overspending or under spending right away.
It can be completed with a simple piece of paper and pen—at the end of each day, just record the items you spent money on that day. And compare it regularly with the budget you created.