East and Central Africa's most profitable company, Safaricom, has come under stinging criticism from Kenyans over a series of mishaps that have seen various mobile services disrupted.
Several customers of the telco reported troubles with internet access, Bonga Points (Loyalty reward scheme), USSD codes and airtime top-ups on Monday, April 26. With the company having long established itself as a beacon of reliability, the disruptions have raised several questions.
Unlike in the past where Safaricom issued prior notices on planned disruptions due to maintenance or system upgrades, no warnings were issued.
Responding to a steady stream of complaints online, Safaricom admitted to facing an system challenge – although little was offered in the way of details. Some of the issues reported included inability to purchase minutes even with adequate airtime, lack of mobile internet connectivity, Home Fibre being down and USSD codes not working.
"We are currently having a system challenge which is being addressed. Our sincere apologies for the inconvenience caused," the firm noted even as some customers demanded compensation, particularly those who had purchased time-bound data bundles  only to experience the internet outage on a Monday morning.
Coming against the backdrop of recent furor over new Home Fibre terms and conditions and a recently revealed plan by CEO Peter Ndegwa to reshape the Safaricom workforce and its structure – the disruptions sparked widespread anger with Safaricom's customer care channels bombarded with fed-up customers.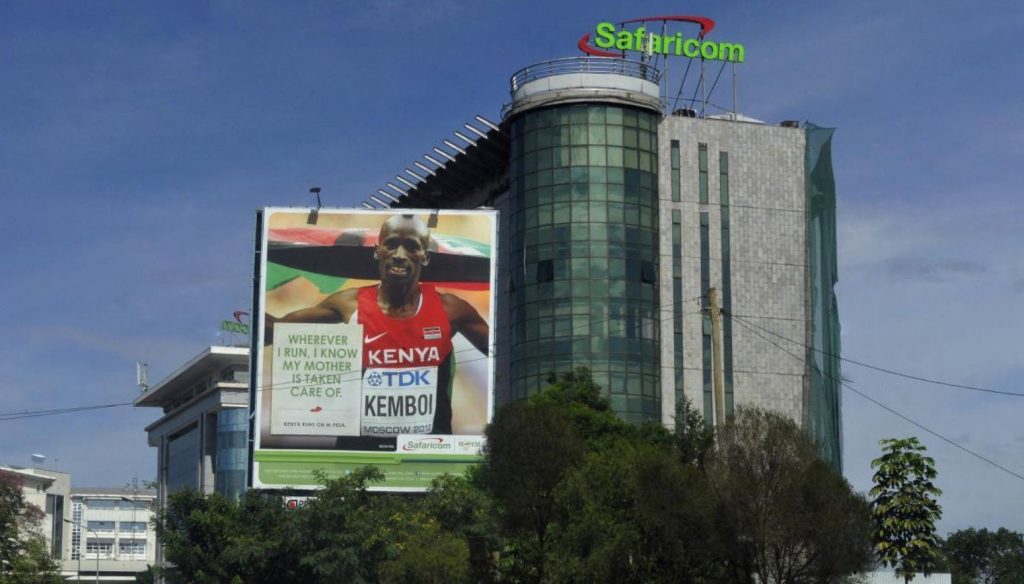 It also generated numerous conversations on the future of the firm and its relationship with clients, at a time when it is looking to morph into a technology company and get into other markets on the continent.
The firm is part of a consortium bidding for a telco license in Ethiopia, and has asked employees to reapply for their jobs as Ndegwa looks to execute his vision of creating a lifestlyle-led, consumer-centric technology company.
Central Organizations of Trade Unions (COTU) led by Secretary General Francis Atwoli on Monday, April 26 came out guns blazing against the company, accusing the firm of violating global labour conventions on worker protection.
"It's insensitive and inhuman for Mr. Ndegwa to bring about drastic changes at Safaricom PLC while infringing on the rights of workers who have built Safaricom to what it is today where it enjoys more than 30 million subscribers.
"It's also shocking that even though Mr. Ndegwa is the first Kenyan Safaricom CEO, he remains the most dangerous CEO the company has ever had when it comes to protecting workers' rights," Atwoli noted in a statement seen by Business Today.
He claimed that Safaricom had opposed previous attempts by employees to unionize, and cited Ndegwa's past face-offs with workers in West Africa during his time at Diageo.
Atwoli maintained that if the process was not stopped, they would pile pressure on the Safaricom board to relieve Ndegwa of his duties.