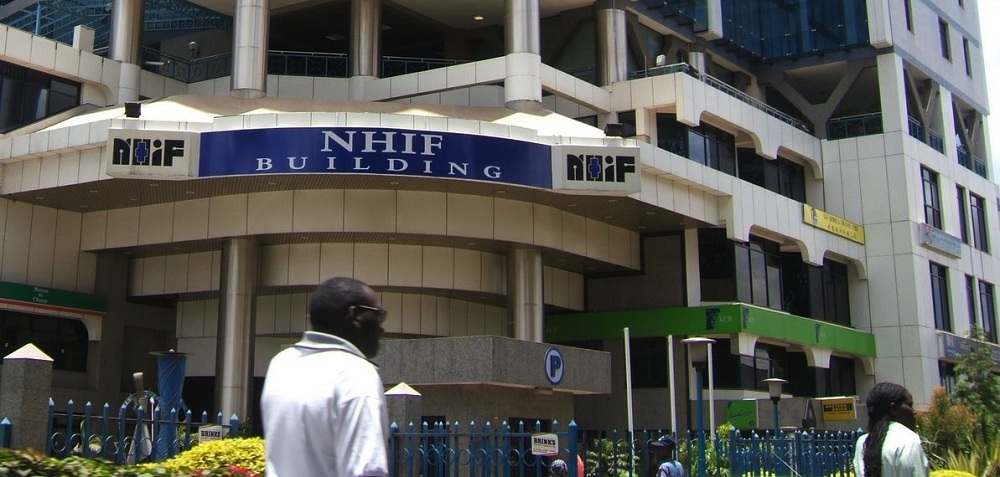 Kenya is open to more foreign insurance companies to play a role in a new government plan to make every citizen have an affordable medical insurance cover and transform Nairobi into a financial hub, head of insurance regulatory agency said on Thursday night.
"We are inviting more players in insurance and reinsurance sectors to set up in Nairobi and make their contributions to the universal health insurance goal," said Godfrey Kiptum, the Chief Executive Officer of the Insurance Regulatory Authority (IRA).
"This is a huge opportunity for the insurance industry to play and complement the role of the government," he said when he officially launched a Nairobi regional office of an international reinsurance company.
President Uhuru Kenyatta has set a goal of providing universal health insurance as one of the four pillars of social transformation in what he said is meant to build his legacy in his second and last term in office.
Although the government said the National Health Insurance Fund (NHIF) will play the central role in ensuring the success of the plan, Godfrey Mwangi, the fund's Chief Executive Officer said they are open to doing business with the private sector.
Kenya is seeking to register additional 8.5 million new members into the health insurance scheme, according to Sicily Kariuki, the Cabinet Secretary for Health.
"We want to raise the total number of beneficiaries under NHIF to 25 million in the immediate term," Kariuki said on Wednesday.
Kenya has a population of 45 million people, according to Kenya National Bureau of Statistics. The government says it plans to complete universal health coverage by 2022.
Kiptum called for collaborations between local insurers under the Association of Kenya Insurers and foreign insurers to ensure that the health insurance for all goal is delivered.
He said collaboration will also result into skills transfer and sharing, which will help to enrich the local industry.
Kenya has recently attracted several insurance and reinsurance companies making it a regional hub of these financial services, according to the IRA.
Among the most recent entrants into the market are Prudential, Scor Global, Allianz, and CICA-RE among others.
Their setting up here is part of the efforts to transform Nairobi into a global financial hub, Kenya officials said earlier.
In July last year, President Kenyatta signed a law, Nairobi International Financial Centre Act, set to cement efforts to make Nairobi a global financial hub.
The Act also establishes the Nairobi Financial Centre Authority (NFCA), which will license firms that will operate within the centre.