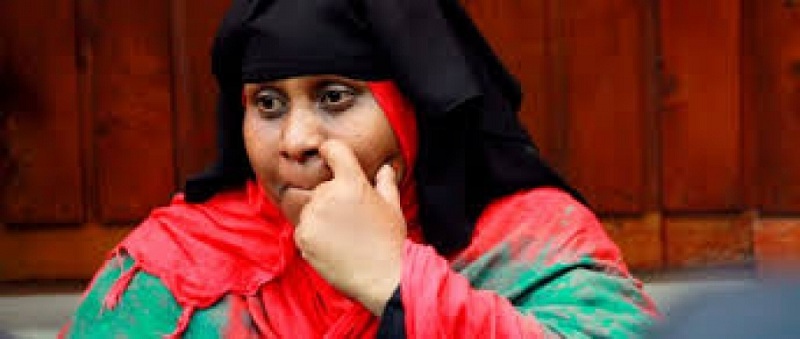 The widow of Muslim preacher Aboud Rogo has been sentenced to 10 years in prison for a foiled attack at Mombasa's Central Police Station.
Haniya Said was on Friday found guilty of facilitating the 2016 attack during which police killed three women.
In her ruling, senior principal magistrate Diana Mochache said Said communicated with the women five days before the incident.
The DPP proved she contacted one Tasnim Yakub using an Airtel line. Another one of the three women was identified as Fatuma Omar.
Mochache added that Rogo's widow housed the criminals.
Of their killing, the magistrate said: "The officers acted in self-defense after the women hurled a petrol bomb and stabbed an officer manning the station."
After the incident, police said three women in hijabs went to the station pretending they wanted to report a crime.
Two were shot dead at the report office and the third one as she attempted to escape.
Muslims for Human Rights questioned the manner in which the women were killed and challenged police reports that they were suicide bombers on a mission to blow up the station.