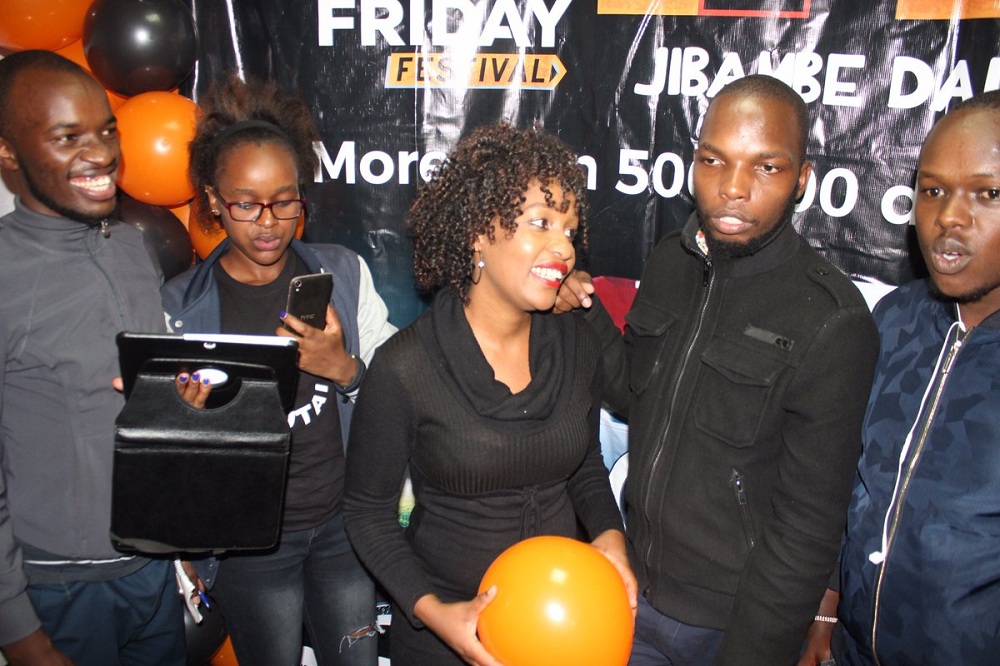 [dropcap]K[/dropcap]enyans on Monday woke up to the news that Alibaba, the Chinese online shopping platform, sold stuff worth Ksh 2.6 trillion (US$25 billion)  during the annual Singles Day shopping festival on November 11 or 11/11.
According to a statement released on Sunday, the sales generated via Alipay were an increase of 39% from last year. Singles' Day is touted as the biggest online shopping extravaganza worldwide, dwarfing international equivalents like Black Friday and Cyber Monday.
Acccording to online sources, the day, chosen for the collection of ones in its name, started out as a kind of "anti-Valentine's Day" where China's lonely hearts revel in their singlehood. It was popularised by Alibaba as an annual online shopping spree in 2009, where participating companies offered discounts to shoppers for a 24-hour period.
On these shores, Africans are are more familiar with Valentine's Day, which falls on February 14, when lovers exchange gifts and share romantic moments. However, in Kenya, a study conducted by Trends and Insights for Africa (Tifa) research firm, indicates that many people are not as enthusiastic as they were previously due to worsening economic times.
But there is a new enthusiasm over the emergence of online shopping platforms, which annually give out unbelievable offers on a wide-range of products during occassions such as Black Friday.
This year, Jumia  has lined up various offers that would last one month, providing an opportunity for customers to take part in daily treasure hunts in which they stand a chance of clinching coveted gadgets and other goods at heavily discounted prices. The treasure hunt went live on Sunday night.
And if statistics from shopping trends since the hunt kicked on at 11.59 pm in comparison to olx and kilimall (its other online competitors in that order) in the country, is anything to go by, then Jumia is truly on its way to becoming Kenya's and Africa's Alibaba.
Started in Lagos, Nigeria in 2012, Jumia, as of 2016, had 126 operations across 23 African countries, thus covering 90% of African GDP and three million customers. In the same year, it became the continent's first unicorn being valued over US$1 billion.
Just like Alibaba, Jumia seeks to ride on changing trends in e-commerce, entertainment, urbanisation and music, among others, and will leverage this with ultimate deals for those seeking to avoid the inconveniences that come with traditional shopping culture that is still in brick and m****r concepts.
Online shopping platforms ensure a 24-hour experience and, according to Jumia,  during Black Friday month, huge deals and discounts on various products, including home appliances, fashion items, smart phones and other electronic products, among others, will be on offer and one can only sleep at his own peril.
Jumia's Black Friday 2017, its biggest annual sale, started on 13th November and will last until 13th December, covering 31 days.