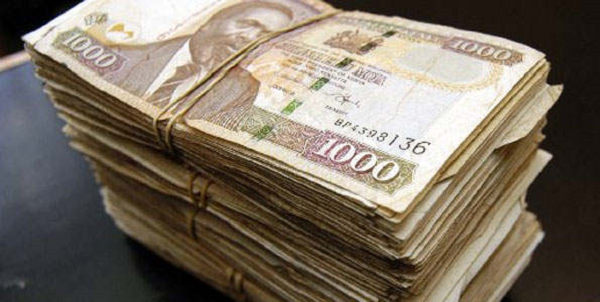 The Government of Kenya owes media houses more than one billion shillings in advertising payments. The State channels its advertising through the Government Advertising Agency (GAA), which was created in 2015 to consolidate public ad spend in an effort to cut costs.
GAA, which has been experiencing teething problems of a new outfit, now finds itself owing various media houses hundreds of millions due to delays by the National Treasury to release funds to settle the advertising bills. The Nation Media Group, the biggest casuality of delayed payments, says the government owes it Ksh700 million, more than one third of its Ksh1.9 billion pretax profit for 2017.
The media house cited this pending payment as one of the reasons its profit dropped by 20.5% last year. NMG board chairman Wilfred Kiboro said the dues date back to 2015, when GAA was established to centralize government advertising.
Previously, NMG's efforts to recover the funds have hit a deadlock. In July 2016, the media house engaged a debt collecting agency, Serigraphics Company Ltd, to push GAA to pay but that appears to have achieved little success.
"The government debt is taken as safe since the world over governments are known to always pay up. That's why we have accumulated such a high debt," said Mr Kiboro on Wednesday when Nation Media Group released its financial results for 2017. "But we are beginning to get worried whether it will be able to pay at all."
Based on these fears, Nation acting CEO Stephen Gitagama said the company had provisioned Ksh300 million of the government debt in its results, which is an indication that it could eventually write it off as bad debt.
Mr Kiboro said that the government is largely responsible for the financial difficulties being faced by media houses currently, revealing that some smaller media companies are on the verge of collapsing. "We are lucky we have diverse revenue sources," Mr Kiboro said. "A number of media companies are struggling."
Standard Group is also owed a significant amount, more than Ksh500 million. The Standard recorded a loss of Ksh282 million in 2017, attributed mainly due to a drop in advertising revenues. Radio Africa Group, which publishes the Star newspaper, has also been feeling the pinch of a drop in advertising revenue and delays in payment from the government side.