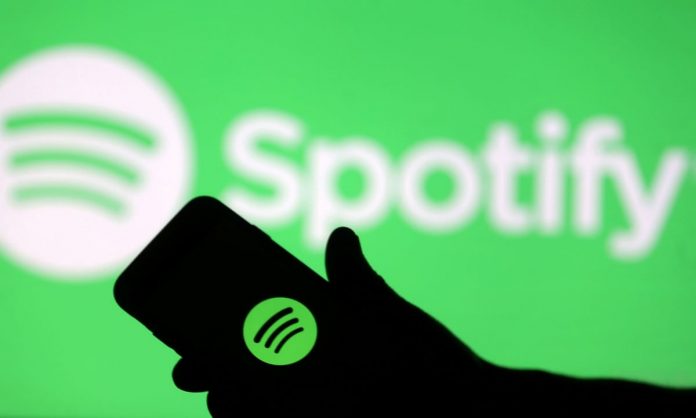 Spotify's announcement of its entry into 80 new markets including Kenya was met with excitement, with music fans and artists excited for various reasons.
The audio streaming giant is eyeing a billion potential new users across Asia, Africa and Latin America.
The service runs on a freemium model – with free and premium tiers. In the free tier, users have to put up with ad breaks when streaming their favorite music and podcasts.
The premium tiers offer an ad-free experience, and unrestricted access to Spotify's global catalogue. With various socio-economic factors considered, pricing for the service varies from country to country.
In Kenya, Spotify is offering prepaid plans in addition to different premium subscriptions.
The prepaid plans are targeted at users who don't need a subscription, and allows them to get Spotify Premium for a set period of time.
7 days access will cost you Ksh89, while 1 month access will cost you Ksh329. 3 months will set you back Ksh956 while 6 months access will be billed at Ksh1,794.
Its flagship Spotify Premium subscription costs Ksh299 a month. It promises the ability to play songs when you want and without ads, in addition to offline listening.
Spotify is offering a one month free trial of Spotify Premium as part of the deal.
Spotify Premium Duo is another package, offering 2 separate premium accounts for people who share a home.
It comes with a month-long free trial, and will be billed at Ksh389 per month after the trial period.
Spotify is also offering Spotify Premium Family – offering six separate Premium accounts for people living under one roof. It also comes with a free trial and costs Ksh489 per month after the trial period elapses.
Spotify Premium Yearly – an annual Premium subscription – will cost you Ksh2990 per month.
Spotify is also offering Premium for Students – allowing college students to enjoy up to 50 per cent off on Premium subscriptions. Students, however, have to verify that they are enrolled in institution of higher learning.