[dropcap]T[/dropcap]he temporary closure of Gilani's Supermarket in Nakuru on Wednesday marks a change of fortunes for the central rift town's oldest supermarkets.
The supermarket was shut down by the Nakuru county government after a whistle blower highlighted the dilapidated state of the building it is housed in, warning there was a danger it could collapse.
For decades, the supermarket, which is situated along Club Road, opposite Rift Valley Sports Club, has been a favourite for the town's residents as well as retailers, who used to buy wholesale goods at fairly low prices.
The supermarket was the first to open its doors in Nakuru and until now, prides itself as "one of the only places in the country that runs a cash and carry section for shoppers looking for a deal."
Apart from the supermarket, there was also Gilani's Restaurant, which consisted of a cafeteria, dining area, bar and conference room. It is popular for its fairly priced quality meals. Its cuisine ranges from Indian, Chinese, English and African dishes. It seats over 300 customers.
It is not clear how soon the supermarket, which had about 600 employees, will reopen or whether it would be declared fit for human habitation following reports that the entire building is almost collapsing, the foundation having taken a toll from the many years of the beehive of activities taking place over it.
Journalist Elijah Kinyanjui, who is also a prolific blogger on issues relating to Nakuru, was the one who raised the alarm after a concerned resident, whose daughter works in the supermarket, revealed that the floor to the basement was nearly caving in and all the management did was to reinforce it with pillars while assuring them "all was well." It is alleged cracks on the walls were also patched up.
See: Five key things to know before buying a plot
The Nakuru County Executive Committee Member in charge of the Lands, Physical Planning and Housing Department Frank Mwangi then ordered its closure, saying the building has "structural issues that need to be addressed before it can be given a clean bill of health." It was inspected by officers from the National Construction Authority, who are set to file their report in the next few days.
While old age may be responsible for the deteriorating state of the building – it was put up in the 1945 – others blame Gilani's decision to venture into real estate, for the situation it finds itself in.
In 2014, the family-owned company made a strategic decision to launch a real estate venture as part of efforts to diversify. Did this result in the neglect of the retail segment? Some thing so.
Gilani's signature project is the 14-storey Tower 1 office building, which is located along Moi Road. The Ksh 500 million building sits on 8,200 square feet and is Nakuru's tallest.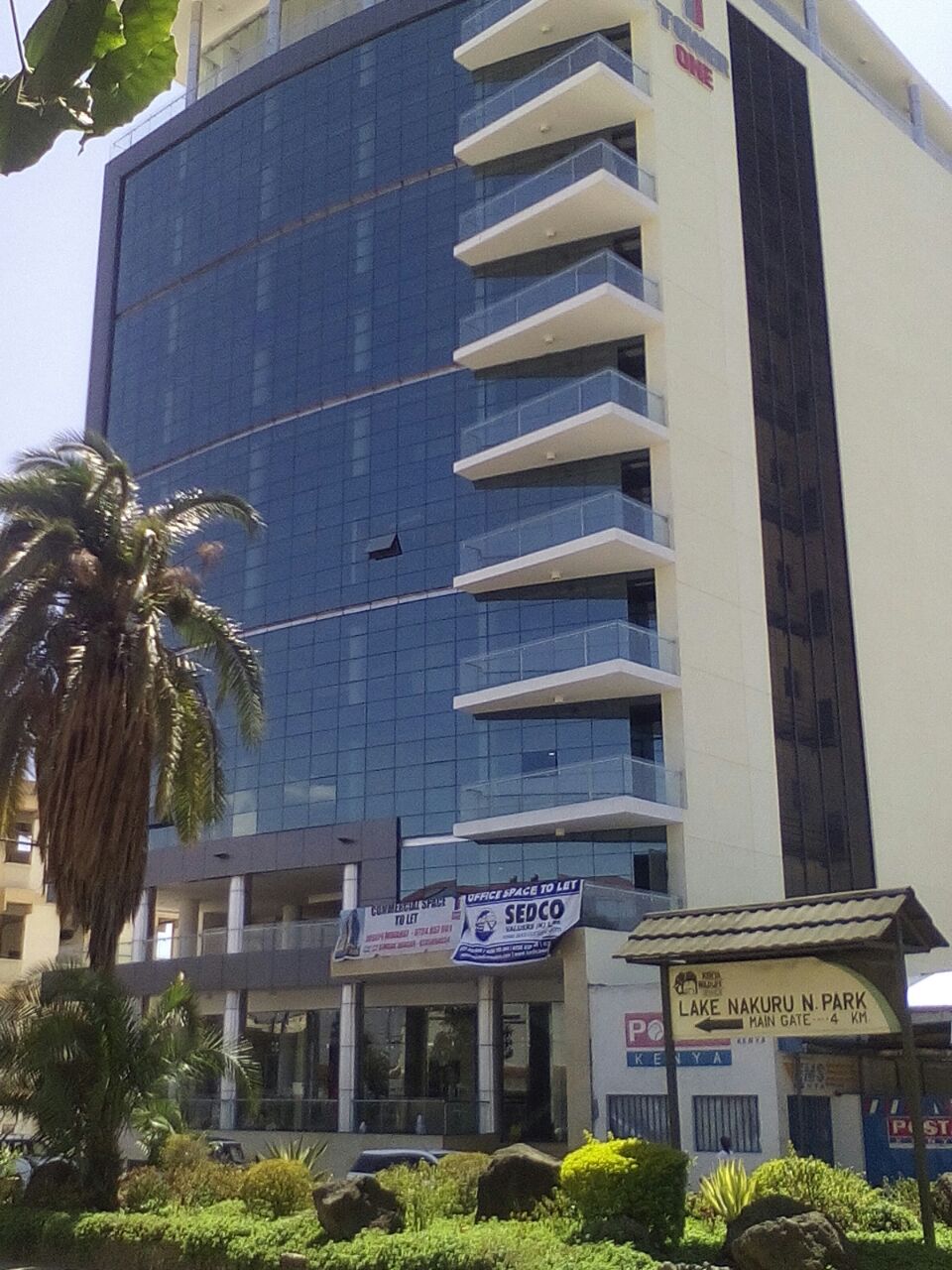 It contains features such as Grade A office space, which until it was unveiled in 2016 were the preserve of buildings in Nairobi. The building consists of 42 offices and three basement level parkings that cater for its 400 mainly high-end clients from Nairobi, Nyeri and Nakuru, among others.
Read: Demand for serviced apartments on the rise in Nairobi
Also in Gilani's portfolio is the Central Business District (CBD) Prestige Apartments, which consists of 20 three-bedroom apartments located along Maasai Avenue. When the project was launched, each was going for Ksh 12.5 million.
In a past interview, Faiz Gilani, the operations director at Gilani's Real Estate, defended the decision to go into real estate, saying they did not want to follow the example of other supermarket chains founded in Nakuru –  Nakumatt, Tuskys and Naivas – which opted to expand across the country and region by opening branches in almost all the major towns.