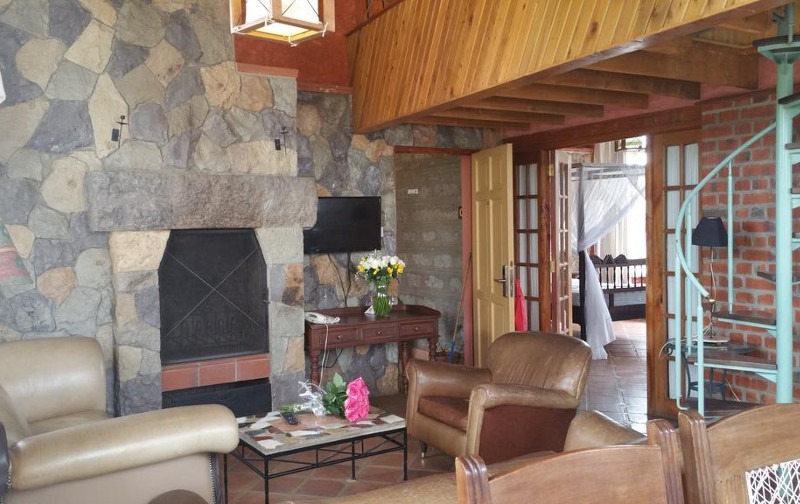 Serviced apartments are becoming en vogue in Nairobi.
The service, which sees primarily renowned hotel brands offer hotel-like services in the form of allowing clients to rent apartment units, is increasingly becoming a popular phenomenon within Kenya's capital city.
Performance of the service in terms of occupancy in 2018 could see a trend where traditional rental hotel rooms come under threat, a report released by VAAL Real Estate reveals.
The report titled "Investing in Nairobi" attributes the increase in popularity of serviced apartments to a growing preference for extended stay options in the city, as Kenya's capital continues to become a hub for regional and international investors.
At the same time, the settling down of global corporates within Nairobi has resulted in firms favouring the serviced apartments to settle their employees in.
Though a newer concept than traditional hotel rooms, serviced apartments in Nairobi over the past three years average a 72% occupancy as against 52% occupancy for traditional hotels.
According to the survey, serviced apartments supply has nearly doubled over the past five years, with approximately 4,582 units in supply in 2018. In 2013, the figure stood at nearly 2,320 units. VAAL Real Estate projects that this year, the supply could go beyond the 5,000 units mark.
The popularity of serviced apartments is also pegged on the growth of global corporates looking to establish regional hubs within Nairobi. These firms prefer hosting their employees within serviced apartments in the city.
In a press statement, VAAL Real Estate chief executive Majeed Saad said that currently, the largest number of serviced apartment users are largely business-based.
"With the entry of large brands in the city, we anticipate further investment in premium branded serviced apartments in the region and sectional ownership of serviced residences," he said.
VAAL Estate Sales Manager Prit Shah said one of the reasons for the high uptake in serviced apartments was also due to space of rooms.
"Room size of traditional hotels is about 35 meters square inches, while with serviced apartmentsyou get about 67 meters square inches. That's double the size of a hotel," Shah said.
The VAAL Real Estate Sales manager also added that serviced apartments offer more of an "home away from home" feel, with amenities such as a kitchen, cleaning and laundry services while at a cheaper rate than four and five star hotels in the city.
"You can for example have yourself a home cooked meal, which you cannot have at a hotel," he said, adding "Kenya is seeing a growing preference for extended stay options as the country has more to offer. The future outlook will see the popularity of serviced apartments increase in 2019."
Westlands and Kilimani lead the pack in terms of occupancy within the Nairobi Metropolitan area, at 37% and 28% respectively. The figures are probably spiked by the fact that many of the global hotels offering branded service apartments such as Movenpick and Best Western are based in these areas.
Despite having access to a corporate clientele base from the office users, areas such as the Nairobi Central Business District (CBD) and Upperhill registered approximately 9% and 6% respectively in terms of occupancy of serviced apartments.
SEE ALSO : VALENTINE'S IN THE OFFICE: CHARMING GESTURE OR CAREER K****R