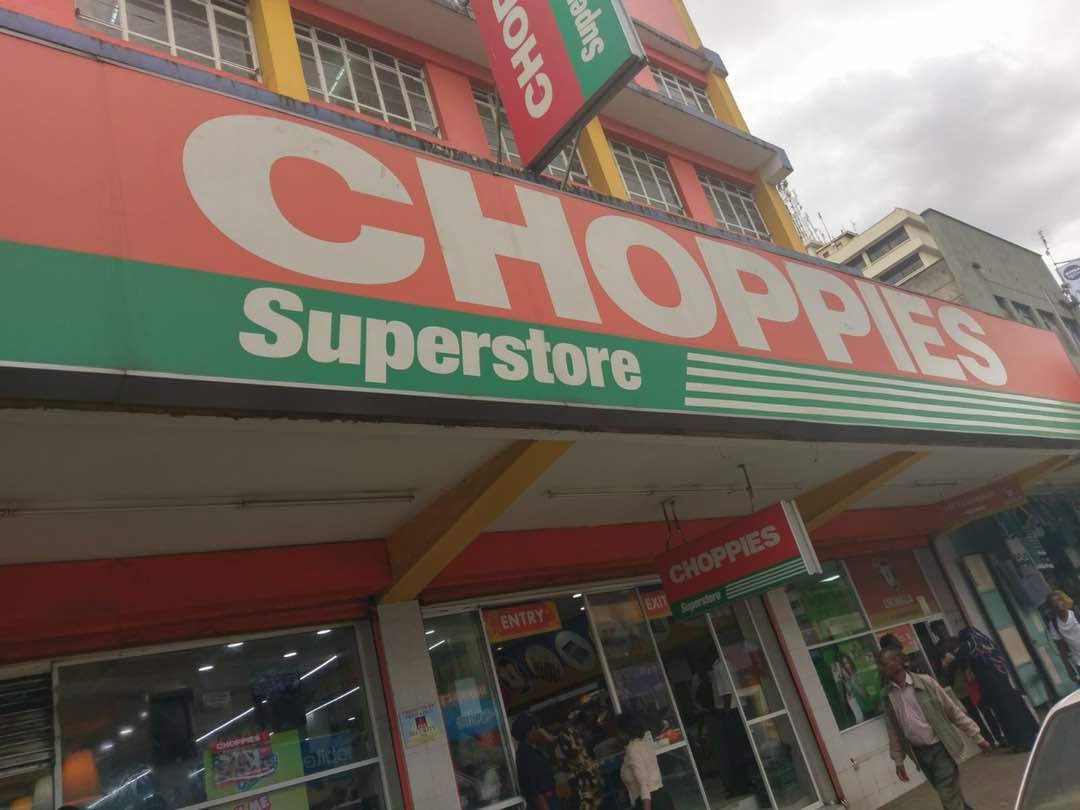 [dropcap]L[/dropcap]et's go shopping. Now guess where we could end up? Choppies if you are the town type or even Carrefour is you love trawling those suburban glitzy malls. And if you frequent Garden City Mall, why not Game?
Slowly but steadily, more exotic names are taking over from the local brands like Uchumi, Ukwala, Nakumatt and Tuskys.
Foreign retailers are entrenching themselves in Kenya, thanks to the growing population and purchasing power but, more critically, the slow-down in indigenous retailers struggling with management and cash-flow challenges.
The near collapse of Nakumatt has literally given Carrefour, the French retailer, a roll in the market snapping some of its spaces. On the other hand, the financial problems at Uchumi, which returned a net loss of nearly Ksh 895 million in half-year to December 2017, have also paved the way for Shoprite. The South African retailer has secured space at seven prime shopping malls in Kenya, which it plans to open in the coming months, including Garden City! Already, it has commenced plans to start operations at  Westgate Mall.
The problem for Kenyan retailers has been managing cash-flow: selling goods fast enough to pay suppliers and employees on time. Because supermarkets have over-expanded, driven more by greed and ego and less by strategy, they found themselves having branches in unviable locations and, in some cases, too close to each. Many of the branch closures by Uchumi, Tuskys and even Naivas are more of corrections of these mistakes.
While Tuskys and Naivas have managed to pull through, thanks to the deep pockets of their shareholders and injection of professional managers, Nakumatt and Uchumi, which is listed at the NSE, have been too slow to respond, and their mistakes have caught up with them.
Uchumi has struggled to raise new capital to fund its operations which have been hit by closure of branches and stock-outs. Private equity firm Kuramo Capital, which had been approached by Uchumi to inject Ksh 3.5 billion, pulled out and the retailer says it is now in talks with another investor from Asia. Julius Kipngetich, its hoped-for-saviour, took off in December after failing to get a formula out for the retail chain.
At Nakumatt, the house has curved in: the retailer was dying a slow and painful death, with creditors and landlords constantly driving nails in its coffin but luckily, it regained breath after a court allowed it to go into administration. Unable to even pay rent, rivals are grabbing its spaces. Getting a Nakumatt outlet these days is about as hard as finding a once-plentiful commodity: the elephant logo that dotted most malls and streets around the country.
At its busy Moi avenue branch sits Naivas, which a few years ago would have not dared dream of getting such a prime location in the city centre. Tuskys too is picking up the spoils, taking the iconic Eldoret branch among others.
Choppies, the South African supermarket that bought Ukwala's operations in Nairobi, is giving a run for Tuskys and Naivas. Since it acquired Ukwala, it has been grabbing spaces around recently opened a new outlet in Pipeline area in Embakasi.
The invasion of international brands should worry local retailers, including those that seem to be doing well. Foreign entrants are coming in with class and ambiance, backed up with wide variety of products on the shelves and taking up strategic locations where shoppers will find it hard to resist them. With Kenyans' strong taste for things foreign, local retailers will have to up their game.
In this battle of local verses foreign, the winner will be determined on the shopping floor.
Both the local and international chains, however, will also have to content with competition from online retailers such as Jumia and Kilmall.