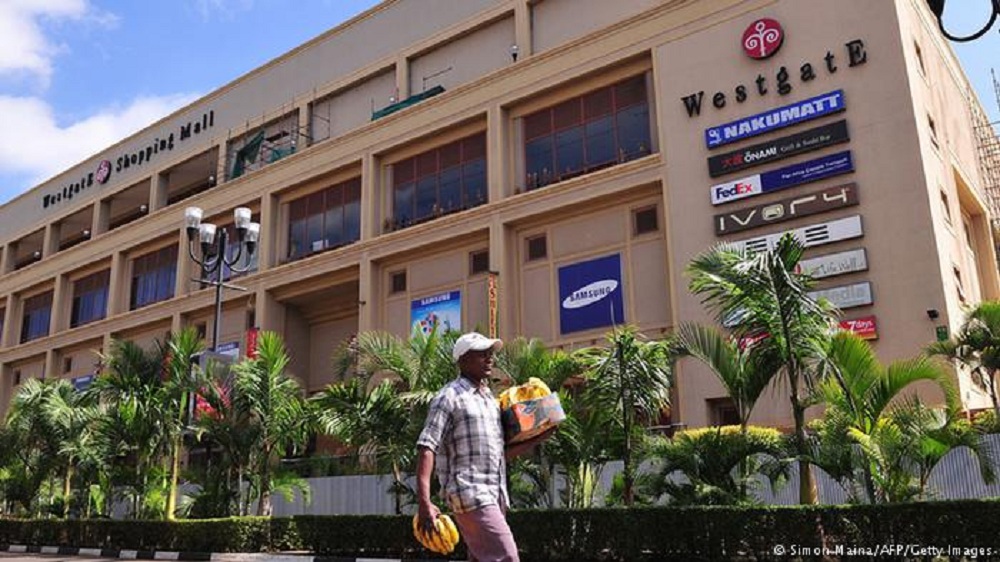 Shoprite has been signed up as  the anchor tenant for Westgate Shopping Mall in Nairobi, marking the South Africa-based retail chain's maiden entry into the Kenyan market.
The retailer has commenced fit-out for the 49,770 sq ft flagship store, which will be done to the latest 'Checkers' specification to suit Westgate's affluent clientele. This sets the stage for Shoprite's first outlet in the country to start trading by August 1, 2018. Shoprite will be the new anchor for Westgate, which when completed will have a Gross Lettable Area of 263,142 sq ft.
Ben Woodhams, Managing Director at Knight Frank Kenya, which signed up the retail chain, said: "With Shoprite, we are extremely excited to introduce another strong international anchor tenant into our market and feel that its high-end fit-out will suit Westgate's profile very well."
The South African chain will occupy space vacated by troubled Nakumatt Supermarkets in October last year. Shoprite's entry into the country is expected to stiffen competition in the shopping centre market, which experienced a tough year in 2017 as Nakumatt and Uchumi, which are household brands, faced financial difficulties. Shoprite brings a new offering into the market and retail property landlords will have more choices for anchor tenants.
Ashmi Shah, Retail Portfolio Manager at Knight Frank Kenya, said: "Shoprite is an exciting new brand that is very experienced in African markets with more than 1,270 supermarkets and in excess of 2,700 stores on the continent. Its offering includes b******y, bakery, deli, fresh food and groceries. We are filling the gap in Westlands and its environs and believe shoppers will be delighted with the diversity and product range that Shoprite will bring them."
As the low-price leader in Africa, trading in 15 countries on the continent, Shoprite promises a diversified product range and consistent value for shoppers in the Kenyan market. Shoprite is entering the country to strengthen its position in East Africa, with Kenya being the strongest economy in the region.
The retailer has concluded a second lease agreement in Nairobi and will follow up on other opportunities in the city as they become available. Shoprite also sees a lot of potential outside of the capital in time to come. It is targeting to open seven stores in Kenya.
Shoprite—already the largest retailer in Africa with almost 40 years of experience in South Africa and more than 26 years in the rest of Africa—is positioning itself to meaningfully participate in the continent's growth, with the population forecast to double over the next 30 years. Shoprite is set to open 92 new supermarkets by mid-2019, according to its interim results announced in Cape Town on February 26, 2018, and uses its diverse portfolio of brands to better serve each market.
Having introduced major international retail brands into the local market, Knight Frank Kenya has established itself as the go-to retail leasing agency and has been involved in all major shopping centre developments across the country for nearly 20 years. The firm also manages retail developments and has the largest portfolio in the country.