Believe it or not, controversial socialite Akothee is in business – yes, big real business – with Kenya's Deputy President William Ruto.
Indeed, the new-found love between Dr William Rutho and Akothee, the local songwriter and singer, proves that one man's meat can actually be another man's p****n. It a classic case of Dr Ruto, the self-declared h*****r, seeing an opportunity in someone many see sin and scorn.
The controversial side of her may just work for this Ruto project which is just as controversial in Kenyan political and real estate circles.
Ladies and gentlemen, meet Esther Akoth, alias Akothee, the new brand ambassador for Weston Hotel, which is owned by Deputy President.
Details about the deal between Weston Hotel, located on Lang'ata Road near Wilson, are scanty but it is understood that Akothee will be promoting and marketing the hotel in and outside the country.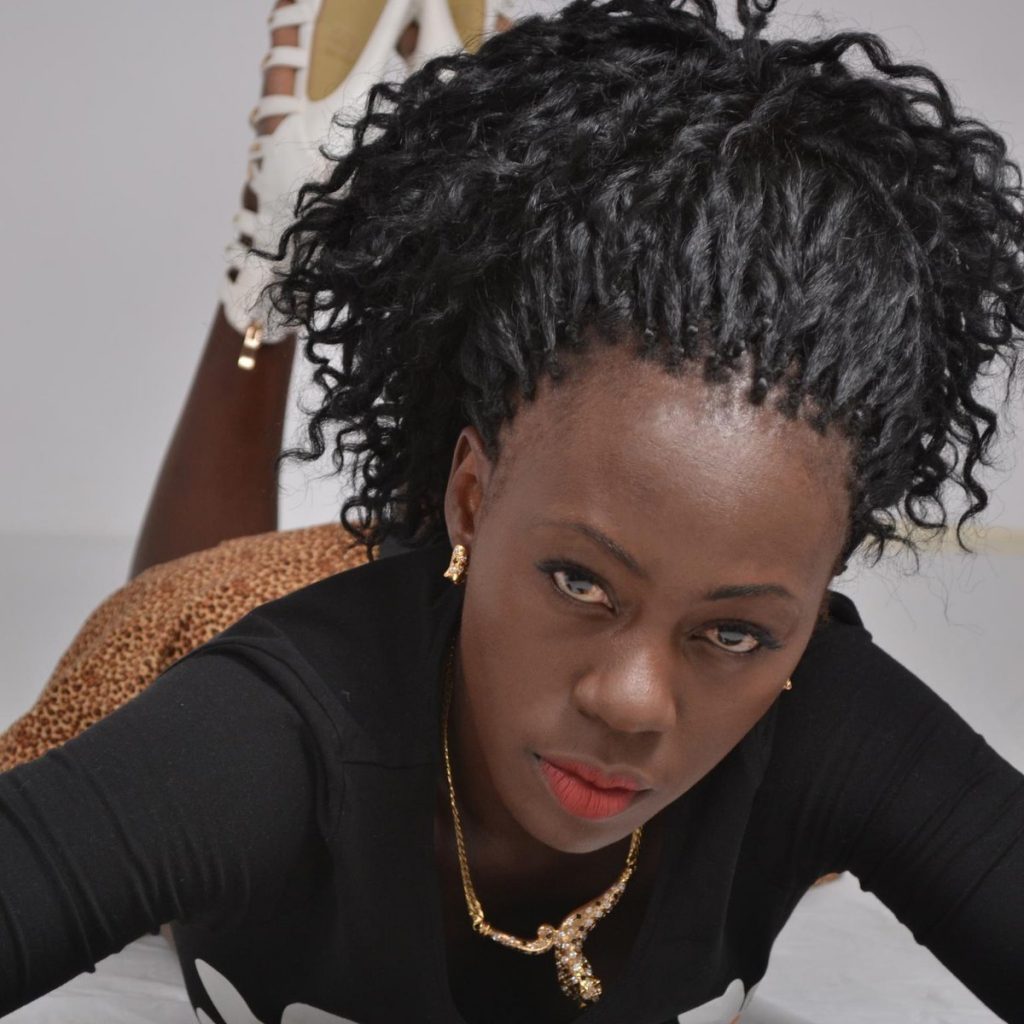 Akoth, who is also the CEO of Akothee Safaris and founder of Akothee Foundation, revealed the agreement between her and Weston Hotel in an interview on Radio Citizen Mseto East Africa programme hosted by W***y Tuva. The interviewed centred on how she manages negative publicity that often comes her way.
"If I am not a****d," she said, "my business would be d**d. I don't h**e negative publicity. That's why when my haters go silent, I poke them. I can even call them Idiot."
As she talked in the studio, in her characteristic unapologetic style, Tuva ventured into her role as ambassador of a number of brands, wondering how she manages to juggle those roles.
Read Also >> Meet the Tycoon Whois Buying Bought President Moi's Bank
"Because I work to get paid; I don't get paid to work. I am never driven by money. It's my passion. I don't wait for the client to remind me what to do. It's upon me to give value for money."
She said clients see value in her and that's why they give her business.
On the number of clients, Akothee could not remember exactly how many she has. "If not four or five. Ahhh….. I have even forgotten need to check my Facebook page or with my manager. Around six or seven," she said. "The last one which I just signed is Weston Hotel."
Ruto and Weston Hotel
Weston Hotel is tapping the publicity and travel value in Akothee, being the proprietor of a travel agency and singer. She travels the globe either performing or promoting travel business in various forums. Under the deal, he is likely to refer Akothee Safaris guests to Weston Hotel, too.
Given the rates she charges for her performance, the Weston Hotel deal is certain to be big – running into tens of millions – if the contract covers a longer period. Dr Ruto has interests in a number of hotels in Nairobi, including 680 Hotel in the city centre.
The Akothee brand is clearly being recognized, perhaps because of her ability to rubble-rouse and attract lots of attention and, often, get out the winner.
See Also >> Jeff Koinange in Trouble for Getting Upclose and Personal With Little Girl on TV
Other clients include Silverstone Air, which has recently been involved with plane a*******s as well as Premier Foods – Peptang brand.
The Peptang deal though comes with strings attached: she agreed to stop twerking, the dance style that involves throwing or thrusting their hips back or shaking their buttocks, often in a low squatting stance. This is meant to project a decent motherly image since Peptang is a family product.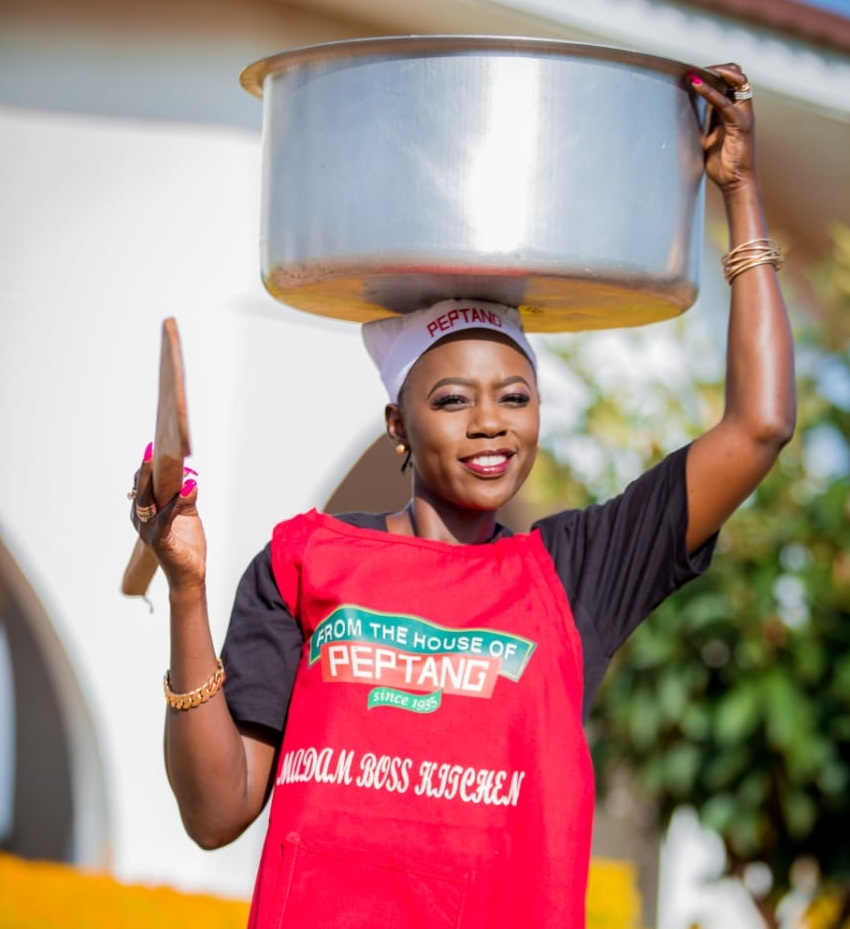 Esther Akoth also runs Akothee Homes, a real estate business. She is also a musician and has won several AFRIMA awards. She is regarded as one of the wealthiest singers in East Africa and the wealthiest female singer in Kenya.
She owns houses in Migori, Mombasa, Kisumu, Nairobi and Switzerland. Her networth is estimated to be Ksh6.1 billion with her house in Switzerland, popularly known as Nelly Oaks, being valued at $50 million.
She also owns a fleet of luxury cars, including a German AMG SL 63 convertible Roadstar, Prado, Toyota V8, and a Range Rover Vogue. She is known to spend time shopping in France, Italy, Dubai and Switzerland and throws high-end private parties for her children and friends.
Next Read >> Sneaky Board Pulls a Power Surprise on Acting CEO