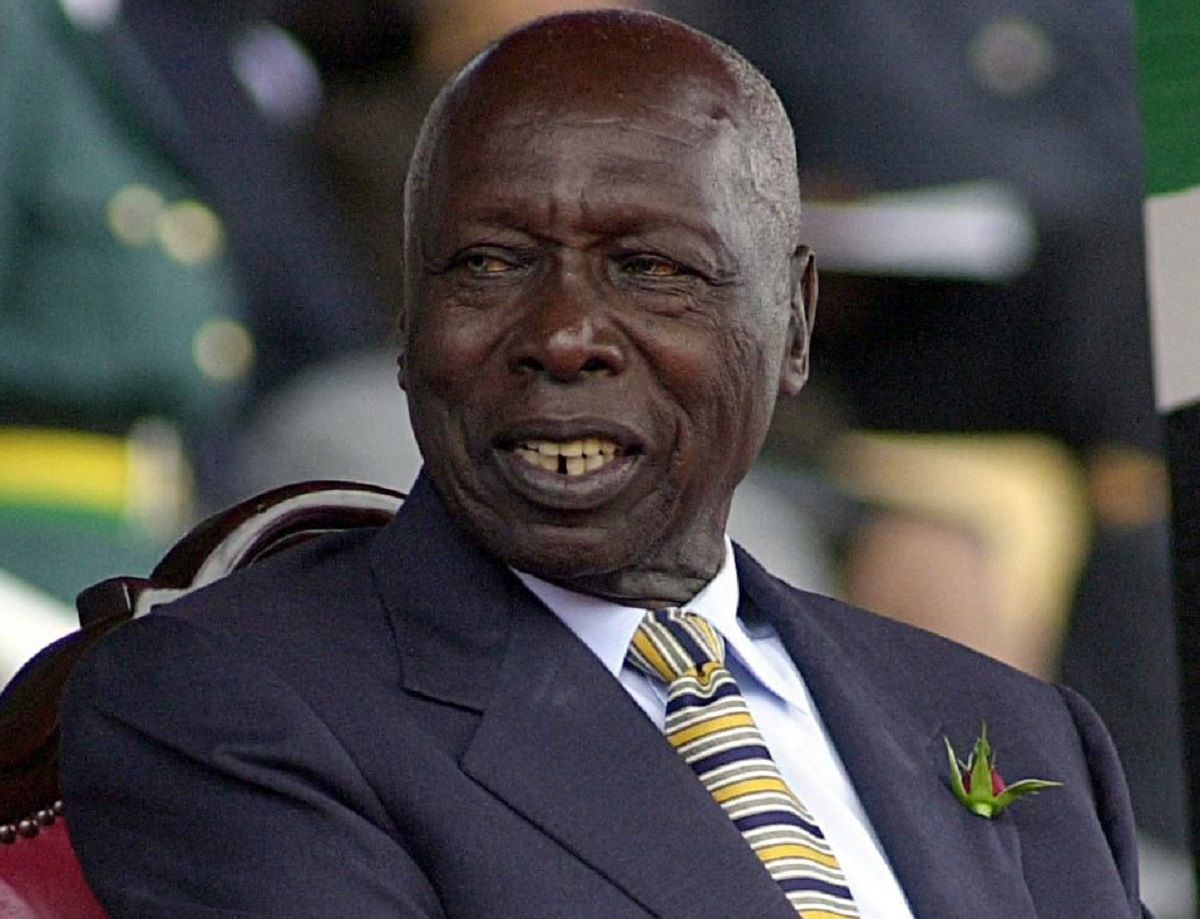 Nigerian Tier one bank Access Bank is set to acquire Retired President Daniel Moi's Transnational Bank after getting approval from the Competition Authority of Kenya (CAK).
Access Bank which is owned by Nigerian Business Mogul Herbert Wigwe will take up 93.57% ownership of Transnational, seven months after the Nigerian lender merged with Diamond Bank to create Africa's largest lender by customer base.
"The Board of Access Bank Plc in pursuance of the Bank's strategic objective of becoming Africa's Gateway to the World has obtained the Central Bank of Nigeria's 'No Objection' to its proposed acquisition of controlling equity interest in Transnational Bank of Kenya Plc," the bank said in a statement on Monday.
The Nigerian bank boasts of 29 million customers and operates in 12 countries across three continents. By acquiring Transnational, Access Bank has expanded its wings into Kenya where its Nigerian competitors Guaranty Trust Bank (GT) and United Bank of Africa (UBA) already operate.
What's more, Access' acquisition of Transnational buys into the Central Bank of Kenya (CBK) consolidation plan that has seen large lenders merge in the recent past.
The Kenya Commercial Bank (KCB) recently finalised the acquisition of the National Bank of Kenya. Months earlier, the Kenyatta Family owned Commercial Bank of Africa (CBA) and NIC Bank collapsed their brands to form the third-largest bank in the country, NCBA.
Read: Day Moi Revealed he Loved Girls More than Boys
Before that, Mauritius based SBM Holdings ventured into the Kenyan market and acquired some of the collapsed Chase Bank's assets and bought off Fidelity Commercial Bank's entire capital.
Transnational is one of the 44 banks licensed by CBK. In the Financial Year ended December 2018, the lender reported a Ksh98.5 million loss.
See also: Kenyan Hero: The Lawyer Who Brought Back Moi Day
The bank's Non-performing Loans (NPLs) went up from Ksh1.17 billion to Ksh1.85 billion in 2018 which it attributed to lower performance in the real estate sector.
On Tuesday, Business Today reported that the retired president who has been encountering breathing problems has been readmitted to Nairobi National Hospital's Intensive Care Unit for specialised treatment.