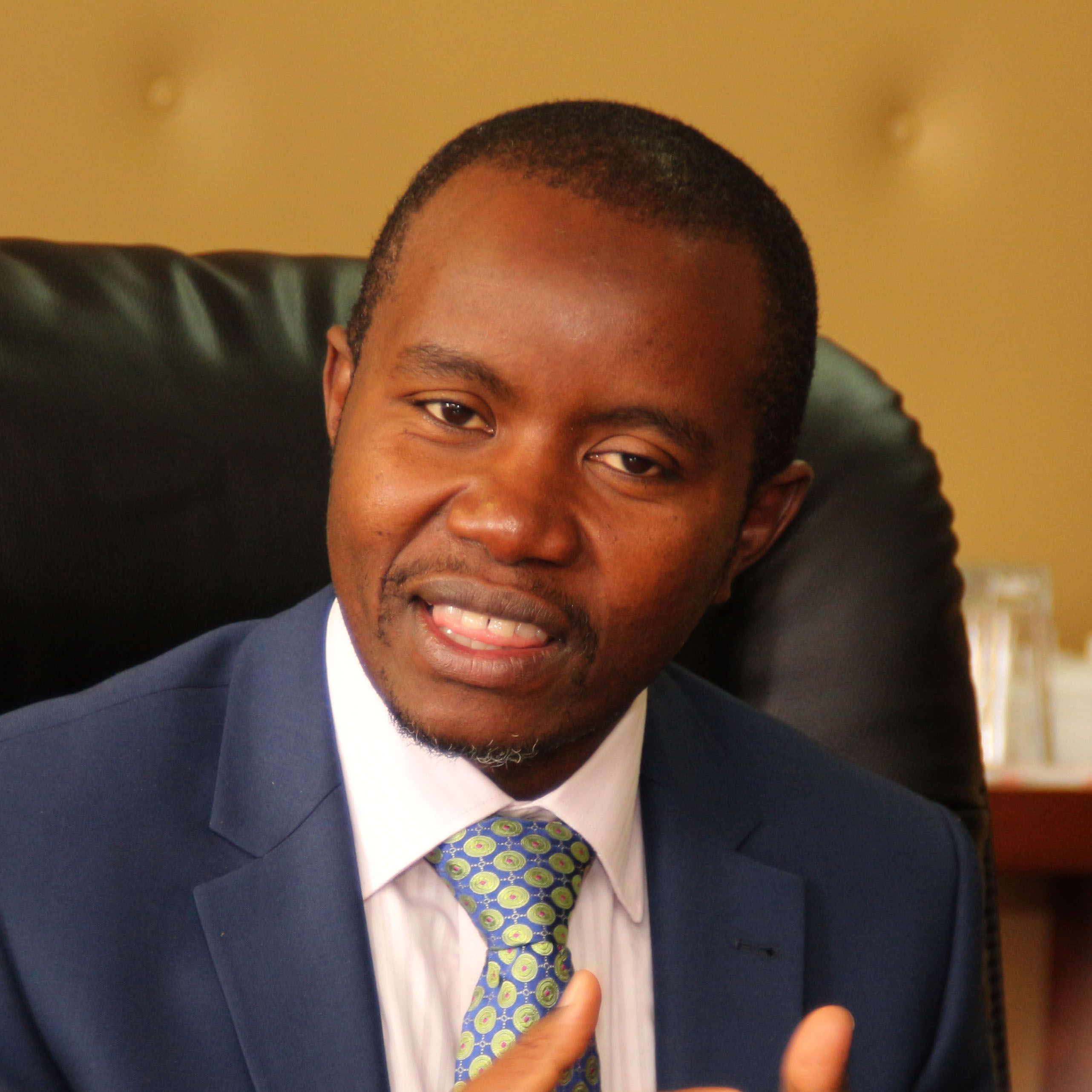 The government will subsidise signal charges to allow more people to invest in the media industry, Information and Communication Technology (ICT) Cabinet Secretary Joe Mucheru has said.
Mucheru, who was speaking Friday during digital broadcasters' association media forum, said it is high time that the digital media work  to increase their reach so that they can get advertisements.
"The government is only working with 20 media stations and yet we have over 70," he said and challenged media houses to give in their portfolios  and reach so that  the government can be able to advertise with them.
The CS further called upon producers to come out and be creative in the content they produce saying this will boost them as they will get advertisers.
He explained that 95% of advertisements come from only 100 companies yet there are more firms out there that would want to advertise.
The government, he said, is ready to facilitate media and production houses to expand content and promised to look into the cost of signal distribution that most of the digital broadcasters say are limiting their progress in the industry
He acknowledged that the government is revisiting on how it is spending on advertising based on the audience and reach.
" We want media owners to engage us by telling us their reach and also inform us on their niche areas so that companies would know on which station to advertise," said the CS.
Kenya Film Commission Board (KFCB) CEO Dr Ezekiel Mutua said Kenyans have a role to play in contributing to digital transformation.
He said that the board had signed a content classification memorandum of Understanding with 15 members of the Digital Broadcaster Association (DBA) to enhance compliance with the programming Code for Radio and Television services in Kenya.
Mutua asked the government through the ICT CS to promote the small media organizations through advertising saying this will enable them expand and promote employment.