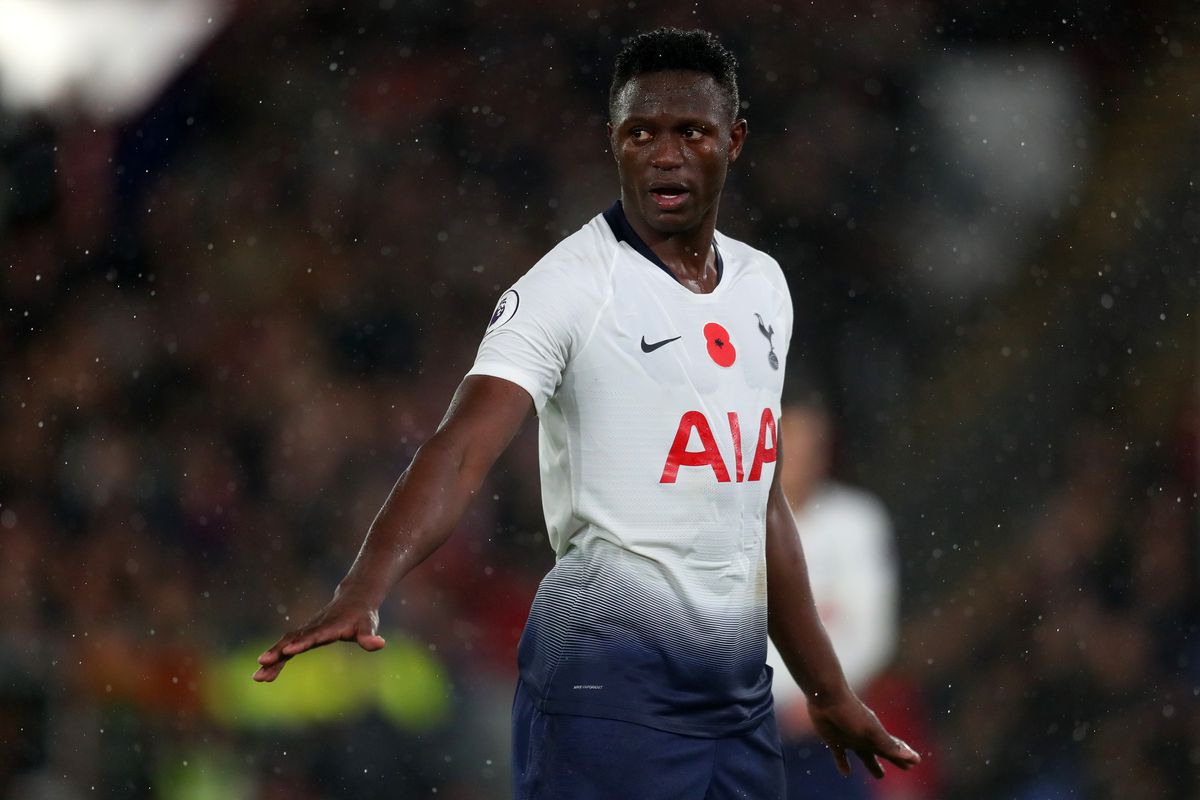 Harambee Stars Captain Victor Wanyama is stuck at Tottenham Hotspur despite being linked with a move away from North London club.
According to reports, Family and Financial concerns were the reasons his transfer away from Tottenham hotspur did not fall through. It is now unlikely that the Kenyan Captain will get playtime at Tottenham hotspur after the coach clearly suggested he should transfer.
Pochettino's savage statement
Tottenham boss Mauricio Pochettino made a statement that suggested he wanted Wanyama to look for a new club. The Argentine coach said that he does not owe Wanyama any playtime and that he (Wanyama) should work to earn his spot at the team.
Pochettino had once described Wanyama as his 'beast' but the transfers he made during the summer break meant more competition for the Kenyan International. According to Pochettino, Wanyama was a very good player before he got i*****d and needs time to get back to his 'beast' form.
"In the case of Victor, he s******d an i****y and another player stepped up and took his place. We are in a team, we are not a charity. I am the coach, I need to take the decision and hope it will be right. Victor is a very important player and, for different circumstances, went backwards," the Argentine said.
Wanyama is now stuck with Pochettino until maybe January when he will get a chance to try and transfer. However, a lot might happen between now and January so Wanyama might as well stay at Spurs. He has two years left on his Spurs contract.
Transfer to Belgium Failed to go through
Wanyama's transfer to Belgium's Club Brugge was more of a done deal. He had been linked with a move to Belgium for long and even Tottenham chairman Daniel Levy made the necessary negotiations with Club Brugge.
Wanyama is said to have hesitated, apparently using the excuse that he didn't want to fly from London to Belgium to delay signing. The sale price had been agreed – Sh1.24 billion (£9 million) rising to Sh1.4 billion (£12 million) – depending on appearances but the sticking point was alleged to be the player's personal terms.
The 28-year-old midfielder was offered a four-year deal but on a pay cut from his Sh8.1 million-a-week (£65,000) current salary. This is the alleged reason why Wanyama hesitated making the deal.
Transfer back to Celtic Failed
After Wanyama's transfer to Belgium failed to go through, his former club Celtic came knocking. Wanyama has a special place in the hearts of Celtic fans. He won their hearts during the two years he was at Celtic Park.
However, Celtic did not finalise the deal disappointing fans who had already anticipated Wanyama's return. Celtic came calling after Wanyama's deal with Club Brugge failed to happen.
The Scottish club might still be interested in him and might come back during the January Transfer window. It was at Celtic that Wanyama's chant was first sang. In fact, the chant was made by Celtic fans.
M*****g Friendly with Uganda
Harambee Stars are poised to play the Uganda Cranes on Sunday but Captain Wanyama will miss the clash. August has been an unfortunate period for Wanyama and he asked to be excused from the squad that will face the Cranes.
The development of Wanyama's absence from the squad came just a day after he failed to secure a move away from Tottenham. Wanyama has been absent from the football scene for well over 2 months and it is less likely he was i*****d.
His name was not on an updated list of players shared by Football Kenya Federation on Tuesday.