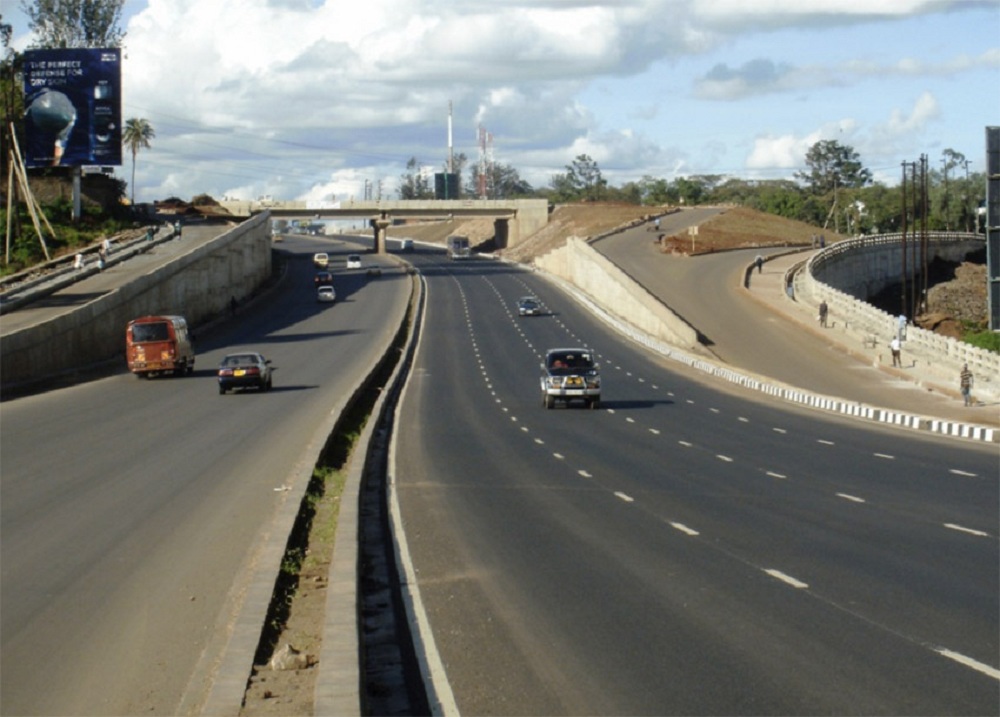 London-based companies Guarantee Co and Infra Co Africa have officially opened their first Africa office in Nairobi to improve infrastructure within the East and Southern Africa region.
In a press release, the Regional Director, East and Southern Africa Guarantee Co, Janice Kottut stated that the companies are a part of the London-based multilateral Private Infrastructure Development Group (PIDG) and have been active for more than 15 years.
"Guarantee Co was established by the PIDG in 2006 to encourage infrastructure development in life income countries through the provision of credit guarantees which enable investor projects to raise debt finance, " said Kottut.
She further explained that since its inception, Guarant Co has provided guarantees to a total value of Ksh 70 billion, adding that its involvement in water, road and rural electrification projects in Africa and Asia has ensured access to vital infrastructure for local populations.
Infra Co, now its partner, on the other hand, was established in 2004 to provide the early stage risk capital, private sector development expertise and the highest operating standards, for the purpose of developing projects across a range of sectors in the Sub-Saharan Africa.
She noted that  Ksh 200 billion has been  mobilised by the projects and  provided new infrastructure for approximately 13 million people, improving standards and powering growth in the region.
The local team is set to enhance PIDG's engagement with local markets, originate new deals, mobilize private capital and fasten response to the needs of their existing project portfolios.
Kottut said that the new office that co-locates with Infra-Co Africa, specialises in financing and project development and is designed to assume the risks and costs of early stage development.
Brian Count, the Infra Africa's chairman, said:" The joint base in Nairobi will create opportunities to leverage the complementary work of the two companies. "
He also indicated that the wider PIDG and its donors are working with the private sector to deliver more infrastructure for East and Southern Africa.