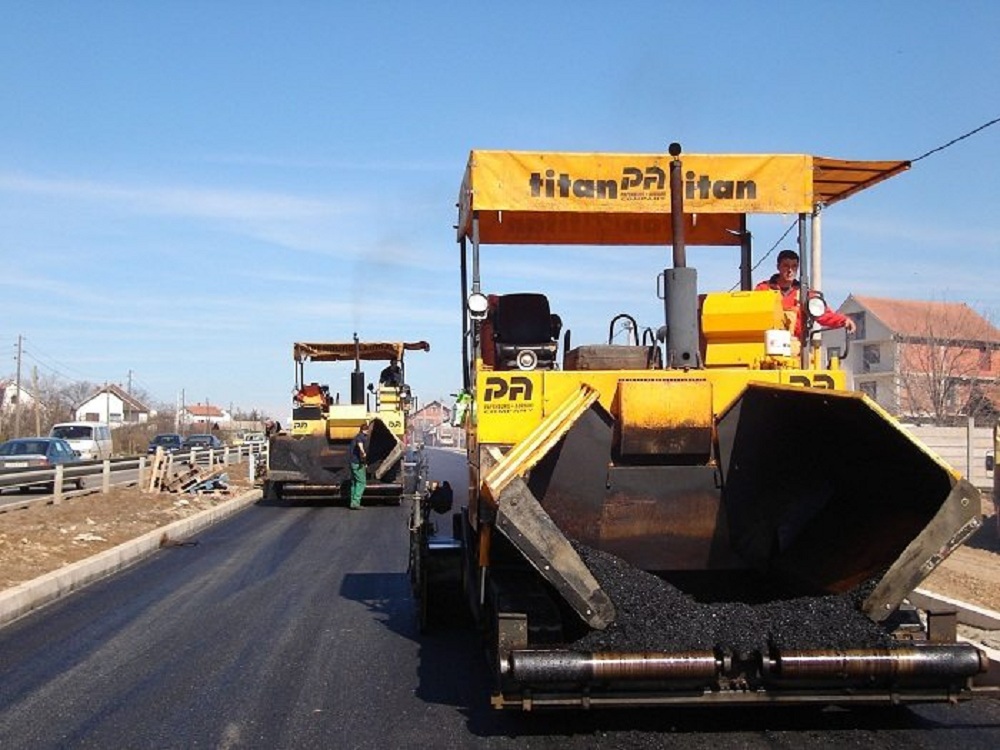 The African Development Bank (AfDB) is currently looking for a co-financing partner to fund the 445-kilometre Kenya-Tanzania highway, officials said.
AfDB Chief Regional Programme Officer Lawson Zankli told Xinhua in Nairobi in a recent interview that his bank has tentatively set aside Ksh 31 billion (US$300 million) towards the road project that runs along the East African Coastline from Malindi in Kenya to Bagamoyo in Tanzania.
"We are looking for partners to bridge the remaining 485 million US dollars (Ksh 50.03 billion) required to complete the transnational highway," Zankli said.
The project will consist of rehabilitation of 215 kilometres of bitumen road on the Kenyan side and upgrading from gravel to bitumen standards of 230 kilometres on the Tanzanian side.
Zankli said that AfDB is to play a catalytic role in attracting funding from other partners. AfDB's board is expected to approve funding in mid 2018 to pave way for actual construction by the end of next year.
Zankli said that environmental and social impact studies for the road project are currently ongoing. He noted that the road is expected to boost the key economic activities along the Indian Ocean coast such as tourism.
"The improved infrastructure will help in easing movement of tourists along the Kenya-Tanzania coastline," he said.
AfDB's current portfolio of projects in countries in the Eastern Africa region (Burundi, Comoros, Eritrea, Ethiopia, Djibouti, Kenya, Rwanda, Tanzania, Somalia, Sudan, South Sudan, Seychelles and Uganda) is about Ksh 928.4 billion (US$9 billion), out of which about 70% is committed on transport, energy and water infrastructure projects.
For the coming three years, the pan-African bank's pipeline projects in the region will total an additional Ksh 619 billion (US$6 billion).