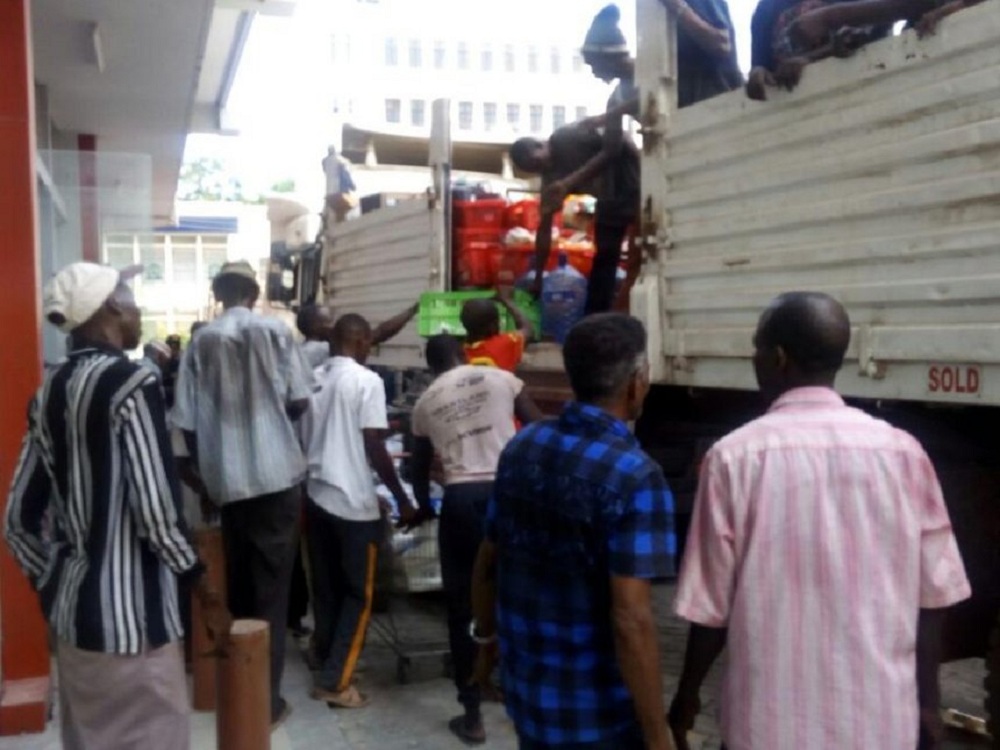 Uchumi Supermarket was on Tuesday evicted from the premises housing its Mombasa branch over Ksh 12 million unpaid rent.
The Moi Avenue branch was the only surviving outlet of the cash-strapped retailer in the coastal town.
Makini Auctioneers removed goods from the premises after they secured court orders allowing them to evict the retailer.
Zuberi Twaha, the landlord, told the Star that he had no option but to call auctioneers to take the goods in a bid to recover the cash.
Makini supervisor Tom Nyandika said Uchumi was given a 14-day notice to vacate the premises but asked for more time.
He said the retailer, however, did not meet its end of the bargain despite being granted over two months to pay up the dues.
"The goods are being taken to a warehouse until the court gives directions on the way forward," Nyandika said.
The branch manager was not available for comment but sent one of the employees to inform the media of the same.
"The manager has said he will not talk to the media," one of the junior employees told the press.
Uchumi's cashflow problems has seen its 24 branches across the country closed. The retailer initially had 40 branches.