While other media houses have restored full salaries and even hiring more staff, a Nairobi-based TV station has issued redundancy notice citing, surprisingly, the effects of Covid-19 pandèmic. Surprising because most media businesses are in recovery mode after Covid-19 was brought under control in Kenya.
See Also >> Standard Group Gives Staff Pay Slips Without Money
At Metropol TV, the fate of a good number of journalists and other employees hangs in the balance after the station announced mass layoff to cut costs. A memo released by Metropol Corporation CEO, Mr Gideon Kipyakwai, says the channel is facing rough economic times.
The management says it has scaled down the station's operations by suspending some of its activities to cut losses and would resume only if the situation stabilizes. The CEO stated that all affected employees would be issued with a one-month notice in addition to the pending salaries accrued for the past months.
Metropol TV, owned by Mr Sam Omkoko, is a niche media house that focuses on business news. Mr Omukoko is the founder of Metropol Corporation, the pioneer credit reference bureau in Kenya and Uganda, which offers crediting rating services and blacklists loan defaulters.
Metropol TV was launched in March 2019, as a 24-hour business channel, anchored on data and market analytics. The TV relies heavily on the CRB business as it has yet to break even in a market that's not yet ripe for a business-only TV station. Some key journalists, including founding manager Terryanne Chebet, have since left the station.
Mr Omukoko, who is also the founder of Credit Rating Agency that rates corporates, had expressed interest in the Kakamega county governorship but fizzled out.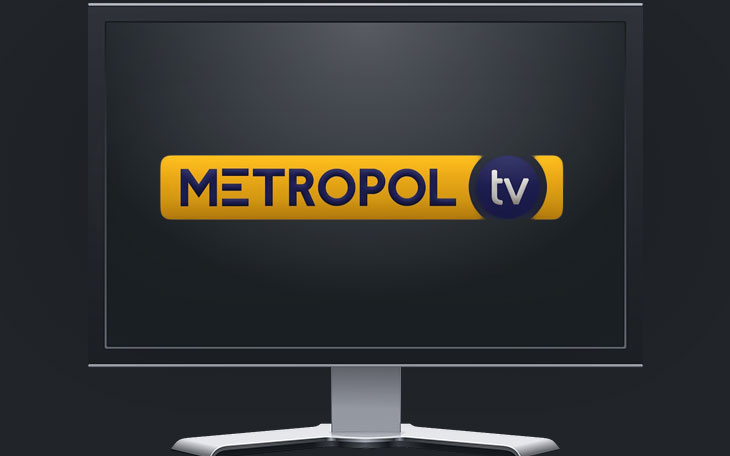 In the redundancy notice, Metropol TV management says a severance pay at the rate of 15 days' pay for each completed year of service will be paid. "This will be in addition to all pending salaries for the periods worked up to and including the date of termination, including all unutilized leave days earned," read part of the notice.
Those who will be spared the axe were have been put on standby to operate under a cost-efficient revised strategy. "The Human Capital department will contact all affected employees and will provide all the necessary support. All your line managers are properly briefed and will ensure a smooth transition in this period.  The retained staff will continue to operate Metropol TV under a low-cost revised strategy."
See >> Unpaid Newspaper Journalists Turn To Handouts
The station has been having cashflow problems in the past two or so years, leading to delays in salary payments. Employees were yet to receive payments from March 2022 to date, according to a letter dated 18th May.
In a surprise move, employees were handed a special letter to present to their landlords over rent arrears, requesting them to bear with the situation.
Letter to Landlords
"We wish to confirm to you that the above-mentioned person is an employee of Comprehensive Business Media Limited. Please note that due to the negative impact the pandèmic has had on the economy and business of Metropol, employee salaries have been delayed since March 2022 and this is likely to continue until circumstances improve. Any assistance accorded to him will be highly appreciated," reads the letter in part.
Earlier, in a letter dated April 28, 2022, the CEO had assured the employees that things would return to normalcy. Metropol TV suffering mirrors that of Fanaka TV, owned by Gatundu South MP Moses Kuria, which also took the business line but could not break even due to limited viewership and advertising. Standard Group is also facing a similar problem of salary delays.
---
Read >> Boardroom Wars And Mind Games At NMG Over Business Daily
Next >> Africa's Top Coaching Earning Sh15M Salary Plots Next Move