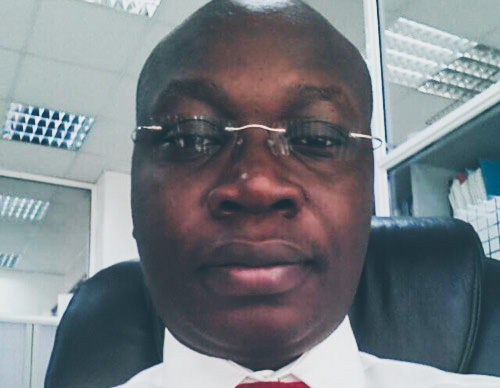 Cash strapped retailer Tuskys on Monday announced the appointment of Chadwick Omondi Okumu, the former Uchumi Chief Financial Officer as its new financial controller as it seeks to dig itself out of its own financial hole.
Okumu comes in to replace Daniel Ndirangu who left the supermarket chain at the end of 2019.
The new appointee has bags of experience in the retail sector having worked with Uchumi as its Head of Finance for eight years. He has also previously worked in various capacities with Reckitt Benchiser and Keroche Breweries.
He however has a stain in his record having been accused of fraud and misconduct during his time at Uchumi.
He was consequently sacked together with the then Uchumi Chief Executive Officer Jonathan Ciano before being arrested in September 2016 over allegations of shady dealings following an audit by KPMG.
Okumu now jumps straight into a momumental task considering that Tuskys is trying to push through plans to offload some stake to rake in the amount of money needed to recapitalize the business.
Tuskys is hoping that talks with a Mauritius-based private fund to inject Ksh2 billion will be sufficient to pay its suppliers who have halted deliveries over defaulted payments.
Creditors are also baying for blood and have threatened to have the chain liquidated.
The Competition Authority of Kenya (CAK) has also stopped Tuskys from paying its directors a dime until the back and forth with suppliers is resolved.
Meanwhile, the plans to acquire the funding from the private fund are also being derailed after two minority shareholders rejected the idea and prefer to cash in on their 27.5% stake instead.
Last month, the Tuskys siblings voted to acquire the loan from the offshore fund save for Yusuf Mugweru who controls 17.5% of the stake in the retailer, and his sibling who controls 10%. The two want to sell their stake to the investor in question or any other buyer that shows concrete interest
The debt will be secured by shares of its investors controlling a stake of 72.5 percent, putting the shares at risk in the event of default.