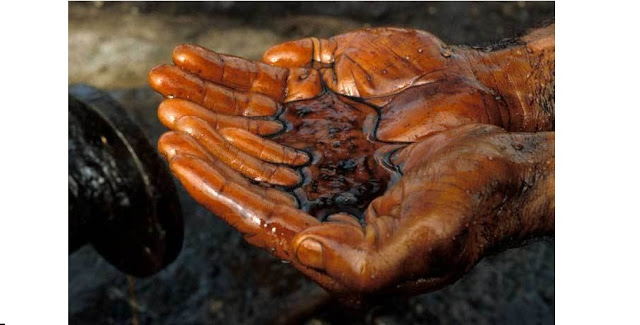 Tullow continues to target a Final Investment Decision (FID) in Kenya by year-end although this remains an ambitious target, according to a statement issued in advance of the Group's Annual General Meeting (AGM) in London on Thursday.
Tullow, however, says it is finalising its front-end engineering design (FEED) studies for both the upstream and midstream, and both the upstream and midstream Environmental & Social Impact Assessment statement (ESIAs) remain on track for submission to the National Environmental Management Authority (Nema) at the end of the second quarter.
The government, via the National Land Commission, has gazetted the land required for the upstream development in Turkana and, so far, approximately two-thirds of the pipeline. Discussions with government regarding key commercial agreements are making steady progress. A late 2019 FID remains contingent on these key government deliverables.
The Early Oil Pilot Scheme continues to truck 600 bopd to Mombasa where 80,000 barrels of oil are being stored ahead of export. Following receipt of regulatory authority approval, which is expected shortly, production will be increased to 2,000 bopd, with the first export cargo expected in the third quarter of 2019, Tullow said in the statement, which covered the period 1 January and 25 April 2019.
"At today's AGM, the Board will be asking Tullow shareholders to approve the Group's first dividend payment since 2014. This 2018 final dividend and our new dividend policy, which is expected to deliver at least $100 million per year to shareholders, reflect the financial and operational progress that Tullow has made over the past few years. Oil production from our West African portfolio is currently running at 95,000 bopd after a short-term production issue in the first quarter and is due to grow in the second half of the year and beyond.  In South America, our exploration team is busy preparing for our exciting exploration campaign in Guyana," Tullow Oil CEO Paul McDade commented.
According to the advance statement, on 31 March 2019, Tullow had total facility headroom and free cash of $1 billion, and net debt of $3 billion. Tullow's 2019 capital expenditure guidance of $570 million remains unchanged.
Read: OPPO F11 Pro smartphone unveiled in Kenya
This excludes Uganda expenditure of $130 million (which has been revised down from $180 million) that will be funded through the Uganda farm-down. Tullow continues to generate strong free cash flow with the bulk of its forecast 2019 free cash flow expected to be delivered in the second half of the year. This reflects Tullow's oil lifting schedule which is weighted towards the second half, partly driven by the lower than expected production in the first quarter of 2019. The full-year free cash flow outturn will also be dependent on the completion of the Uganda farm-down, oil price and working capital movements.
The Group will announce its Trading Statement and Operational Update on 26 June 2019 and Half Year Results will be announced on 24 July 2019.