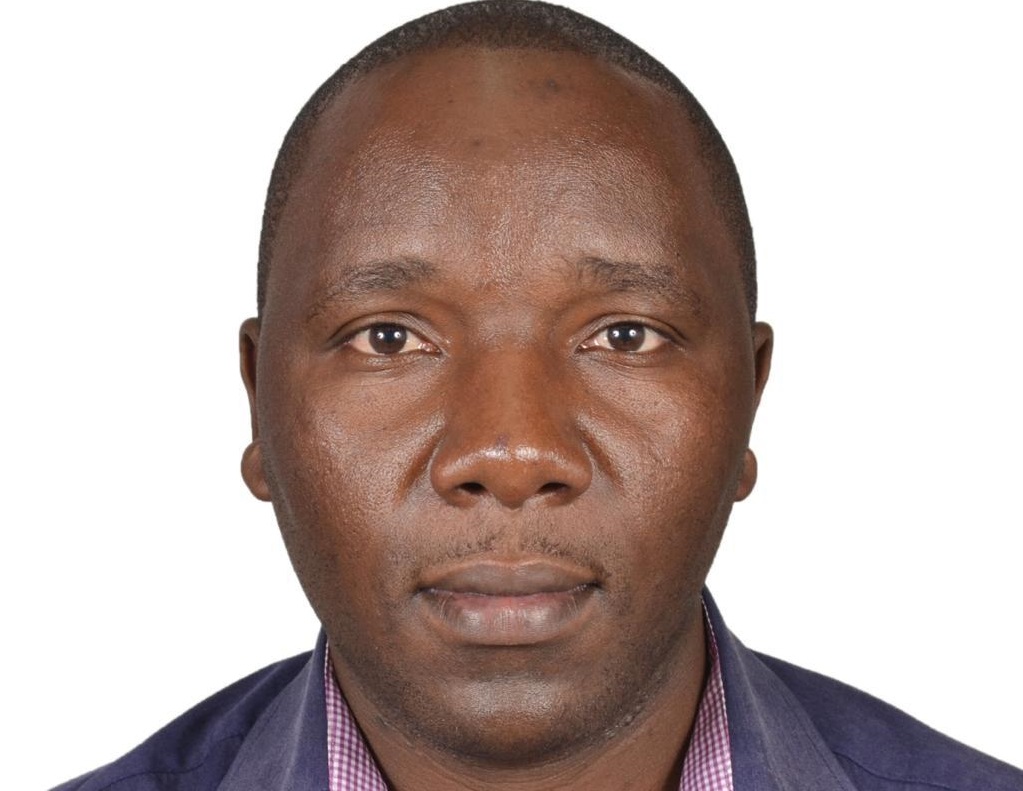 TV47, Kenya's fast-growing television station, is taking on the big boys in the industry in the quest for top talent and market share. The broadcast house has raided KTN, making away with three senior journalists as it seeks to firm up its team and sharpen its content.
Those poached by TV47, which is based in Westlands, include CNN fellow John Mwaura, KTN assignments editor Sam Gakunyi and super-producer Diana Tarik. The three are expected to lead TV47's a*****t on the television market, where the upstart expects to upset the status quo not only in content but also vie for a share of the advertising pie.
The trio is expected to lead the generation of disruptive programmes spiced with lifestyle shows and investigative pieces and backed up by a newly regenerated roaster of journalists and presenters. Their exits have left a big dent in KTN's talent pool, even as the TV station struggles to attract and retain talented journalists as a restructuring by its parent company, The Standard Group, looms.
John Mwaura, a former Ebru TV head of news, has taken up the role of Editorial Director, while Sam Gakunyi is in charge of Revenue generation and Branded Content. Diana has been given the role of Production and Programmes Manager.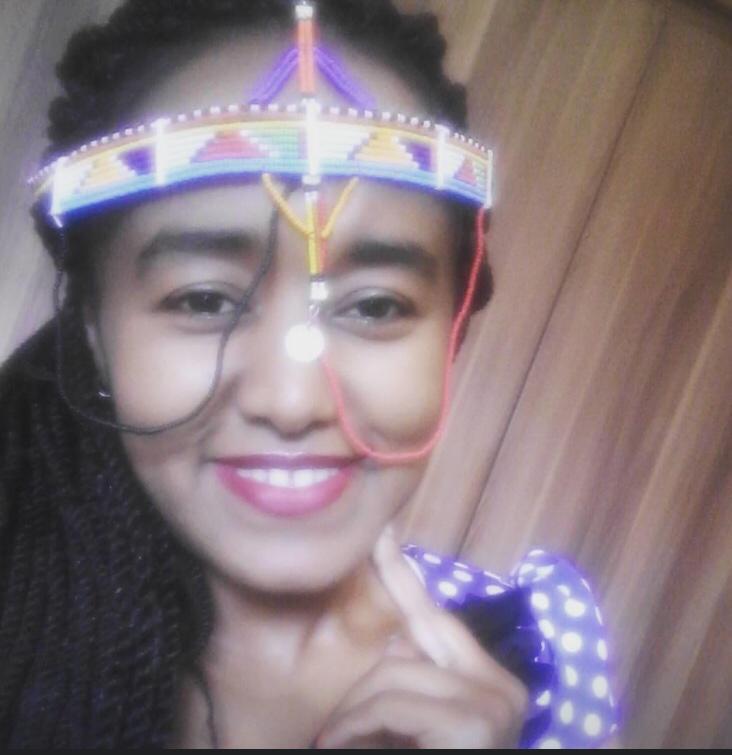 T47 founder, Prof Simon Gicharu, says the media house is focused on building a new generation media that will stand the test of time on both TV and digital arms. The station has over the past one year been building fresh talent of upcoming journalists.
Insiders say that Gakunyi, who played key roles at Royal Media Services Citizen TV and its video on demand subsidiary, Viusasa, is behind the latest changes and poaching at TV47. He appears to be the man tasked with re-engineering the TV station after it relaunched on Valentine's Day this year.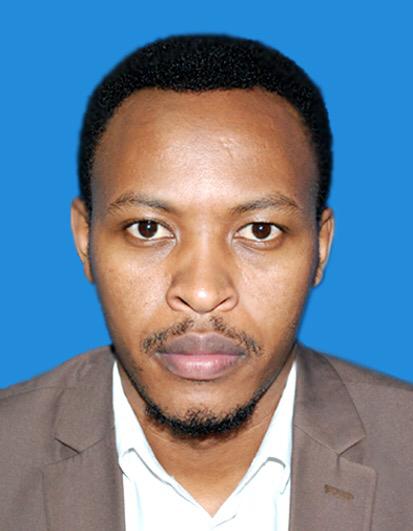 From the look of things, TV47's approach is banking heavily on a "lean team that can execute big stuff", according to sources familiar with its affairs.
The 'three musketeers' strategy' will hinge heavily on collaborations with content creators and partnerships as well as events. The new recruits are expected to report at TV47 on Monday 20th April.
As it were, Mwaura is a CNN Fellow, 2018, a pioneer of The Big Story, a flagship show on KTN News, where he was in charge of prime time news. He is also a KBS Fellow, 2014 (Korea Broadcasting System)
Sam Gakunyi, who was the assignments editor at KTN, is believed be aligned with young and emerging talent, giving them more airtime and opportunities, something insiders say he practised at KTN.
A highly creative broadcast journalist with over 15 years of experience, Diana Tarik previously worked at Mediamax's K24 and Standard Media Group's KTN Home and KTN News.
READ >> Why Alex Chamwada Left KTN in a Huff
With the three on board, it is full steam ahead for TV47 in the battle for airwaves where big stations are contending with young but nimble players that are gnawing away at their audience and advertising by creating new viewership niches.
New entrants have quickly realized that content is king and thus recruiting carefully to ensure they hit the right balance across audience segments. TV47 relaunched in February under the theme of Untold Stories, after six months of piloting.
Owned by Cape Media Ltd, TV47 is establishing itself as the home of unique stories across the counties, hoping to join the big league of top 5 TV stations in the country.