TV47, the newest mainstream television station in Kenya, has been on a hiring spree and is now gathering momentum after its relaunch on 14th February 2020. Under the theme of Untold Stories, TV47, owned by Cape Media Ltd, is going for broke in arming its studios with the right faces and minds as it seeks to attract more audience with quality programming and presentation.
After six months of piloting to test its infrastructure and content, new TV47 presenters have now established the TV station as the home of untold stories across the counties. The station has hired skilled and experienced journalists who are giving it traction in the local TV industry.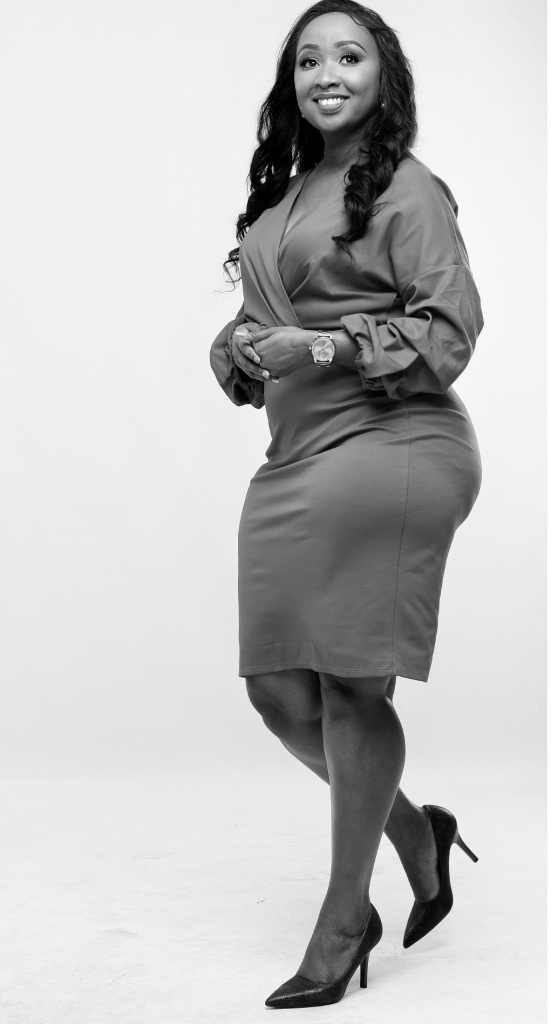 A key member of these TV47 presenters is news anchor-cum-reporter Leah Ngari, a journalist with over eight years of experience in the TV industry. Ms Ngari, who doubles as news editor and producer, recently worked at Switch TV.
The Africa Nazarene University graduate, a master of both English and Kiswahili, hosts, produces and handles the editorial aspect of a current affairs show called 'New Week' as well as Confessions, a show about real-life issues.
The other big catch among TV47 presenters is multi-talented Diana Tarik, the station's Programme Manager. With over 15 years of experience, Tarik is a highly creative broadcast journalist who at an early age of 16 was testing her skills at Kameme FM. She previously worked at Mediamax's K24 and Standard Media Group's KTN Home and KTN News.
Alela Jenipher Linda, a former programme host at Ebru TV, has also joined TV47's dream team. Ms Alela is a trained journalist with over five years of experience in both radio and television and still pursuing higher studies in communication.
Apart from the communication, Ms Alela has leveraged her skills in other sectors like management, sales and hospitality. She has extensive knowledge in IT and outstanding proficiency in three foreign languages.
Young and vibrant team
In communication, Ms Alela has managed to work and accrued skills from sector players like Telkom Kenya, Tigo and Vista Windows Ltd.
TV47, which officially went on air on June 15, 2019, also tapped Eugene Anangwe from Rwanda Broadcasting Agency (RBA) and CNBC to lead the young and vibrant team of TV47 presenters as managing director. TV47 was established by Mount Kenya University founder Dr Simon Gicharu.