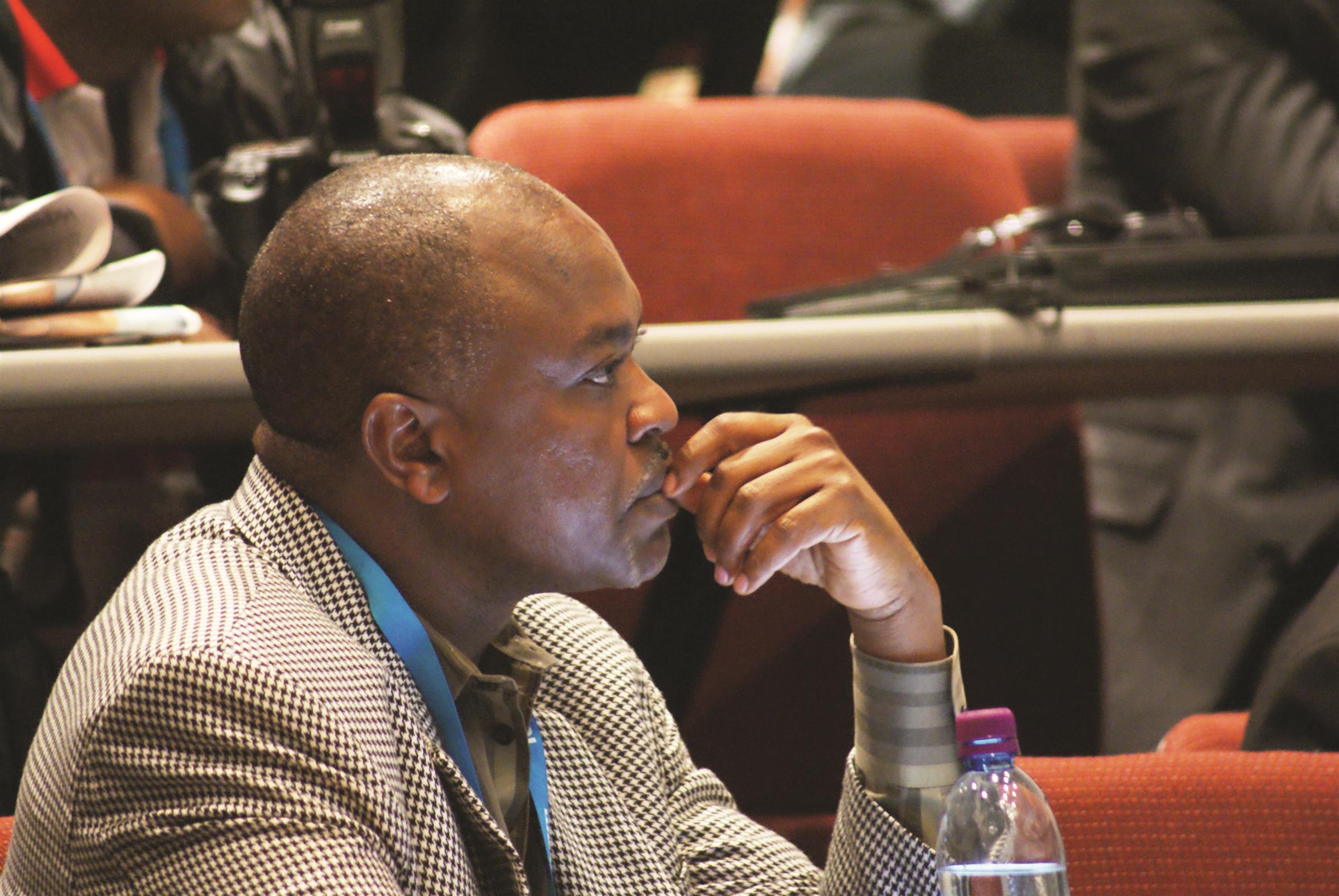 The Nation Media Group newsroom has been left confused after a senior editor sacked during the recent retrenchment was reinstated and given a more substantive role in the newspaper's pecking order. Eric Obino, who was serving as head of production when he was declared redundant in January, has made a comeback and won back his former role of Managing Editor for weekend editions – Saturday Nation and Sunday Nation.
It's a slap in the face for Editor-in-Chief Tom Mshindi, who championed the layoff and subsequent re-deployments in the newsroom as necessary to stimulate growth in Nation journalism.
The latest move, which has equally shocked many at Nation Centre, is understood to have been initiated by the board, which revoked the sacking of Obino, who has worked for the media house for nearly 25 years. He was among senior managers and editors who had refused to take the golden handshake offered by the company's HR department, claiming they were being shortchanged.
They insisted on being send home on redundancy terms, which would have earned them more terminal dues, and threatened to move to court. The managers were later sent on leave for the month of February. Some say the board could have acted so to forestall a court battle that would leave Nation would taint Nation's image.
Mr Eric Obino was moved from Managing Editor weekend to Head of Production in the January 2017 changes effected by Mshindi, a role that gave him overall responsibility for the production process, quality improvement, design and graphics, though it was seen as less prestigious as it does not have direct control on content.
The development leaves Mshindi, accused by many in media of k*****g illustrious careers of many journalists, in an awkward – even weaker – position.
In the January 2018 changes after the restructuring, Mshindi moved to scrap managing editor positions, but Obino's return could have just turned that on its head.
This is not the first time he has unsuccessfully tried to edge out Obino. In last year's changes, there reports that he had pushed him out only for the board to intervene and get him back, forcing Mshindi to create the position of Head of Production, a role previously handled by a production editor.
Insider sources at Nation Centre say there's excitement of his return, especially at the Sunday Nation.
Meanwhile, NMG has also rehired Tim Wanyonyi, who was among editors sent home in the restructuring. The former Daily Nation head of content will now be working as a consulting editor where he will be assigned editorial work, mainly editing of special reports. Wanyonyi joins Wayua Muli, who now works on contract as Saturday magazine editor, and opinion and editorial editor John Agunda, among others.