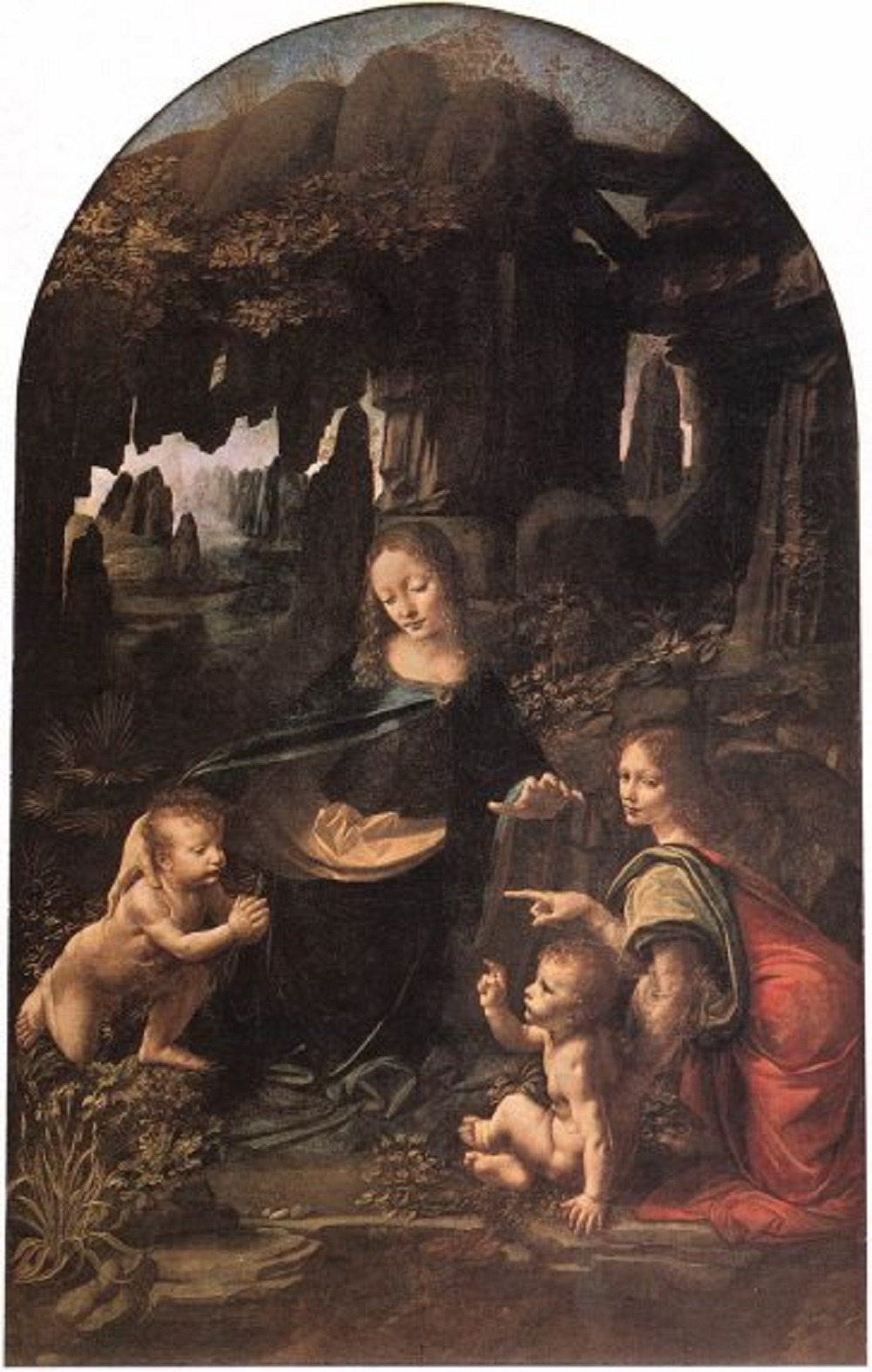 Art topped the Knight Frank Luxury Investment Index (KFLII), overtaking wine and classic cars
with an outstanding growth of 21% in 2017, according to data compiled by Knight Frank for The Wealth Report 2018.
The strong performance follows a number of years when art had fallen behind other collectibles such as classic cars and wine. However, last year's record-breaking sale of Leonardo da Vinci's Salvator Mundi for US$450 million—surpassing the previous world record by a staggering US$271 million—epitomises art's recovery.
The 12th edition of The Wealth Report reveals that the KFLII's value rose by 7% overall in the 12 months to December 2017.
Wine, KFLII's top performing asset class in 2016, also had a strong year and saw double-digit growth (11%). Scarcity-driven markets, particularly for Burgundy, remained strong and demand from Asia and the Middle Eastcontinued to buoy prices.
According to The Wealth Report's Attitudes Survey, 17% of Kenyan wealth advisors said their clients actively collect investments of passion such as art, wine, jewellery, watches and classic cars, compared to Africa's average of 23% and 37% global.
The main reason why Kenya's super-rich buy investments of passion is for status among peers, followed by joy of ownership, safe haven for capital, investment portfolio diversification, and capital appreciation, in that order.
Wealth advisors said 11% of Kenyan high-net-worth-individuals (HNWIs) increased their luxury investments in 2017, with a further 68% maintaining their collectible portfolios the same as in 2016.
The KFLII data showed that record-breaking sales also took place for a number of the index's other asset classes in 2017:
In the classic car market, a 1956 Aston Martin DBR1, raced by Stirling Moss, sold at auction for US$22.5 million—a record for a British car
Actor Paul Newman's Rolex Daytona watch sold for US$17.8 million, having been guided at US$1 million- Hong Kong jeweller Chow Tai Fook paid HK$553 million for the Pink Star 59.6-carat vivid pink diamond— a world record for a diamond or piece of jewellery
Estimated at £200,000, a set of four rare 16th or 17th century Chinese huanghuall chairs sold to an Asian buyer for £5.3 million
Andrew Shirley, Editor of The Wealth Report and KFLII, said: "The strong performance of the Knight Frank Luxury Investment Index in 2017 reflects the stunning prices paid for objects of passion throughout the year.
The US$450 million bid for a painting by Leonardo da Vinci shows that keen collectors will stop at almost nothing to acquire the most sought-after and cleverly marketed works of art. The record price achieved by Paul Newman's Rolex Daytona watch also highlights the importance of provenance to collectors."