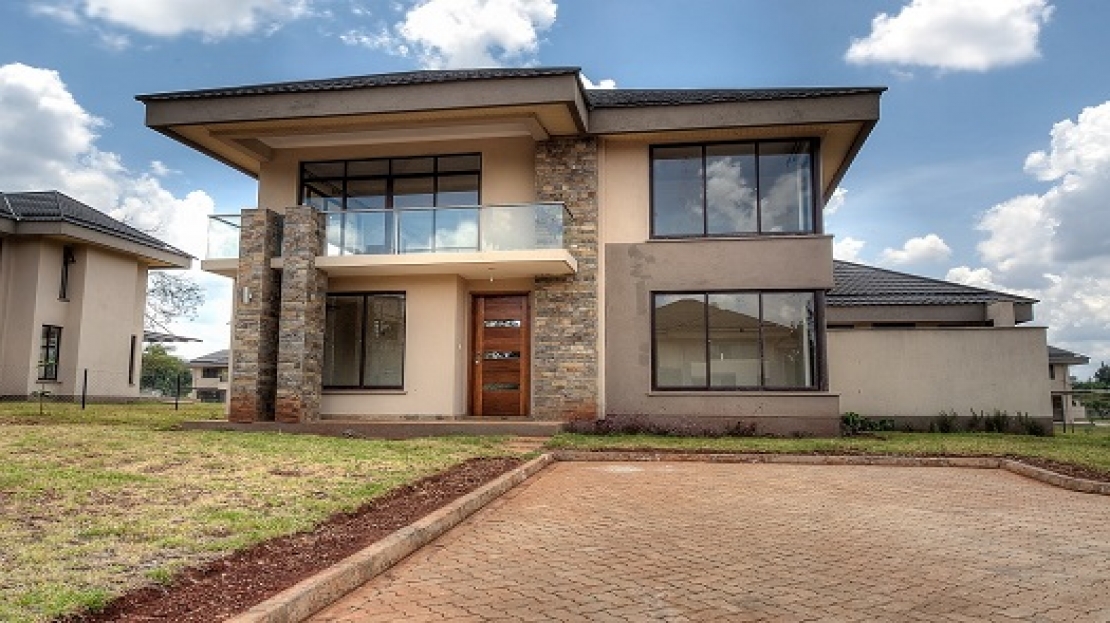 Ridgeways, South B, and South C were the highest yielding real estate areas in Nairobi in the third quarter of 2020 posting average rental yields of 5.4%, 5.2%, and 5.2% respectively as per the Cytonn Q3'2020 Markets Review.
The three areas located in the Capital also posted total returns of 8.4%, 6.4% and 6.4% respectively, the report shows.
During the period under review, the real estate sector recorded a decline in transactions and a decline in annual uptake of residential units from 18.6% in the first half of 2020 to 17.9%, while the commercial office sector registered a decline in occupancy rates from 80.3% to 79.9%, attributed to the ongoing pandemic.
Runda and Ruiru were also exciting propositions for investors after posting average rental yields of 4.8% and 4.8% and 7.4% and 5.0% in total returns respectively.
Apartments registered relatively higher average total returns to investors at 5.4% compared to detached houses at 4.2%, attributed to higher demand as people downsize due to reduced disposable income.
Detached units registered an overall drop in performance in Q3'2020 with average total returns coming in lower than during the first half of 2020. The decline in returns is attributed to a decline in asking prices owing to a decline in demand for units amid a tough economic environment.
The upper mid-end markets registered the lowest returns to investors at 4.7%, 0.8% points lower than the
apartments market average of 5.5% and this is attributed to relatively lower rental yields and a relatively low average occupancy rate attributed to the decline in foreign expatriates who are the main clientele.
"Prices in the lower mid-end satellite towns remained flat, as more people opted to rent in areas such as Athi
River and Kitengela where housing is relatively affordable yet offering amenities, at a time when disposable
income for potential buyers has continued to be affected by liquidity pressures amidst slow economic growth," reads the report.
Commercial Office Space
The commercial office sector recorded a decline in average occupancy rates and rental yields.
"The decline is attributed to ongoing COVID-19 pandemic which has resulted in reduced demand for office spaces as businesses restructure their operations leading to the scaling down by some firms while others adopt working from home strategies," the report reads.
The asking rents also declined by 1.9% to an average of Ksh94.2 per SQFT during the period under review
from Ksh96.0 per SQFT in Finacial Year 2019 while the asking price declined by 1.3% to Kshs 12,497 per SQFT in Q3'2020 from Kshs 12,638 per SQFT in Financial Year 2019.
"The decline in asking rent and prices is attributed to the financial strain amid tough economic times which has resulted in landlords' willingness to close deals faster by giving incentives such as discounts to either attract tenants or to retain the already existing ones," reads the report.