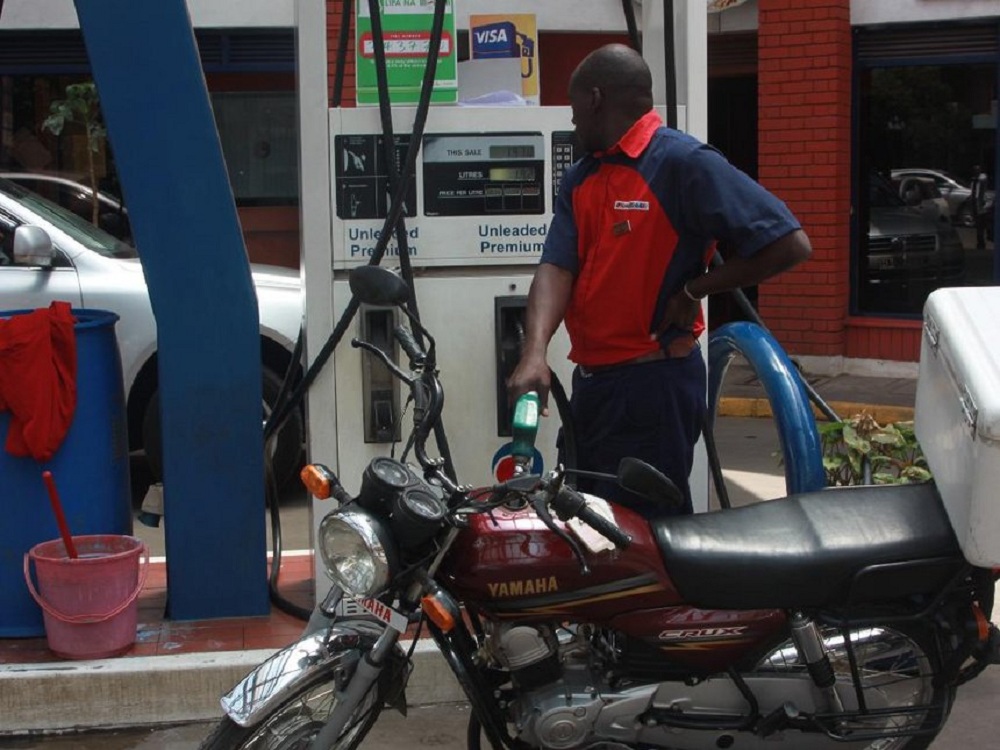 The Energy Regulatory Commission (ERC) has reviewed fuel prices upwards, a move that could see an increase in fares during this festive season.
In a press statement, ERC Director General Pavel Oimeke said the pump price of super petrol will increase by Ksh 1.47, diesel ( Ksh 0.03) and kerosene (Ksh 0.19) per litre from December 15, 2017 to January 14, 2018.
Motorists will now pay Ksh 104.17 for super petrol, Ksh 100.89 in Mombasa, Ksh 104.88 in Nakuru, Ksh 106.06 in Eldoret and Ksh 106.13 in Kisumu.
Diesel will trade at Ksh 92.44 in Nairobi, Ksh 89.17 in Mombasa, Ksh 94.61 in Kisumu and Ksh 94.54 in Eldoret.
Kerosene will trade at Ksh 73.34 in Eldoret, Ksh 68.65 in Mombasa, Ksh 73.34 in Kisumu, Ksh 72,24 in Nakuru and Ksh 71.42 in Nairobi.
Residents of the border town of Mandera will dig much deeper into their pockets as super petrol will retail at Ksh 117.98, diesel at Ksh 106.25 and kerosene at Ksh 85.23 per litre.
Kerosene, which is used for coooking by most households, will retail at Ksh 71.42 in Nairobi.
He attributed the hike to a increase in the average cost of importing super petrol, diesel and kerosene and trading of the Kenya Shilling to the Dollar.
"Changes in this month's prices have been as a consequence of the increase in average landed cost of imported petroleum products from October to November," he said.
"The mean monthly US Dollar to Kenya Shilling exchange rate appreciated by 0.08% from Ksh. 103.51 per US$ in October to Ksh. 103.43 per US$ in November," Oimeke added.
ERC, however, says the adjusted prices will lead to a reduction in the pipeline loss factor.
"The actual pipeline loss factor has been calculated at 0.08% which is a reduction from the previous factor of 0.25%. Accordingly, savings per litre on the reduced pipeline loss are as follows, super petrol Ksh. 0.15, Diesel Ksh. 0.13 and Kerosene Ksh. 0.10 respectively," the statement said.