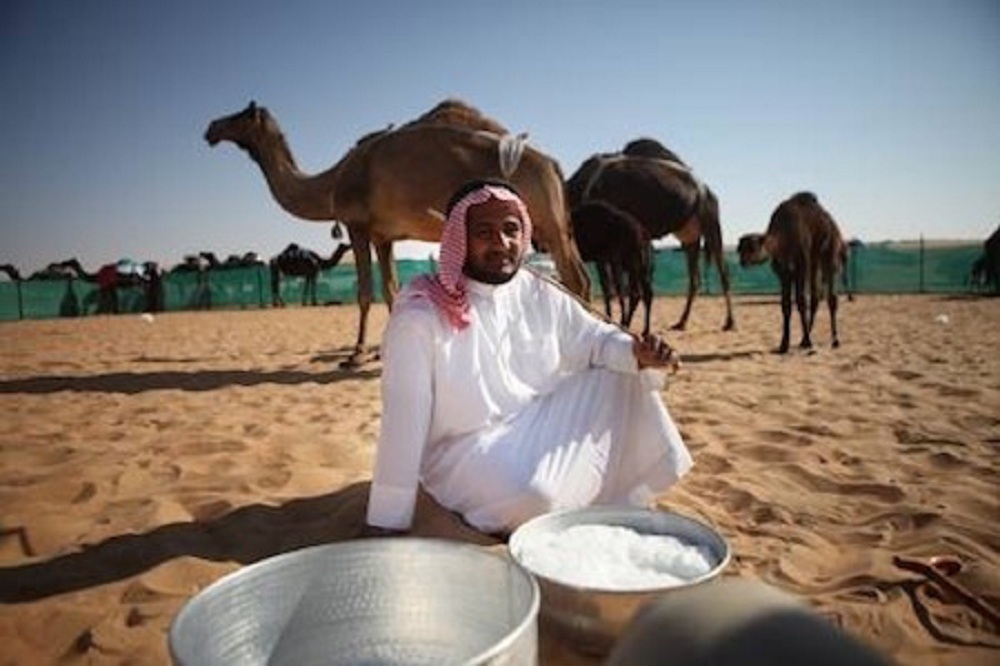 Isiolo county camel herders have a reason to smile after a non-governmental organisation helped to establish a camel milk cooperative society.
Veterinaires San Frontieres (VSF) has realised that the camel is the biggest natural gift among the pastoralist communities, and has embarked on a mission to market the milk for the resilient domestic animal.
Speaking during the launch, the Isiolo Deputy Governor Ibrahim Issa said his government will work to ensure that Isiolo remains the major source for camel milk.
"The international airport will link the country to the Middle East for export of camel milk and a wider market. We look forward to more cooperatives in Isiolo County to develop fully," said the deputy governor.
The cooperative society is a brainchild of the Anolei Women Group, which has been collecting and transporting milk to Nairobi.
The group started raking in thousands of shillings after their quantity of milk transported daily hit the 2,000-litre mark for the first time in the year 2015.
Ms Abiba Mohamed, a camel herder and a member of the co-operative society, said milk production increased from the usual 500-900 litres a day to more than 2,000 litres, thanks to the then el-nino rains that made shrubs thaw abundantly.
"Camels that were producing as low as 4 litres of milk during the preceding drought are now producing as much as 10 litres a day and with my five camels, I am able to sell as much as 40 litres daily," Ms. Mohamed had said
Speaking to KNA at the camel milk collection centre in Isiolo town, the camel herder further disclosed that unlike cattle milk that fetched between Sh 30 and 50 per litre, camel milk fetched up to Ksh 150 per litre because the consumers understand it's medicinal value.
"Due to the many different shrubs that the camel consume, it's milk mixed with urine heals many ailments that include amoebiosis, typhoid, malaria and even diabetes," said Ms. Mohamed.
Similar sentiments were echoed by another herder Ms Khadija Robo, who said during extended droughts camel milk production falls to as low as 300 litres.
Ms Robo further disclosed that camels consume virtually all shrubs, including thorns, making their milk and fat rich in nutritional and medicinal purposes.
"Besides milk and healing the many illnesses, camel fat is mixed with maize flour to treat women who would otherwise miscarry pregnancies due to bleeding," she further elaborated.
Kenya Dairy Board Upper Eastern Coordinator Wambugu Mureithi and the Isiolo sub county Public Health Officer David Chege emphasised the high risk of contamination of camel milk.
They said camel milk is very sensitive and should be handled with high level of cleanliness because once it is contaminated; it produces micro bacteria that multiply very fast.
They said any person handling the milk should have medical certificate to prove that they are trained.