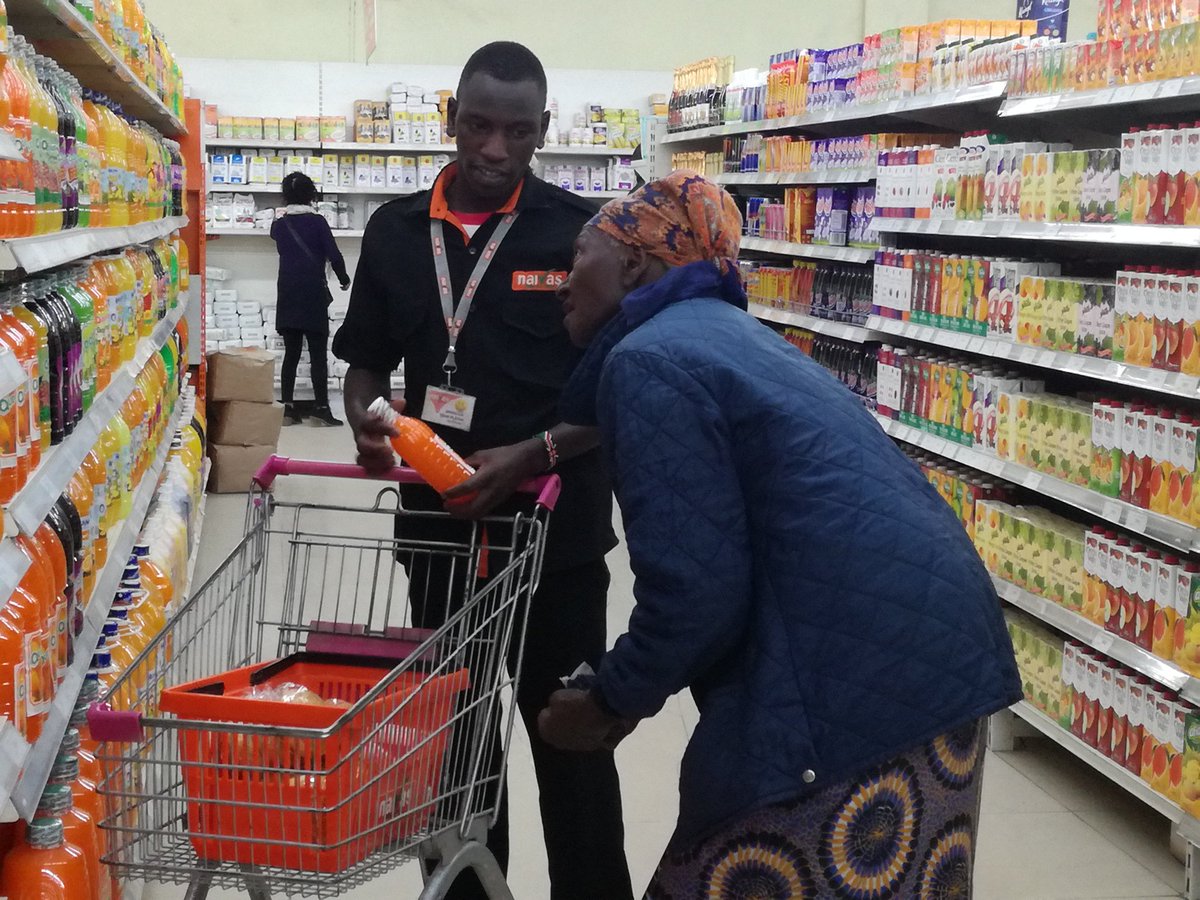 The retail sector in Kenya would remain bullish in 2018 even as some local retailers face challenges that have led to closure of several outlets, according to an analysis by Cytonn Investments.
The industry would continue to register expansion of stores and entrance of foreign outlets, Cytonn, a Nairobi-based investment firm, said Monday.
"The retail sector is expected to record increased activity in 2018 as seen through retail chains unveiling expansion plans," said Cytonn in an analysis of the sector.
Among the retail outlets set to expand in 2018 is Tuskys, one of Kenya's largest supermarkets.
Last week, the retail chain announced a three-year plan to increase its foothold by 56.3% to 100 new stores in Kenya and Uganda by 2020, from 64 stores presently.
The expansion plan, which will cost the retailer Ksh 3 billion (US$29 million), will anchor on technology, innovation and strategic partnerships.
Other retailers planning to expand include Naivas and international retailers such as Manix Clothes Stores, French retailer Carrefour, Botswana's Choppies and South Africa's Game, all operating in Kenya.
Naivas Supermarket, the second leading retailer in Kenya, is expected to open a new 24 house retail store in Naivasha, the west of Nairobi, with the move following the opening of another shop in the capital Nairobi late 2017.
On the other hand, Rams Supermarket, a new entrant opened an outlet on the east of Nairobi in December 2017 as an anchor tenant at a mall.
The retail store that originates from Commonwealth's, St. Kitts and Nevis, fills the gap left by struggling retail chain Uchumi.
Similarly, Choppies plans to acquire the retail space once occupied by troubled Nakumatt after it was evicted at Nanyuki mall.
"The above is a clear indication of a bullish view on the sector as both local and international retailers continue to compete to gain traction in the Kenyan market," said Cytonn.
The indication of a positive outlook in Kenya's retail outlook is supported by three things. First is an expanding middle class that has a high purchasing power, second is a conducive macro-economic environment in Kenya with gross domestic product growth of 5% in 2017 and third a low retail penetration rate of 35%.
However, Cytonn noted that supermarkets in the East African nation need to address issues on corporate governance and ambitious expansion projections to avoid challenges faced by the struggling retailers, Nakumatt and Uchumi.