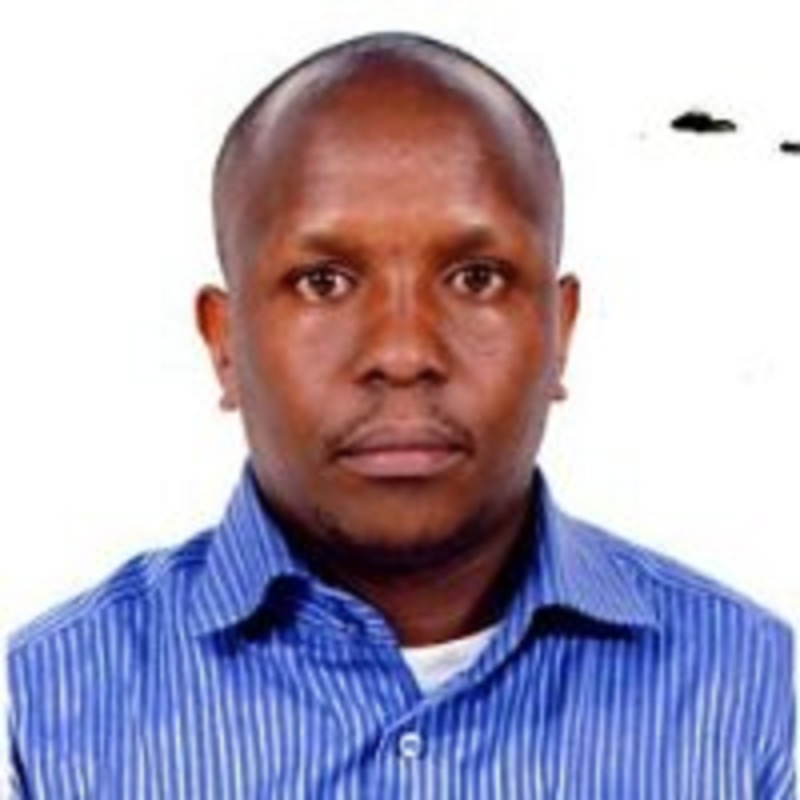 The Star Business Editor Peter Kiragu has quietly left the newsroom barely five months after returning to Lion's Place. Kiragu was a business reporter for The Star newspaper before he left and returned as business editor in August last year, at a time when the group's business desk was crumbling.
It is understood that Kiragu, who left at the end of December 2017, has found a new home in the PR world. Sources close to him say he has joined Grayling, a PR company with roots in the UK but managed from Dubai.
Certainly, the Britons must have given him a better deal than what Radio Africa Group/Star Publications had or perhaps the media house did not inspire enough confidence to keep him around. His exit is a blow to the business desk again, which has been struggling to attract talent after a number of disenfranchised reporters quit.
Also it throws new editorial head David Makali a challenge of getting a business editor, possibly from outside, in a market with limited talent.
Star business reporter Mercy Gakii finds herself holding brief again as Kiragu's replacement is sought. Earlier, she had to also step in the shoes of Constant Munda, who was then acting Business Editor, when he left to join Business Daily.
Kiragu was expected to help in reassembling talent on the desk but that goal appears to have ended prematurely. The instability on the business desk should worry Mr Makali as he hammers together a team to turn around the fortunes at the Star.
In October 2016, then Business Editor Lola Okulo left Star to join betting company, SportPesa. Soon, two key reporters resigned closely followed by the acting business editor, Mr Munda.
Also to be worried are media companies which are falling prey to PR agencies and corporates looking for media experts. Most agencies are stuffed with journalists who are given better offers to leave the newsroom. Some PR agencies are, in fact, made up exclusively of journalists enticed from media houses.
Recently, Makali snatched three key reporters from Business Daily, court reporter Brian Wasuna, former Reuters writer Kevin Mwanza and lifestyle writer and data scientist Isabella Mukumu, but it is not clear whether they would join the business desk or boost indepth content team headed by Francis Openda, which is tasked with investigations and special projects.