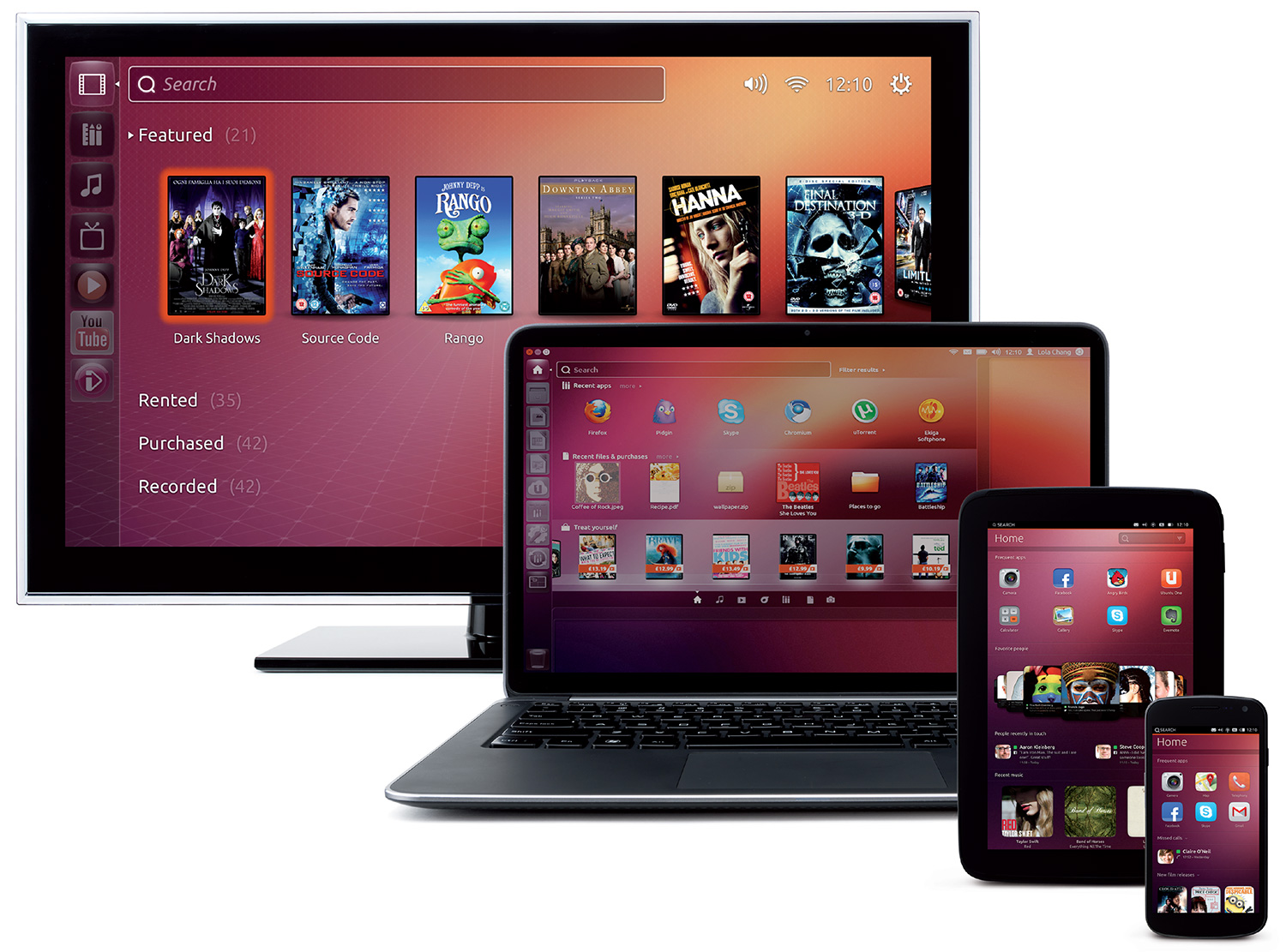 [dropcap]H[/dropcap]ow do you stand out from the crowd in a fragmented and multi-speed world?" These are the opening words in the eighth annual edition of the Global entertainment and media outlook: 2017 – 2021, released recently by leading global consultancy firm PricewaterhouseCoopers Inc (PwC).
Published in September 2017, the authoritative report offers an in-depth analysis of the trends shaping the entertainment and media (E&M) industry in Kenya, Ghana, Tanzania, South Africa and Nigeria. Overall, the report gives industry players analysis in 17 E&M segments, including television advertising, radio, Internet access and advertising, cinema, book publishing and music.
Like all other sectors, E&M has undergone r*****l technological disruptions globally. Investment in E&M has steadily shifted from the traditional terrestrial (analogue) channels to emerging internet-based (digital) ones. Indeed, revenue from internet advertising exceeded TV advertising for the first time in 2016.
Undoubtedly, Kenya's media landscape has changed over the last couple of decades. Kenyans are spoilt for choice, particularly in broadcast and online media. According to the Communications Authority report for the 2015-2016 Financial Year, the number of TV broadcasting stations increased from 13 analogue stations to 63 digital TV broadcasting stations, following the successful switchover to digital TV broadcasting.
The ubiquitous social media is bursting at the seams. Young children up to octogenarians are now on Facebook, WhatsApp, Instagram and Twitter. According to the PwC report, social media platforms and messaging apps are driving display advertising. With more than six million Kenyans on Facebook, and an estimated 10 million on WhatsApp, the base for advertisers is clear.
The PwC report at a glance: 
The Kenyan entertainment and media market was worth US$ 2.1 billion in 2016, up 13.6 per cent on 2015. Revenue will grow at an average of 8.5 per cent over the next five years, totalling US$ 3.2 billion in 2021.
Total advertising revenue reached US$ one billion in 2016, and is set to grow at an average eight per cent over the next five years, peaking at US$ three billion in 2021.
Total radio revenue in Kenya was US$ 342 million in 2016, up 9.2 per cent on 2015. This will grow to US$ 497 million in 2021.
The Kenyan TV market produced total market revenues of US$ 532 million in 2016, compared to just US$ 310 million in 2012. This segment will grow to total US$ 772 million in 2021.
The Kenyan newspaper market was worth US$ 172 million in 2016, up three per cent on 2015. Over the next five years, revenue will grow averagely at 2.2 per cent to US$ 192 million in 2021.
Total consumer magazine revenue will rise from US$ 65 million in 2016 to US$ 81 million in 2021.
The Kenyan book market totalled US$ 39 million in 2016, up 2.6 per cent on 2015. Revenues will grow at an average of 2.4 per cent to reach US$ 43 million in 2021.
Mobile Internet subscribers reached 19 million in 2017, representing a penetration of 40 per cent. This is expected to increase to 32 million in 2021, a penetration of 61 per cent.
Internet advertising is one of the fastest-growing sectors in Kenya's E&M market. By 2021, revenues will hit US$ 227 million, making it the third largest source of revenue.
Total cinema revenue will be at US$ 7.8 million by 2021, up from US$ 5.4 million in 2016.
The video games market made US$ 63 million in 2017, which is expected to grow to US $ 104 million by 2021.
Total revenue from Business-to-business publishing was valued at US$ 14 million in 2016, and will grow at an average of 9.7 per cent to US$ 22 million in 2021.
Total music revenue rose by 5.8 per cent in 2016 to reach US$ 20 million. This is forecast to reach US$ 32 million in 2021 at an average growth rate of 10 per cent.
The Kenyan Out-of-home market is valued at US$ 103 million. Revenue is forecast to grow at 7.1 per cent to US$ 145 million over the next five years.
See full report: www.pwc.co.za/outlook
Also by this author
A new development in Kenya is the emergence of content aggregation, a concept that has been pioneered by the Royal Media Group through "ViuSasa". This is a by-product of Kenya's leading broadcasting house, Citizen TV. This mobile video-on-demand subscription service offers local content in English, Swahili and vernacular languages comprising short-form audio-visual entertainment and information.
According to the PwC report, mobile internet access has become a major revenue driver, as smartphone adoption increases in popularity. It is projected that high-speed mobile Internet connections will rise at an impressive 84.9 per cent, while the number of mobile internet subscribers will reach 33 million in 2021.
However, there is need to analyse holistically the level of convergence in Kenya's media industry, and the impact it is having on advertising revenue. Some groups are almost there, like the Nation Media Group which runs different but integrated media platforms including print, broadcasting, electronic, online and mobile. Advertisers now have to spread their advertising revenue across these platforms, depending on the segregated target audience.