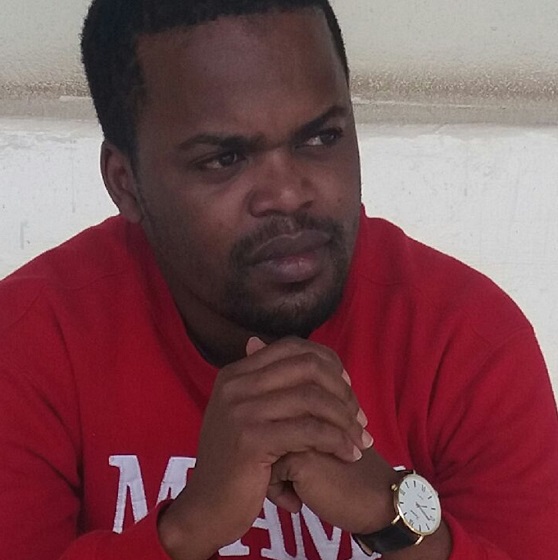 Seems Facebook, Tumblr, Linked In, Twitter, Google Plus, Instagram, WhatsApp and Telegram are the only social network platforms competing for the modern tech savvy users, all designed from abroad. Does it mean we have weaker brains in terms of coding and designing platforms that can become world leaders in the technological world?
Elvis Nyakangi aka Nyakreal, a blogger and the pioneer of KenyaYote, a website that covers campus, youth and national affairs, has designed a social network platform that could beat social network giants like Facebook and Twitter.
The platform, Kenya Yote app (KyoteApp) has been initially designed to accommodate students, however open to other users, to interact, share and enrich themselves with knowledge.
"KyoteApp was created to give students a chance to interact and enrich themselves with knowledge.  It is only available on android and can be downloaded from PlayStore or can be accessed through our website, kyoteapp.com," states Nyakreal.
Just like any other social network, with KyoteApp you can get to join communities/groups and share your hobbies, connect with people close to you by using "Nearby Button", update your status, send messages, share documents/attachments or even add friends. Most importantly to scholars, they can share about the books they have read.
Having been on the blogosphere for a while, Nyakreal reveals that the idea to develop the network was driven by the urge to bring together African scholars on one platform where they can enlighten one another and grow together to a greater and positive educational impact.
"We want Africa to have its own product. The continuing spread of mobile technology will have a dramatic impact on how we live but sadly Africans have not taken keen interest in investing in interacting mobile apps. There are over 700 Million Mobile Phone Users in Africa thereby making the mobile platform the best way to reach people," says Nyakreal, the CEO to Kenya Yote, the mother to the new social network platform.
The Linguistics Media and Communication (LMC) graduate from Moi University believes that there is a lot of potential for online investment in Kenya, which enjoys one of the fastest internet speeds in the world, and, by extension, Africa.
"Our continent's internet market has been taken over by the west and we need to be worried that in the near future if we will not be in a position to get a share of it then we will be working under their mercy," he warns.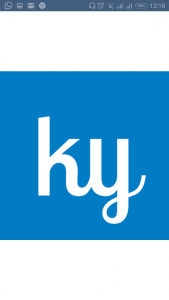 Seeing and believing in the potential of online investment, Nyakreal has not stopped at KenyaYote. He also owns Laptop for students, a global website that shares laptop reviews especially as a guide for students intending to buy laptops.
He also has a hand to an upcoming online market website muthurwa.com, to complement the already existing bunch of websites.
Asked about the future of his new social network platform, Nyakreal says: "In 7 years, we see KyoteApp becoming one of the top App connecting scholars around the continent."
He believes that online is the way to go where most consumers are moving hence the need to follow them where there are. He warns that companies that will not be able to keep up with online trends will soon be wiped out of the market.
His advice to youths and investors intending to join the online investment is simple: Be dynamic. "Online market is just like any other market but more competitive and keeps changing. Those with unique ideas and ability to adapt to change are the only one whose business can survive," he concludes.