Best bloggers: Women make a strong push in online writing
Women impressed at this year's BAKE Awards by winning in eight categories during the awarding ceremony held on 13th May this year, with creative writing blog, Magunga.com, being voted the best blog this year.
The awards gala, organised by the Bloggers Association of Kenya (BAKE), was attended by 400 guests  that at Nairobi's Crowne Plaza.
"We are so happy to see the increase in representation of women among nominees and winners," said BAKE Chairman Kennedy Kachwanya.  "This year, we are happy that out of the 23 categories, at least eight awards went to ladies, which is a clear indication that women are also venturing and taking blogging seriously."
Some of the blogs by women that were awarded include: potentash.com, wandianjoya.com, mummytales.com,healthkenya.com, lifeinmombasa.com, kaluhiskitchen.com, curveswithstyle.com and Safari254.com.
See Also: Blogging among ways to make money as you sleep
In 2012, the representation was 68 percent men versus 32 percent women but last year it improved to 41 percent women versus 59 percent male. This year, over 10,000 blogs were submitted to the judging panel for the 23 categories.
Among the winners were first timers like owaahh.com, biznews.co.ke, healthkenya.co.ke and potentash.com who won in best topical, business, health and lifestyle categories respectively. Veterans techweez.com, niaje.com and mutuamatheka.co.ke bagged technology, entertainment and photography blogs awards respectively.
"As part of this year's BAKE agenda, we are encouraging more youth to come forth and embrace blogging as a way of creating employment. It has become serious business and people are doing it full time and earning good money from it," said Mr Kachwanya.
NEXT: Easy steps to monetise your online work
Some of the key sponsors of the awards this year included Safaricom, Bill and Melinda Gates Foundation, Ford Motors, ShowMax, Xpose, EatOut, Vivienne Taa and Kenya Human Rights Commission (KHRC). The awards continue to grow with submissions increasing every year.
Since inception in 2012, the annual competition has grown from 300 submissions and 10,000 votes to 4,800 submissions and 540,000 votes in 2016.
[crp]
BBC set to hire more than 100 journalists
Currently, broadcaster employs more than 300 natives in the region compared to more than 200 in West Africa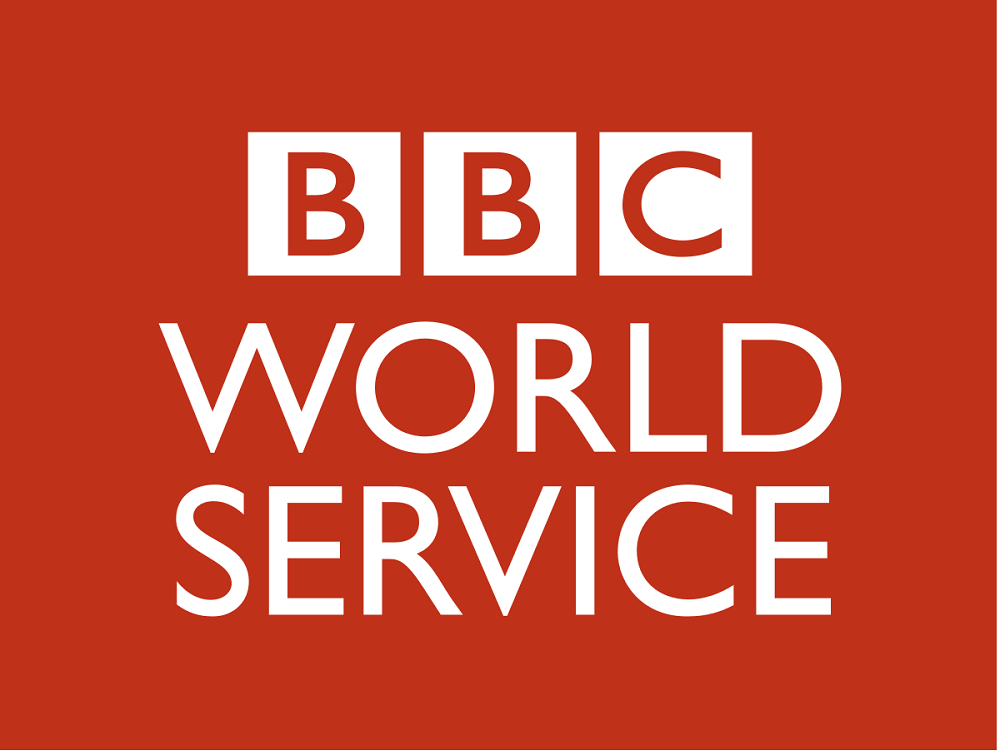 BBC World Service is preparing to hire more than 100 staff members in the East African region by early next year, in one of its ambitious expansion plans.
This was announced during a career fair held in Nairobi this week where more than 400 practicing and aspiring media professionals took part.
According to trainers, who spoke to the attendees, the Kenyan and East African Bureau are set to expand to cover more localised stories in the local dialect including Swahili and the Somali language in Somalia.
Currently, BBC employs more than 300 natives in the East African region compared to more than 200 in the West African region, according to sources within the administration. If the projected 100 employees are brought on board, BBC will be competing with some local media houses in terms of employee numbers.
Averagely, the leading Kenyan media companies employ around 1,000 people directly each, hence BBC will be almost halfway the number. Most media outlets employ far much below the number, with some employing as little as 20, despite the big number of professionals churned out the training colleges and universities in Kenya.
According to World Bank estimates, close to 800,000 youth, mostly from the numerous institutions of learning, enter the Kenyan job market annually. Out of this number, only about 70,000 may succeed in securing professional employment in the formal sector.
Media graduates may constitute 3-5% of the total population of graduates, meaning that at least 20,000 communication and media practitioners graduate every year.
Going by the World Bank statistics, around 1,500-2,000 media practitioners are absorbed in the formal employment sector every year. This leaves at least 18,000 without formal employment in the sectors they majored in, hence some end up in other sectors or are completely unemployed.
This was reflected in the BBC Career Fair, where only 400 out of more than 2,000 applicants were shortlisted for the fair.
Most of the applicants were fresh graduates looking for employment with very few applicants looking for greener pastures.
According to experts, very few graduates have competent skills that may secure them employment in leading/competent employers, hence will walk a long way towards finding attractive employment. Others argue that the job market is flooded, hence fresh graduates should be taught self-help skills that can benefit them even without employment.