Easy steps to maximise income from your online work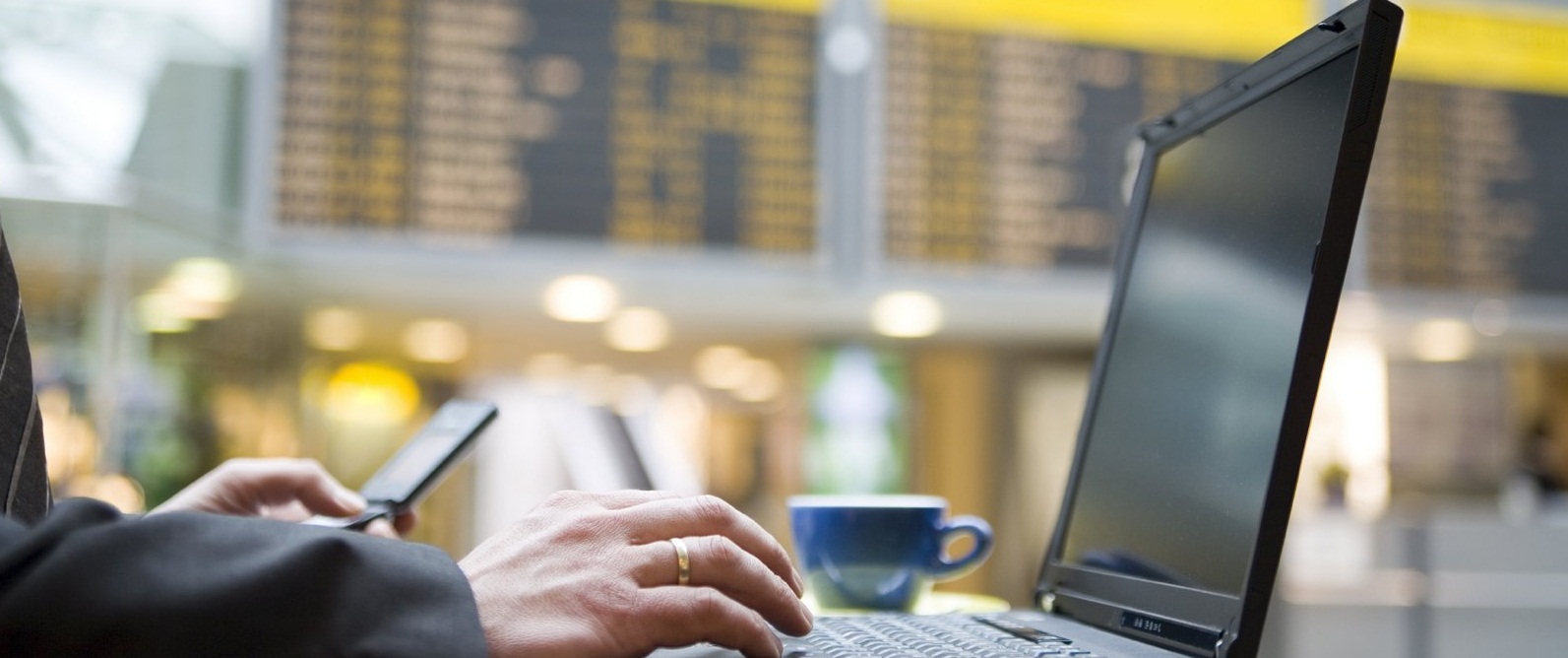 With the growth in technology and interconnectivity, online freelancing is gaining momentum. A minute on the internet should mint you enough money to make you smile. Even so, most people are not realizing the worth of their online work.
Freelance is like self-employment where you enjoy freedom and flexibility. You can have a choice, unlike official jobs. Also in most cases online money is not taxed by the Kenya Revenue Authority.
Despite having access to the internet, which exposes them to a lot of information, many people still don't know the ways to maximize income. From freelance and academic writing to marketing and copywriting, there is a lot of money to be made online.
According to a study in the US commissioned by Upwork, the freelance workforce has grown from 53 million in 2014 to 55 million in 2016 and currently represents 35% of the US workforce. The freelance workforce earned an estimated $1 trillion (Ksh100 trillion) in 2016. This is such a promising field, that can reduce unemployment and increase wealth creation.
See Also: These are the best bloggers in Kenya
To make the best out of online freelancing, follow these tips:
Follow your passion: Passion is the key to success/wealth, and not the other way around. Do not do what other people do, but rather do what you like and what you think you can do best. This way, you can do a lot comfortably, hence earning more than you could get if you did everything that came your way.
Mr Walter Akolo, an online freelancer, says. "It is of utmost importance that you do what you are good at, if you want to achieve more, and go far," he notes.
Use methods/organisations that work in your locality: Some online employers may offer the best rates, but may not be compatible with systems at your country/locality. This may waste a lot of your time, leading to losses due to unpaid dues.
"There are some methods which simply won't work here (Kenya). For example, someone will inform you on how to earn through ClickBank, which does not work in Kenya. There are also many people who will tell you to look for data entry jobs or try Google AdSense. These are good but will only earn a pittance or nothing at all," warns Mr Akolo.
READ: Seven steps to build a strong online brand
Be patient: "It takes time to build a successful online career. If you decide to go the website way, which is very advisable, it may take six months to even a year before you start realizing a good stream of income," says Mr Akolo.
This simply tells us experience is core to stabilizing any online career. Just like any employer, people/organisations offering online jobs need to see a consistent, speedy and accurate character that can be relied upon.
Optimize your platform: If you go the website way, make sure you use the right Search Engine Optimization methods for you to attain the required traffic. Advertisers will always move to platforms that have a lot of regular traffic.
Be an entrepreneur: After getting established, get a team to work for you. You can hire writers, account managers and marketers to move to the next level. This way, you also inspire others to take up the challenge and start the online career.
[crp]
Researchers find first-ever Android ransomware
DoubleLocker is distributed mostly as a fake Adobe Flash Player through compromised websites. Once launched, the app requests activation of the malware's accessibility service, named 'Google Play Service'.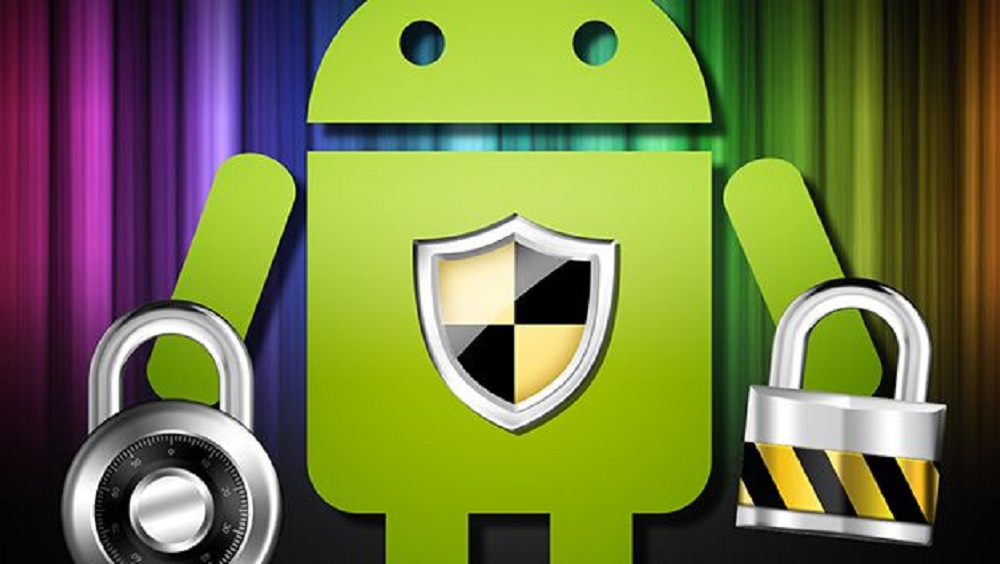 ESET researchers have discovered DoubleLocker, an innovative Android malware that combines a cunning infection mechanism with two powerful tools for extorting money from its victims.
Detected by ESET products as Android/DoubleLocker, it is based on the foundations of the banking Trojan Android.BankBot.211.origin, renowned for misusing accessibility services of the Android operating system, which is a popular trick among cybercriminals.
"DoubleLocker's payload can change the device's PIN, preventing the victim from accessing their device and encrypts the victim's data. Such a combination hasn't been seen yet in the Android ecosystem," comments Lukáš Štefanko, ESET Malware Researcher who discovered DoubleLocker.
DoubleLocker spreads in the very same way as its banking parent does. It is distributed mostly as a fake Adobe Flash Player through compromised websites. Once launched, the app requests activation of the malware's accessibility service, named 'Google Play Service'.
After the malware obtains the accessibility permissions, it uses them to activate device administrator rights and set itself as the default Home application, in both cases without the user's consent.
"Setting itself as a default home app – a launcher – is a trick that improves the malware's persistence. Whenever the user clicks on the Home button, the ransomware gets activated and the device gets locked again. Thanks to using the accessibility service, the user doesn't know that they launched malware by hitting Home," explains Stefanko.
DoubleLocker however lacks the functions related to harvesting users' banking credentials and wiping out their accounts, but which can be added easily.
"Given its banking malware roots, DoubleLocker may well be turned into what can be called ransom-bankers. Two-stage malware that first tries to wipe your bank or PayPal account and subsequently locks your device and data to request a ransom", says Stefanko who adds that a test version of such a ransom-banker was spotted in the wild as long ago as May, 2017.
 DoubleLocker, once executed on the device, creates two reasons for the victims to pay.
First, it changes the device's PIN, effectively blocking the victim from using it.  The new PIN is set to a random value which is neither stored on the device nor sent anywhere, so it's impossible for the user or a security expert to recover it. After the ransom is paid, the attacker can remotely reset the PIN and unlock the device.
Second, DoubleLocker encrypts all files from the device's primary storage directory. It utilizes the AES encryption algorithm, appending the filename extension ".cryeye".  The ransom has been set to 0.0130 BTC (approximately USD 54 at time of writing) and the message highlights that it must be paid within 24 hours. However, if the ransom is not paid, the data will remain encrypted and will not be deleted.
In the ransom note, the user is warned against removing or otherwise blocking DoubleLocker: To prevent unwanted removal of the "software", the crooks even recommend disabling the user's antivirus software.
"Such advice is irrelevant: all those with a quality security solution installed on their devices are safe from DoubleLocker," comments Štefanko.
To clean your device of the DoubleLocker for devices that are not rooted and which don't have a mobile device management solution installed capable of resetting the PIN, the only way to remove the PIN lock screen is via a factory reset.
If the device is rooted, then the user can connect to the device by ADB and remove the file where the PIN is stored. For this to work, the device needs to have debugging enabled (Settings -> Developer options -> USB Debugging).
The PIN or password lock screen will be removed and the user can access the device. Then, working in safe mode, the user can deactivate device administrator rights for the malware and uninstall it. In some cases, a device reboot is needed.
"DoubleLocker serves as just another reason for mobile users to have a quality security solution installed, and to back up their data on a regular basis," concludes Štefanko.