As the Kenya Rugby Union (KRU) annual general meeting and elections loom large, four candidates have declared interest in the chairmanship position. Current chair Richard Omwela had stated that he will not be seeking re-election.
Former KRU vice chairman Alexander 'Sasha' Mutai, former Kenya Commercial bank (KCB) Rugby Club chairman Asiko Owiro, current KRU secretary general Oduor Gangla and director Ezekiel Owuor will all be contenders for Omwela's succession. Omwela has served two terms at the union and will not be seeking re-election with any of the above mentioned set to lead the new regime.
The battle has intensified with all the contestants promising to amend the mistakes made during Omwela's regime and improve rugby in the country both at club and national level.
The Kenya Sevens team's form has been deteriorating in the recent past and fans hope that the new regime will bring some changes. The union has been heavily criticised over Shujaaa players' demand for new contracts that saw couple of senior players fail to sign for 2018/19 season.
While fans contemplate on who would best fit in Omwela's shoes, we look at all the contenders and what they might be bringing to the table if elected in.
Alexander 'Sasha' Mutai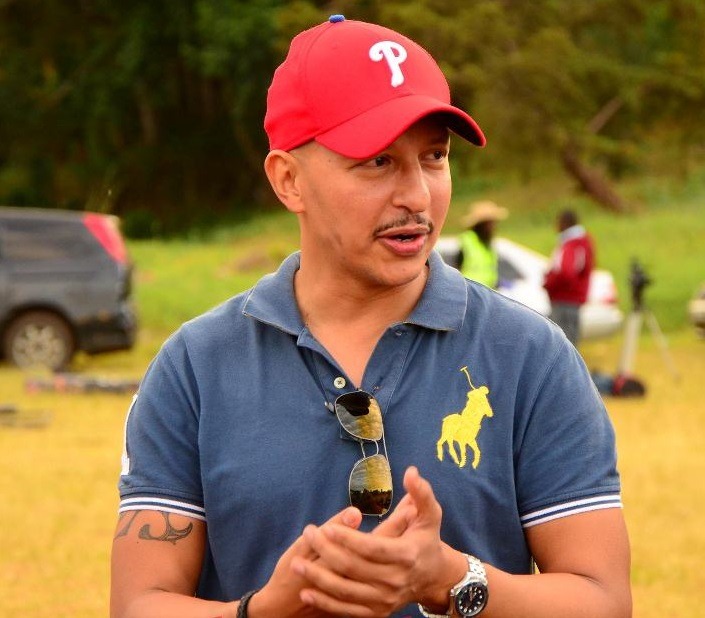 The former KRU vice chairman definitely know about the union having served in it during Omwela's first term in office as his vice. Mutai sought to dislodge Omwela when he was vying for the second term but lost by two votes.
He claims that fans, players and the corporates have lost faith in the current regime and if elected, he will work to bring credibility back to KRU.
RELATED: SYLVIA KAMAU APPOINTED KRU CHIEF EXECUTIVE
Most of the votes come from championship and nationwide clubs which have financial problems. For Mutai, playing the sponsors' card could see him gather votes from the clubs as he looks to cover the two votes he lost in the last election.
During his time as vice chairman, Mutai oversaw hosting of successful tournaments like Safari 7s as well as return from Kasarani to Rugby Football Union of East Africa (RFUEA) grounds. The number of successful tournaments have since gone down.
2. Asiko Owiro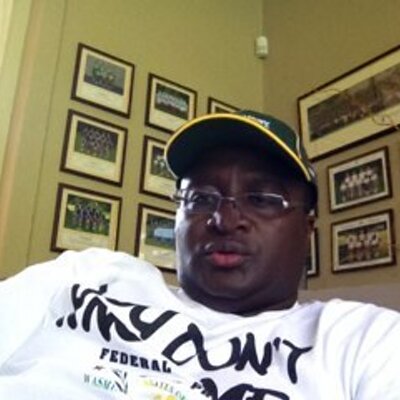 Asiko is the newest entrant in the Omwela succession battle having confirmed his candidature on Monday February 12th. The former KCB Rugby Club chairman believes that his vast experience in rugby makes him the ideal person to replace Omwela.
Asiko was among the founding players of KCB rugby club in 1989 and also played for other clubs, including Kenya Simbas, Mean Machine and Impala. The former fullback and winger was also part of the KRU board during George Kariuki's tenure that ended in 2003. He served as a director and acting Treasurer.
If elected, Owiro has promised to instill accountability by putting in place politics that will ensure things are governed according to rules.
He has also played for the National team at the Nairobi Africa Games in 1987. If one is looking for a person who knows well about the sport in the country as well as his history, Asiko is definitely the man.
3. Oduor Gangla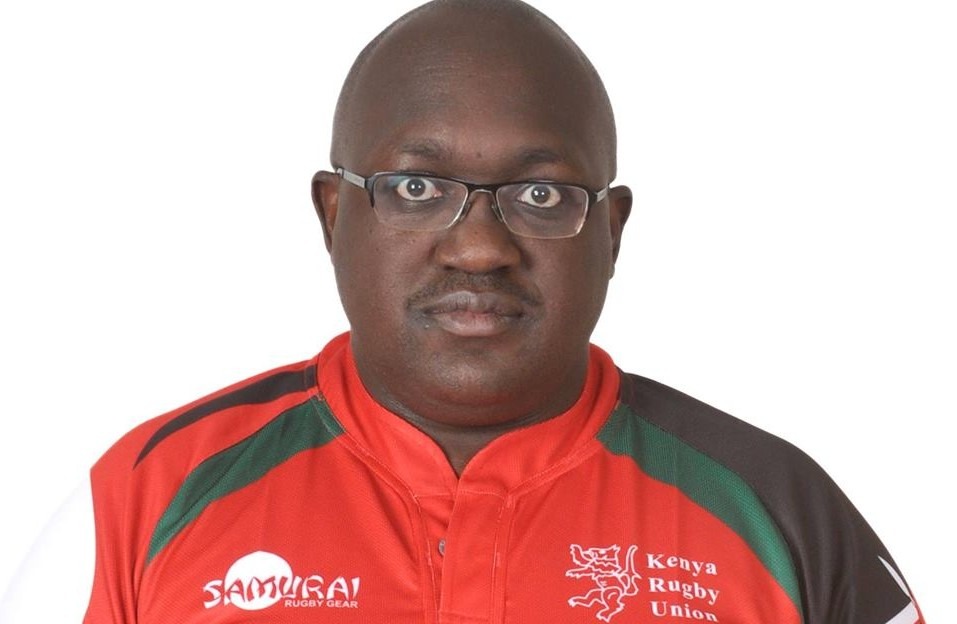 The current KRU organising secretary also has some vast experience in the sport having been part of rugby in the past as a player and now in the management. For him, however, rugby takes a large portion of his life having played from as early as primary school at Milimani Primary School, Nairobi in 1989 and later Mang'u High School (qualified for Prescott Cup).
At club level, Gangla played for Mean Machine, Strathmore, Blak Blad and Impala. He later coached Impala from 2010 to 2012 after which he joined the management of the club as vice chairman in 2011 and then chairman in 2012. He is still the club chairman for Impala Saracens.
Having served in Omwela's tenure, Gangla has historical memory and is well poised to continue with Omwela's projects. The investment banker's vast experience and banking and financing know how can also be good for KRU, which has been recently hit financial c****s that led to delay of player contracts.
4. Ezekiel Owour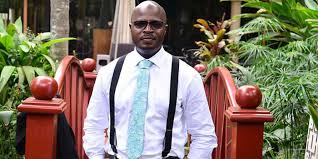 Just like Gangla, Owuor is a current member of the KRU board where he serves as the director for commercial services. Owuor's history in rugby features his involvement with the Kenya Under 19 in 1996 as well as in various clubs, including Mean Machine, Kenya Harlequins and Moi University.
READ: KENYAN JOURNALIST FETED FOR CLASSIC RUGBY PHOTO
Owuor, also the Managing Director, CIC Insurance, was elected in as a board member in 2017 with a promise to bring sponsorship to the local rugby arena. Through him, Kenya Harlequins FC and Kisumu RFC got sponsorship from CIC Group and Strathmore Leos from Pan Africa Life Assurance.
Owuor is a well connected individual who has interest in improving rugby in the country. He has proven his commitment in the two years he has served as director of commercial services at KRU.